I've been putting this off for absolutely no no no reason, and then I finally realized that I had all the sources I needed here on PW..so a-clicking I went and found the following:
Hair

I'm not as skinny as Rosum..but..the hair came kinda close .. I'm going to make sure the curls are more seperated for the wedding though..make up was good =)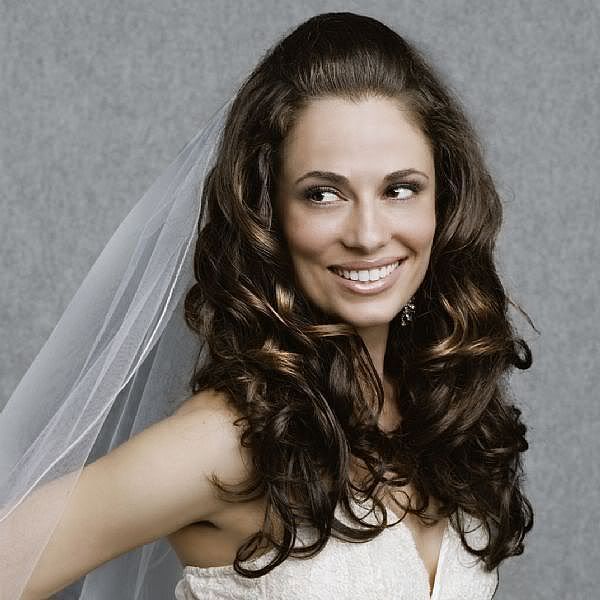 Make-up
Comments
08/30/2009 at 10:51 am

your hair and make up trial went so well! you look great!
09/26/2009 at 12:14 pm

who did your hair and make-up? Looks awesome!!!
09/26/2009 at 12:42 pm

Van with Avenue Salon in Stockton, CA =) Do you want her contact information?