The ceremony will be at Shadelands Ranch Museum in Walnut Creek, CA.
These photos were takin in winter, the trees will have leaves on them in the summer... hopefully ;-)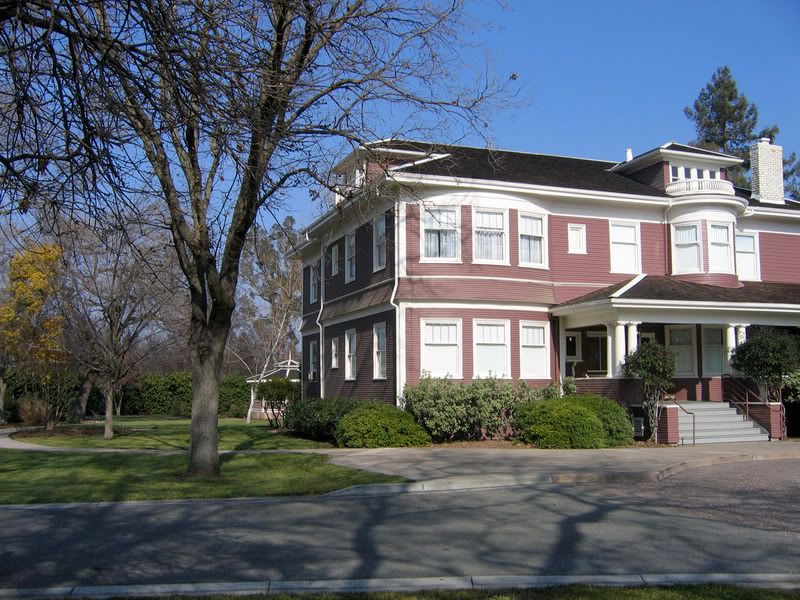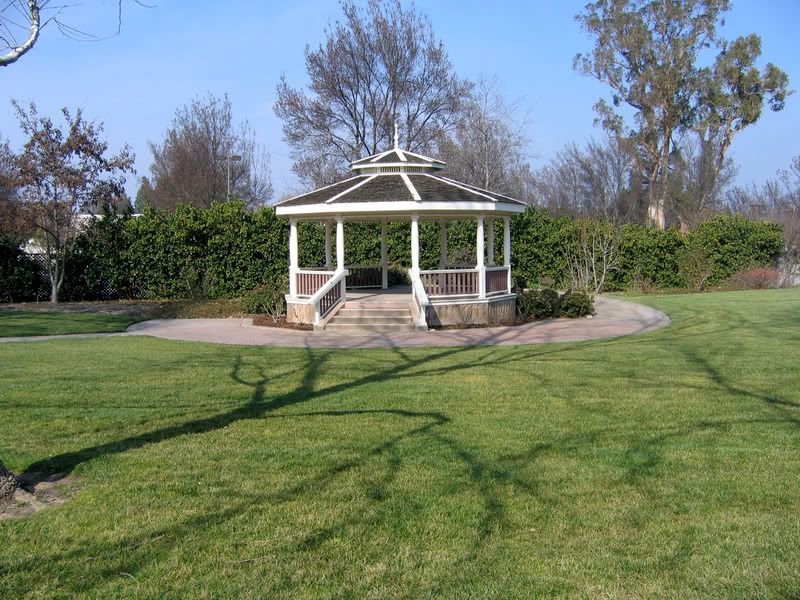 Everything is much prettier when there are leaves on the trees.

After the ceremony we'll have a small reception with dim sum and beverages. We'll take photos while the guests mingle and we'll take a large group photo. FI and I are looking to have some Chinese lion dancers perform as a surprise. And we'll have the tea ceremony in this time too.

The banquet reception will be at Tin's Tea House Lounge in Walnut Creek. We're having a traditional ten-course Chinese banquet. We will actually have our tables look like this. Red tablecloths, ivory napkins, ivory plates with bright yellow chargers. I like how colorful it looks, but still sophisticated.




My gown: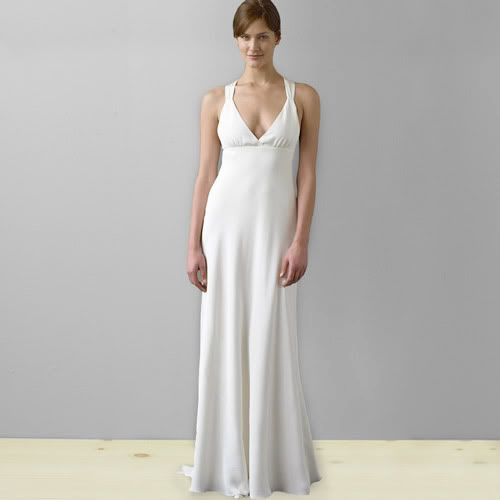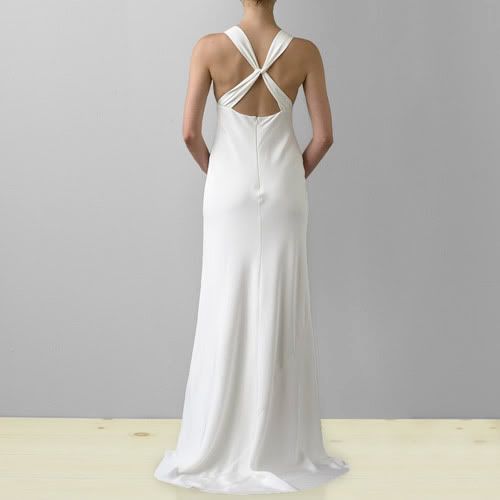 $250 on sale from JCrew.com. It's incredibly comfortable and exactly the kind of gown I wanted. Simple, elegant and a little sexy.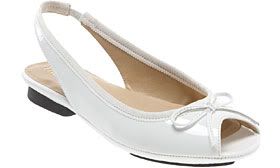 My shoes. $64 from Nordstrom. I wasn't thrilled with most of the flats I found... and to be honest, I'm not thrilled with these. I dislike that they're patent leather and they make my size 10 feet look pretty darned long. But they're the most comfortable flats I had tried on. Being 5'9", I have to wear flats because I can't make my gown any longer. It totally sucks some of the really adorable flats I've seen since after my wedding.


I'll have my hair done similar to this with burgundy orchids here and there. My chapel length veil will be tucked under my hair. I've ordered it custom so it's not too poofy at the comb and very sheer.
Photo reference for my Chinese gown (cheongsam):
I wanted the burgundy gown on the left with the embroidery and buttons from the red gown on the right. East Store did was wonderful job and the gown was custom made to my curvy measurements. My only issue with the gown was my own darned fault... I didn't wear a slip and the static elecrticity made the gown stick to my legs. It kind of made me walk funny... thank goodness I didn't dance in this dress. ;-P
There's a long story about a beautiful gown that my MIL had made for me while she was in China... I ended up not wearing that gown and ordering this one two weeks before the wedding. It arrived in four days!
These are the flats I wore with this gown:
$50 from Zappos. I totally lucked out that they are a very close match to the gown's color. I had actually been thinking about buying dyables before I found these. They've quite comfy. A contrasting color would have looked awful and drawn way too much attention to my feet.
Comments
10/12/2008 at 04:15 pm

I love the Cheongsams... being of mixed backgrounds and having our theme mult-cultural my daughters mentioned they wouldn't mind wearing one for the reception.
01/22/2009 at 09:46 pm

Can TOTALLY relate, I have size 10 feet and am 5' 10" and finding shoes for the day is proving ever so difficult!