Let me start by saying Im a bride on a budget (who isnt these days right?) I was so afraid I wasnt going to find a dress I LOVED! I say this because on my online dress search the dresses I awww-ed over ended up being WAAAAY over budget once I looked at price! But I DID! I went to 3 places. Davids Bridal- no go, then a small bridal boutique where I tried on the casablanca 1827 and I really liked it but..i just wasnt loving it! and then the third place was a bigger boutique. I went there specifically to try on 4 Watters dresses I had been eyeing...well..i didnt try on ANY of them! LOL and when I tried on the Casablanca..with the added sash the consultant suggested I LOVED it! It just pushed it from a LIKE to a LOVE! I am so glad to have this part done! I can now move on to the next thing and I Feel like I am gonna look FAB on my big day! FI is gonna DIE! :)
<--- me and the beautiful momma!:)
Jewelry: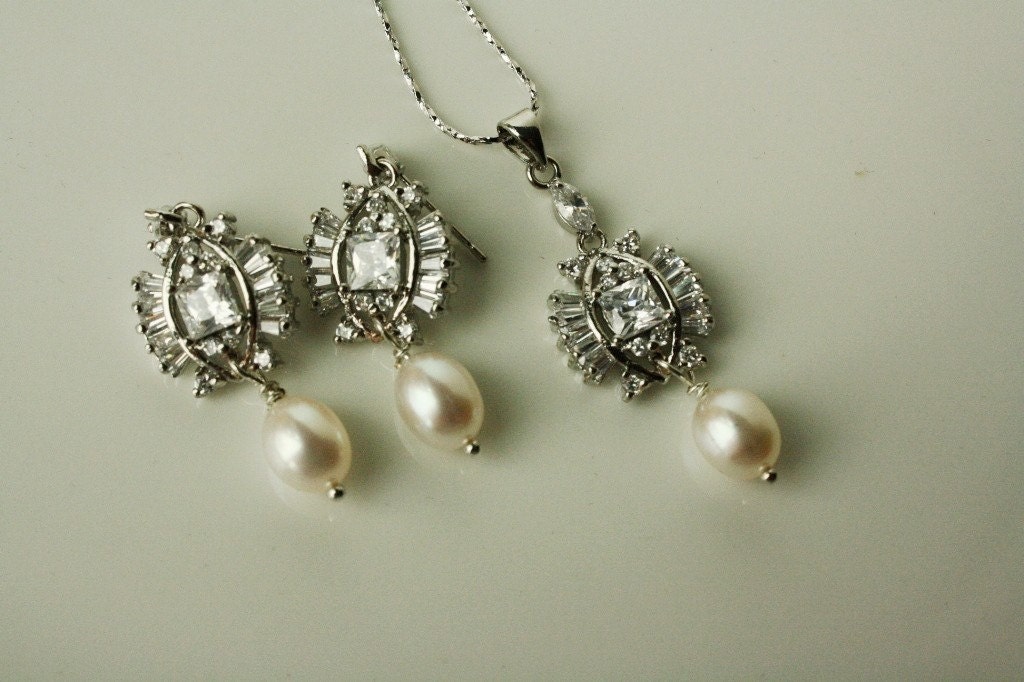 I wanted something kind of vintage-y and sparkly! i think these are perfect and they have baguettes like my E-ring:D SOURCE
Sash: I ordered this belt today..I cant wait to get it!:)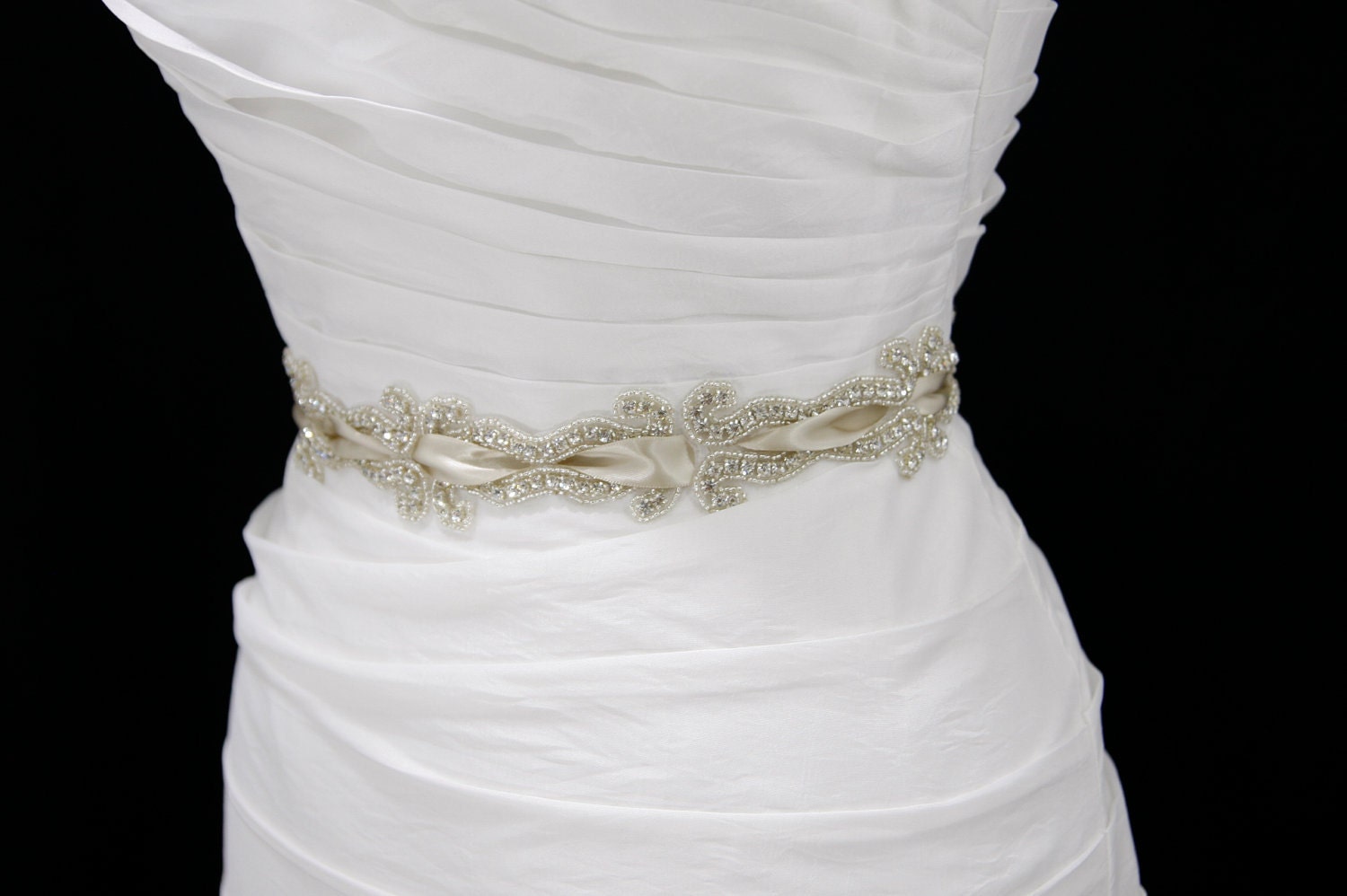 SOURCE
Veil: Im not a big veil girl...I originally wanted a birdcage. But once I found my dress I felt that a birdcage didnt really go.. so I chose an Ivory single tier fingertip veil!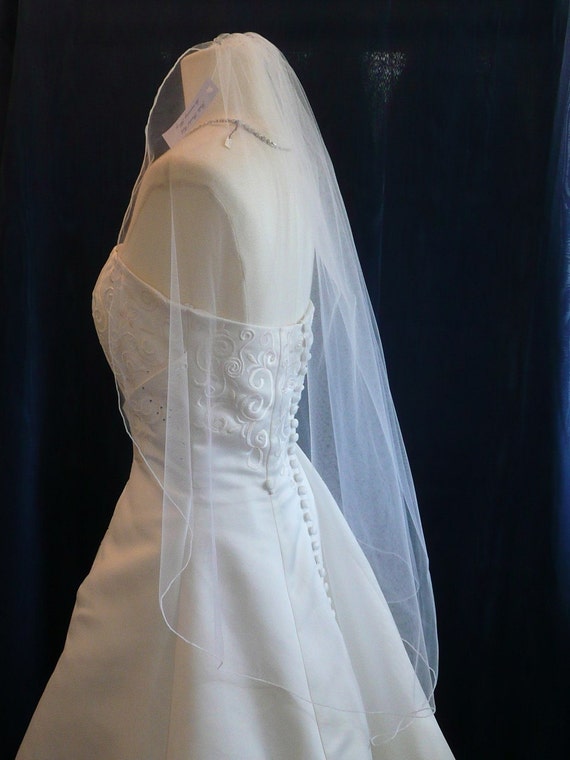 SOURCE
Shoes:still working on find my shoes! I found a pair I love and by the time I made up my mind and was ready to order..they were GONE:( BOO! I found the shoes!!!
DSW
Comments
09/24/2011 at 04:48 pm

Your gown is lovely! Congrats :-}
09/27/2011 at 09:25 pm

You look incredible!!!! Love this gown!!!!!! I meen honestly:you look like a dream !!!!! :)
01/09/2012 at 12:59 pm

You look beautiful and fabulous!!!!!
01/16/2012 at 07:24 am

So classy and beautiful!!
04/11/2012 at 07:12 am

You look amazing in your dress and that sash you ordered is gorgeous!!!