I'm so honored to be featured in the Bride & Bloom magazine!!! It's my most favorite magazine ever!!!!!!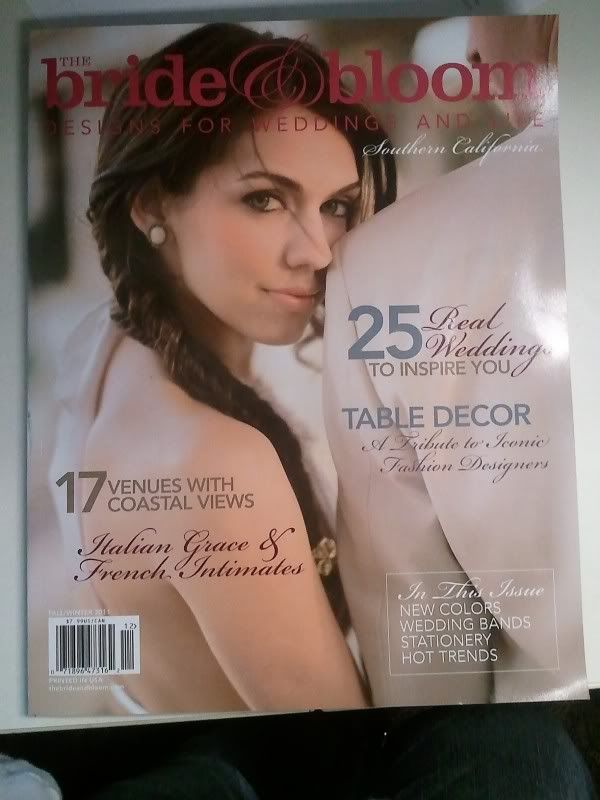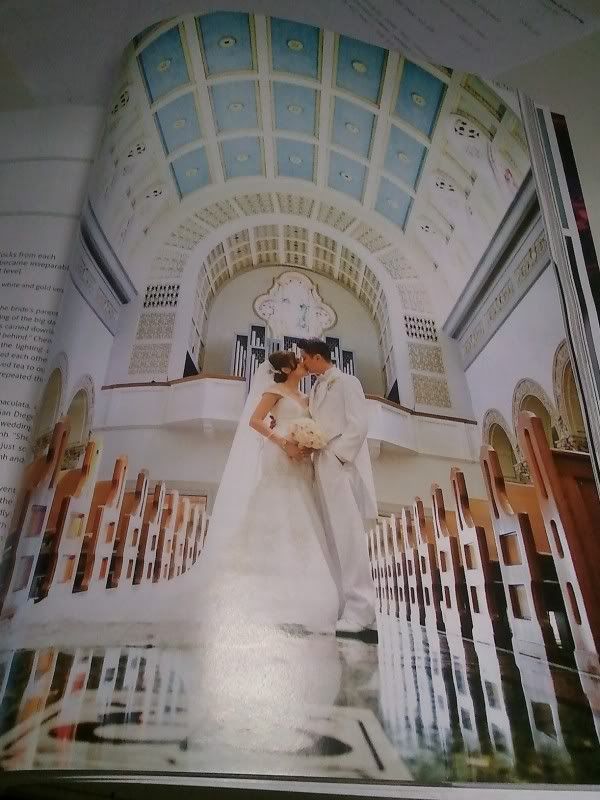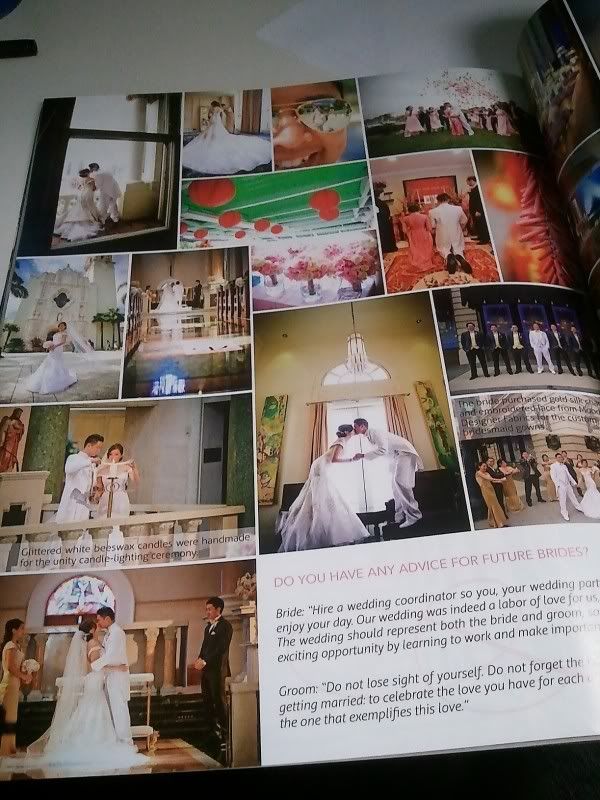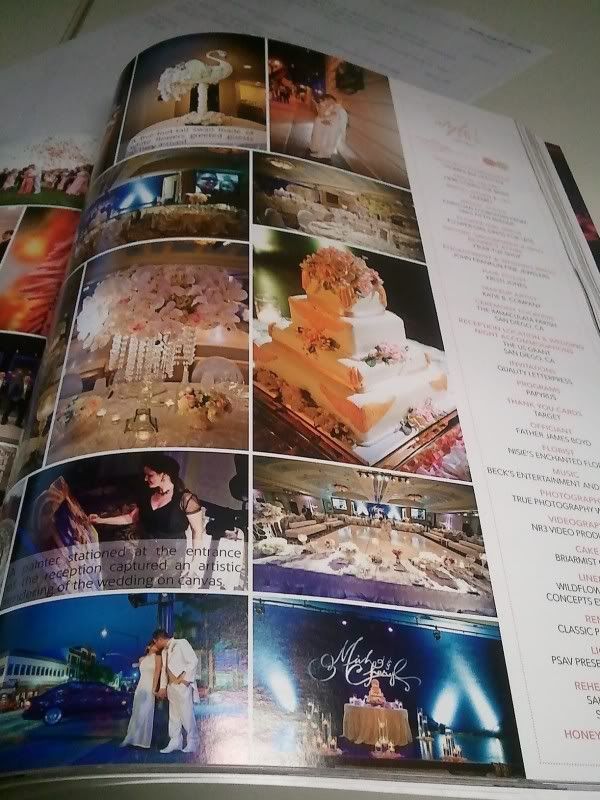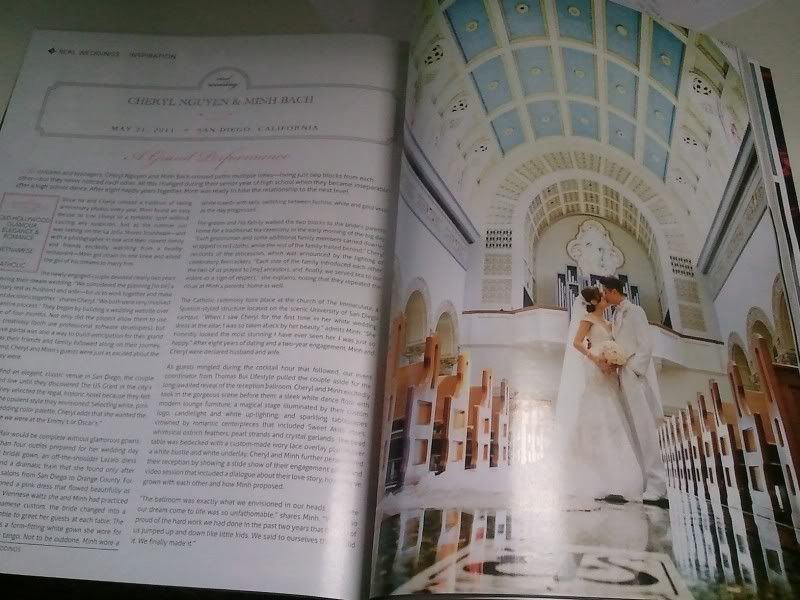 Comments
11/23/2011 at 05:06 pm

WOW, that's so exciting!!!
11/23/2011 at 08:28 pm

Congrats! That is SO awesome! Your day looked absolutely perfect!
01/18/2012 at 09:40 am

One of the most beautiful and glam weddings I've ever seen. Loved everything about your big day!
04/03/2013 at 10:07 am

WOW....is all i can say....