Source
***Thanks chances!!! Her post on cardigans!!! It's going to be a November wedding and I know it'll be freezing!!! These cardigans are too cute! They'll look great in pics too!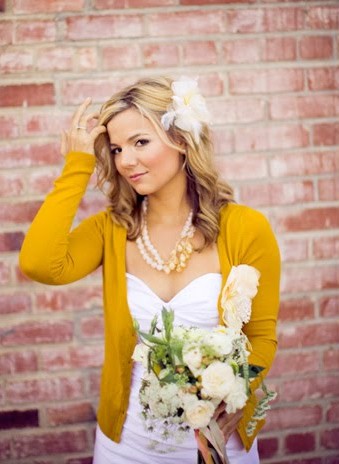 <!--Session data-->
Comments
01/01/2011 at 07:10 pm

Thanks Chances for the awesome posts :o)

<!--Session data-->
01/18/2011 at 07:41 pm

My gals are wearing white and cream cardigans :o) I'll post pics up soon!

<!--Session data-->
04/19/2011 at 04:38 pm

HA! This is my friend's wedding picture! :-D (photo on the right).