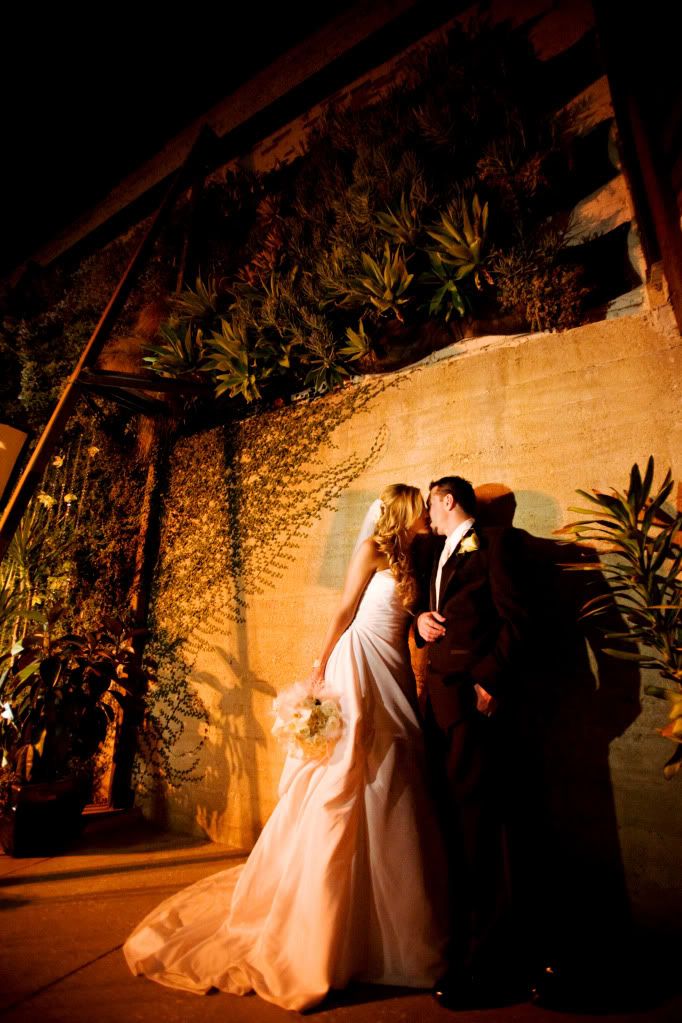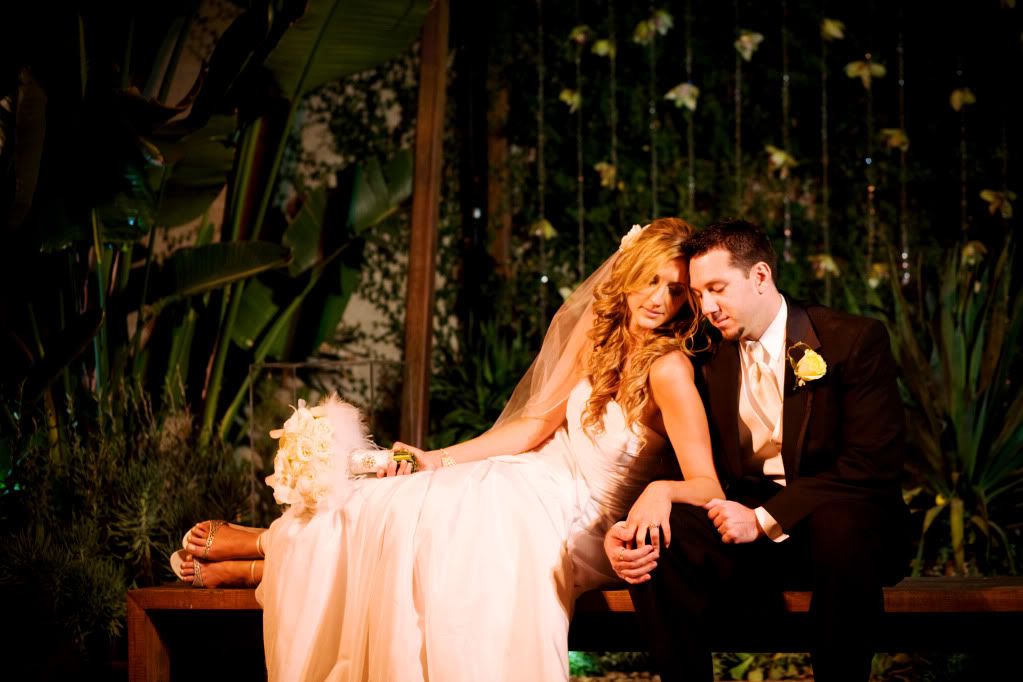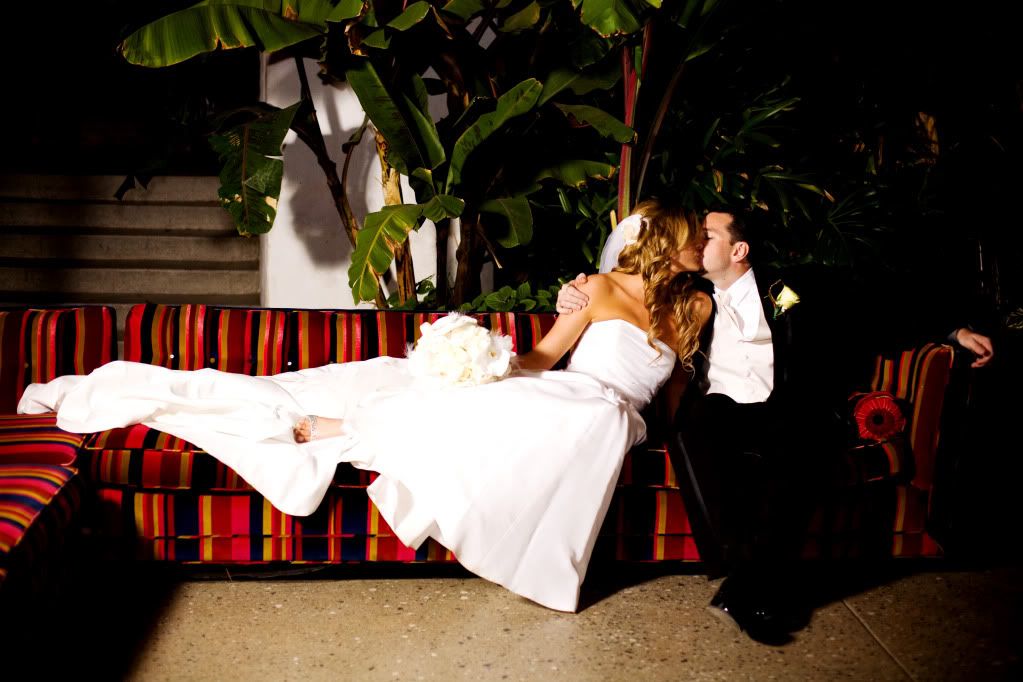 Comments
10/15/2009 at 11:14 am

def. the most gorgeous bride ever!
01/01/2010 at 08:22 pm

Wow your wedding portraits are just stunning!!
01/04/2010 at 01:01 pm

I love your pictures; you guys are such a gorgeous couple! :)
01/04/2010 at 02:53 pm

i love these! that black and white photo is awesome, my favorite wedding pic of you guys that i have seen :)
01/05/2010 at 10:05 am

You guys are a beautiful couple!!
12/23/2010 at 02:10 pm

Those are beautiful wedding photos. You make a very cute couple.
07/18/2012 at 11:19 am

I'm such a fan of night time pictures, these are great!!!
02/26/2013 at 05:39 am

These are gorgeous, can't believe I haven't seen these until now!