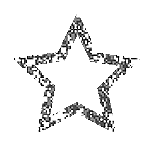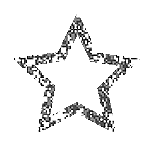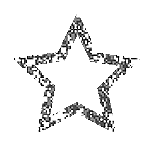 We had an AMAZING Honeymoon. it was PERFECT!!!!
We went to the Magestic Colonial in Punta Cana DR
We stayed in gorgeous swim up suite and it was pure absolute heaven. I can't say enough great things about it.
Good bye paradise :( We WILL be back ♥
Comments
01/13/2012 at 09:49 am

so jealous- looks like your honeymoon was amazing!
03/21/2012 at 06:27 am

Your honeymoon looks amazing!!!!!!!
10/10/2012 at 06:37 am

Oh well wow! What a beautiful place to stay for your honeymoon! Pictures are amazing! Is this in Mexico?
10/10/2012 at 06:53 am

Thanks. it was gorgeous. it was in Punta Cana DR ♥