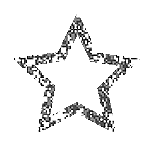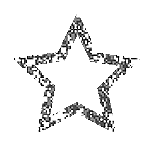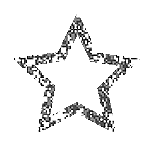 I'm still trying to figure out all the music for the day & night
And finalise the no play list....
Here is what I have so far (I have also included the links so you can hear them...)

Ceremony ~
Bridesmaid procession – "Nothign Else Matters"- Apocolyptica ::UPDATE::: I got MAD props from all the guys that attended for a"allowing" metallica music in the ceremony....It was my idea but I smiled and acted liek a sweet little wife lol
---
---
Bride Procession – "This I promise you" ~ Ronan Keating
---
---
Recessional – "Feels like home" ~ Chantal Kreviazuk
---
---
Reception ~
Bridal Party Intros – Not sure yet... "on the floor" - Jloe and PittBull

First Dance Bride & Groom – "Still the one" ~ Shania Twain
Father/ Daughter Dance – "I loved her first" ~ Heartland
Mother/Son Dance – "The Prayer" ~ Celine Dion/Andrea Bocceli
Bouquet Toss- What I really wnated was "Move bitch" by Ludacris...but got vetoes as it was inappropriate....kinda regret not doing it though...."Its raining Men" ~ Weather Girls "One way or another" - Blondie

Garter Toss – "Another one bites the dust" ~ Queen
Cake Cutting – "Pour some sugar on me" –Def Leppard
Comments
01/23/2011 at 09:35 am

How crazy, I'm doing "Feels like Home" for my processional and the same daddy/daughter dance - "I loved her First"!!! Great choices!
08/14/2012 at 04:48 pm

I have the same father/daughter dance picked. Our first dance is actually Nothing else matters by metalicca. FI is a HUGE metallica fan and I actually like that song too:)