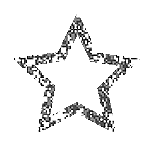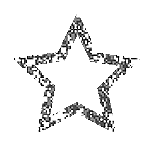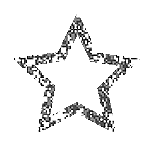 As a Montréal bride (actually a Canadian bride) I had a lot of trouble finding vendors that would ship toCanada. Didn't have the same options for dress shopping and had a hard time finding reviews for a lot of things.
I am also having a difficult time reviewing things as most of my vendors are not listed. So I decided to add a few to my bio
My AMAZING venue was the Sheraton Montreal http://www.sheratonmontrealairport.com/ I have mentioned them a few times but cant leave them out. I had a PHENOMEAL experience with them from start to finish.
The staff were so helpful and the hotel is a hidden gem in the middle of the city. A gorgeous garden with pond and waterfalls and a stunning ceremony space with a flowered aisle. Heaven. The food was exquisite.
<===Airport hotel...really??
MY DRESS!!!! What a great experience I had. As I mentioned on previous pages I went in to simply try on a few dresses and get some ideas but what I got was amazing service and MY DRESS!!! The owner and workers became like family during my time there. Lots of selection, good prices, lots of experience and help. They gave me ideas and inspiration and helped me with so many different things. Alteration charges where cheap and done perfectly. I also got my MOH, BM , Junior BM and Flower girl dresses there since they were so good to me. I would recommend them to ANY Montréal bride. A small quaint family owned store that's much more personal and friendly than the madness of the infamous Montrealbridal run St Hubert Street. http://www.mariagepc.com/english/home.html
I got my amazing shoes on Zappos but since my wedding zappos has also stopped shipping toCanada(boooo) but I still recommend them (even though im MAD at them) since I ♥♥♥ my fuschia beauties.
I got my artificial flowers (girls bouquets, flower girls wands and centerpiece flowers) from www.afloral.com amazing product. Fast shipping and very affordable. The website is extremely user friendly and the product descriptions are perfect
Invitation paper was from www.cardsandpockets.com They were fast with the samples and even faster with my order. Good prices (although shipping toCanada was quite expensive plus customs etc) but would definitely recommend them to anyone.
Etsy was invaluable to me www.etsy.com I got my fascinator, wedding tree and much more from the great sellers on this site. It's a bit overwhelming and can sometimes cost a lot but definitely worth taking a bit of time to explore. You can see specific sellers on some of my other pages.
I will add some more in time but those were a few of the services that really helped me along ♥