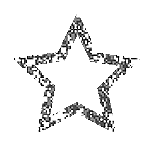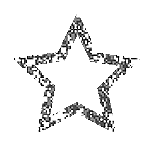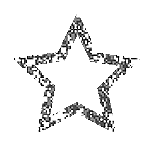 Since I'm having an outdoor ceremony, the LAST thing I want is a rainy day. This being said, I do realize that as OCD as I may be…even I can't control the almighty mother nature and her whims. Here are some inspiration pics of rainy day weddings. Make the best of a wet situation!!!
Comments
06/29/2012 at 12:52 am

I love this too! This actually makes me not worry so much about it raining. Thanks for seeing the bright side of what could be a devastating thing for an outdoor bride
07/09/2012 at 02:04 pm

AMAZING inspirations for any brides who may have to deal with rain!