at Canaletto
still waiting for pics...
february...march...april...may...june.....july....
still no pics..=(
and finally ...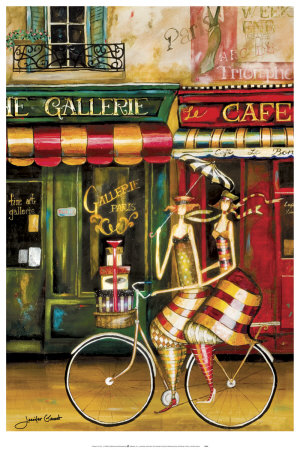 The Venetian
The Canaletto
what's for the plate baby?
the BestMan delivering his speech..
cake time
bouquet toss
garter taking off
garter toss
maraming salamt is a Tagalog words which means thank you so much.....

Comments
08/15/2012 at 11:15 am

These were well worth the wait because you are a stunning bride and these pictures are beautiful! I love the picture of your bouquet next to your cake! Such beautiful, red, lush roses! The two of you look so happy especially when he takes off that garter! : ) Love it!
08/15/2012 at 11:20 am

thanks Tressy..i couldnt bug her (our photog) coz this pictures are free...we didnt paid a single penny for this..The garter moment..that was fun and hilarious..=)
08/15/2012 at 11:29 am

How wonderful!!! Very nice photos!! it was worth the wait :) I really like your guest book!
08/15/2012 at 11:37 am

hi monshe..thank you so much..i only copy that from etsy..i spent my whole day painting that guest book..
08/15/2012 at 12:51 pm

Beautiful pictures. I love your cake!
08/15/2012 at 12:56 pm

Your wedding was beautiful!!! It was wroth the wait !!
08/15/2012 at 01:11 pm

hello Miss.Shondra...thank you..our cake was so tiny..hehe.

@ Ashleywilkson...thank you so much..it was all fun..actually..we're only allowed to stay until 9 pm..but we extend 2 more hours..and we have to double the tip for our waiters..lol..
08/17/2012 at 05:17 am

OMG! Your photos are stunning.

You were an amazingly gorgeous bride.

Love the pictures you've posted.

:)
08/17/2012 at 08:45 am

DreamingOfYou-thank you!!!

cuteboy2me-thank you too, you'll be a gorgeous bride too in no time..=)
08/29/2012 at 03:15 am

i just love the pictures! Best wishes! :)