My Sister's STUNNING Scottish Wedding
Last updated on May 16, 2014 at 3:48 pm
|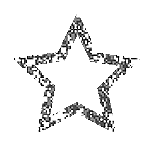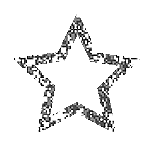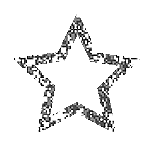 FINALLY getting round to posting some pics from my sisters gorgeous day. DH and I flew over to Scotland so we could be a part of my sisters wedding (I was her MOH AMAZING).
It was a gorgeous day and everything was perfect. LOTS of work to get there and alot of running around. Dresses that didn't fit, centerpieces that didn't work and flowers that didn't match…but we pulled it together and it was fabulous. It was a "movie theme". Each table had a movie name rather than a table # and movie director clap boards. It ended up SO nice.
Considering we grew up not knowing each other existed (im adopted for those of you that dont know the story) to me being the maid of honor at her wedding...it was a perfect, amazing, special, emotional and beautiful day that I will NEVER forget and that I was trully blessed to be a part of.
Here are a few pics of the day. Such vibrant and gorgeous colors, men in kilts and a carousel for my sister, brother in law and niece.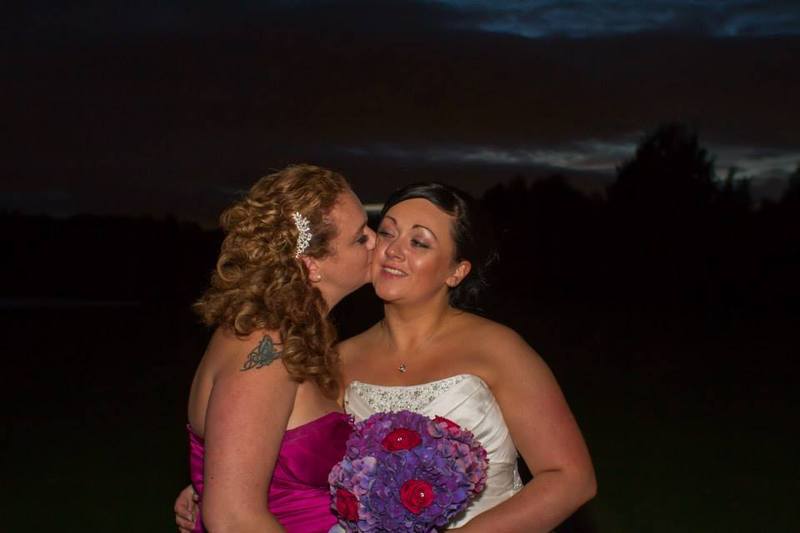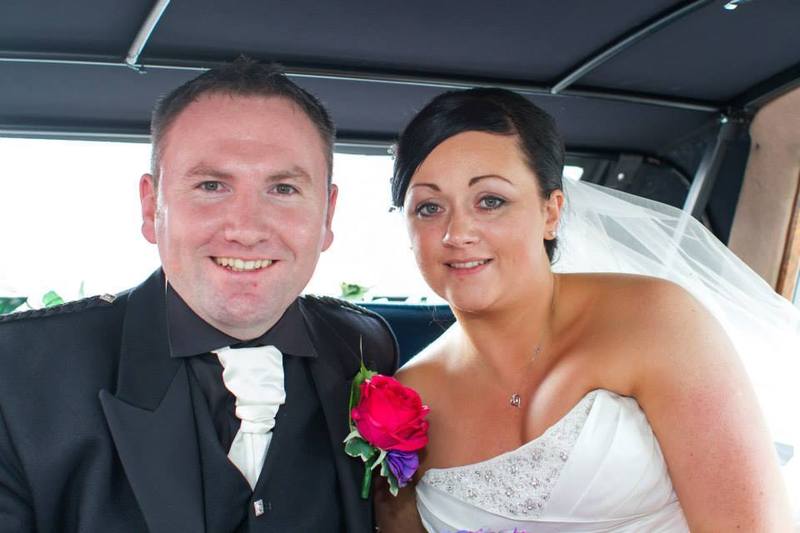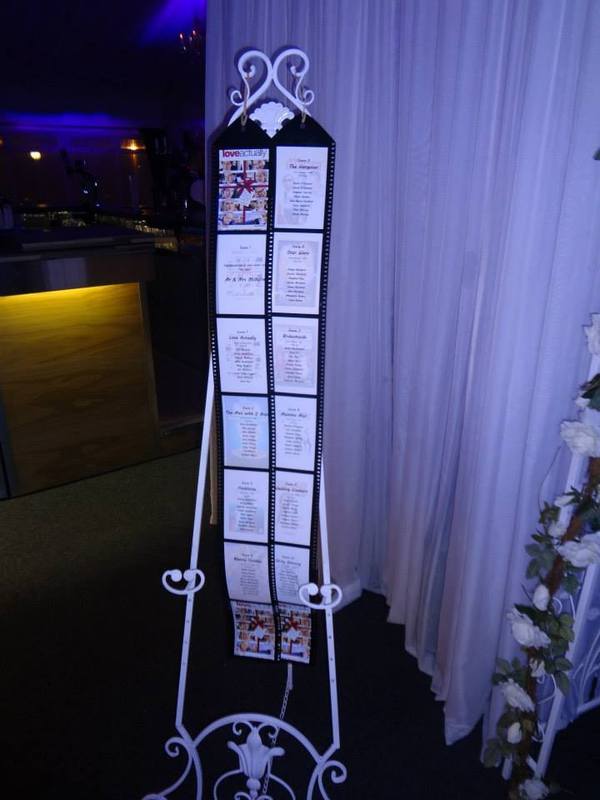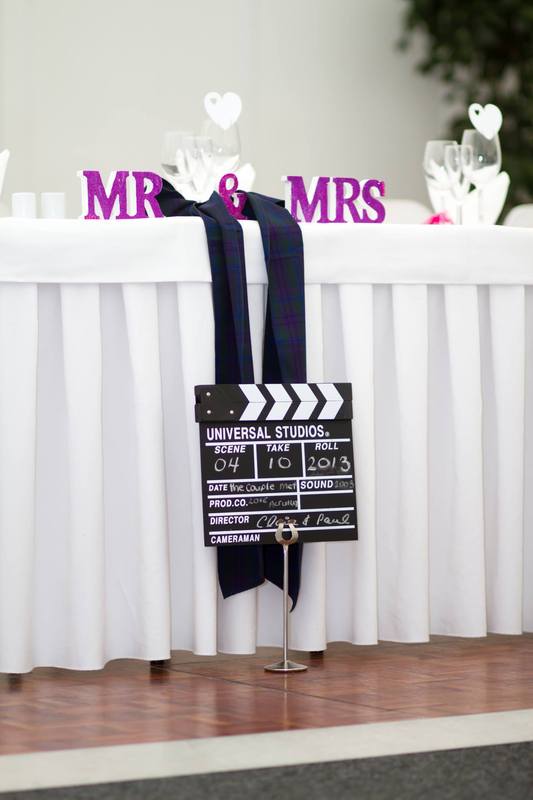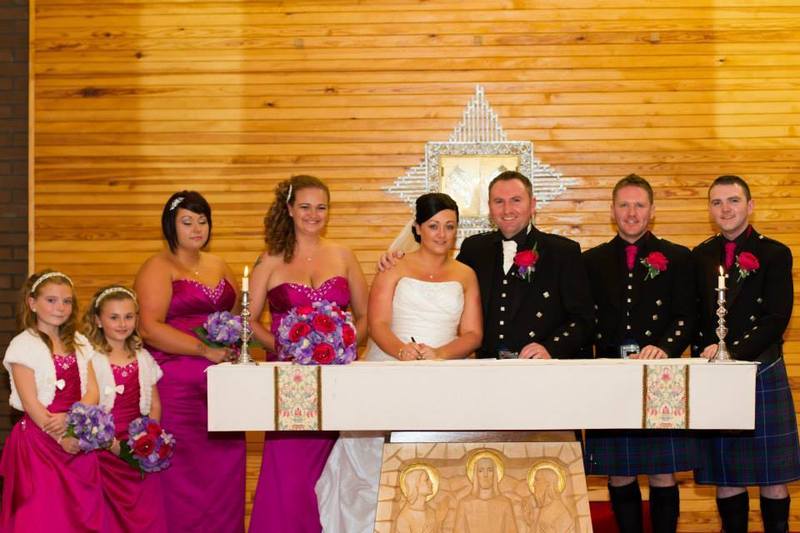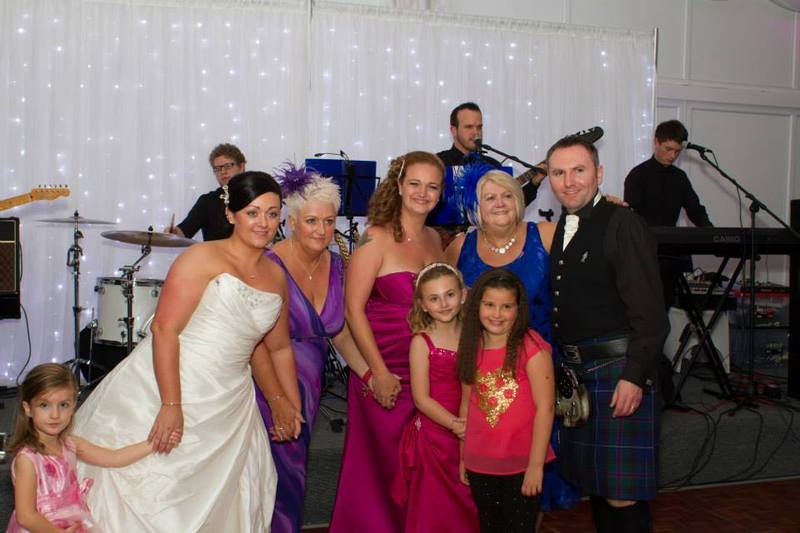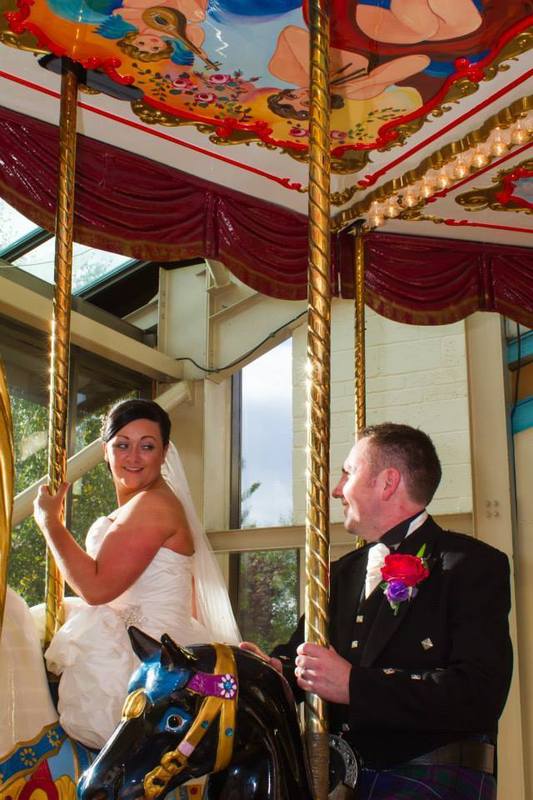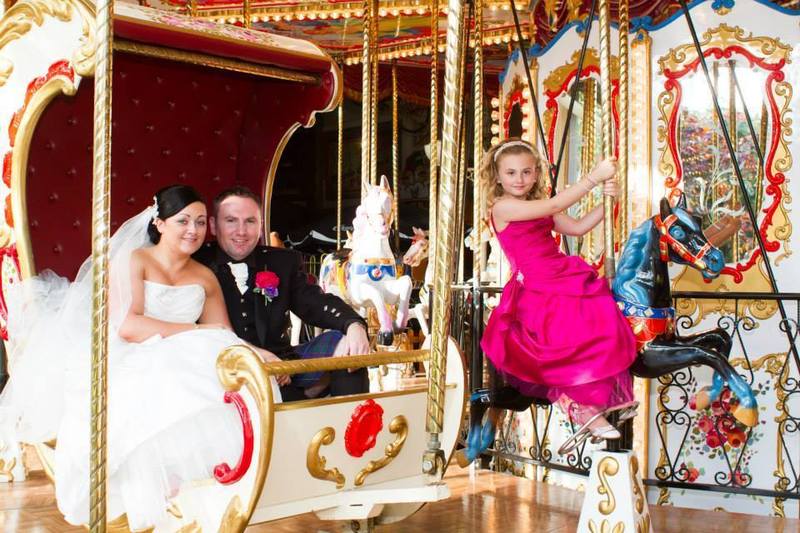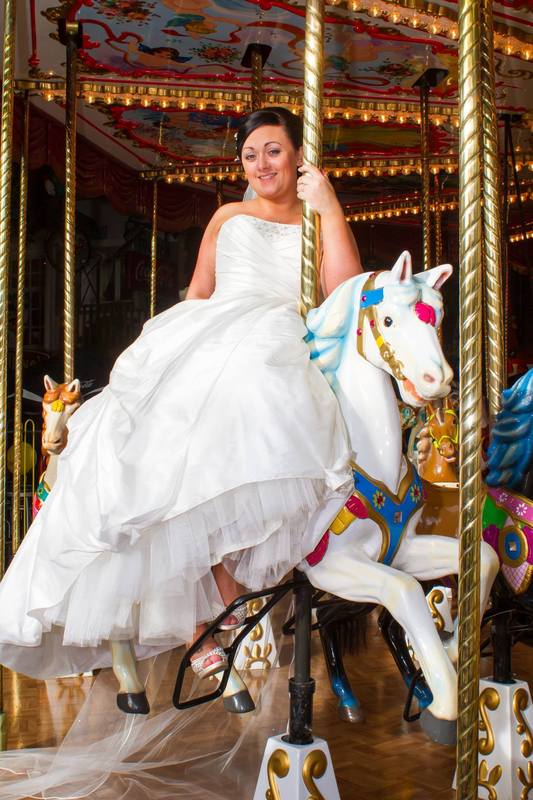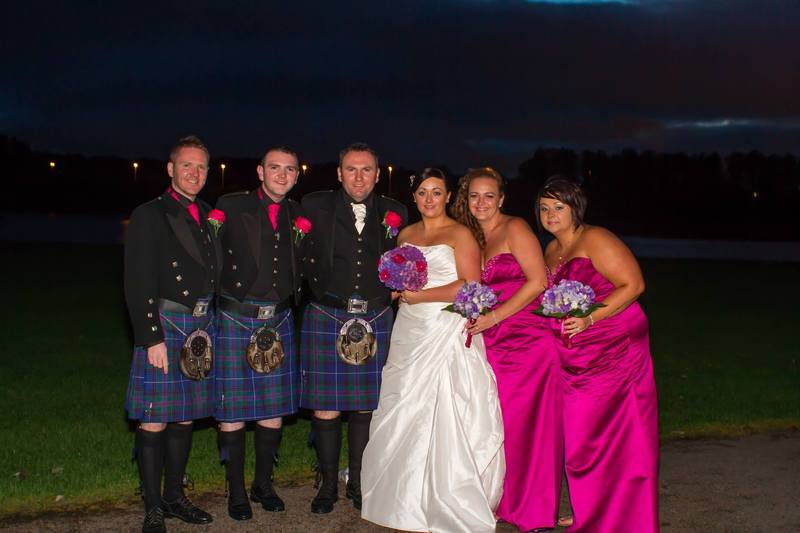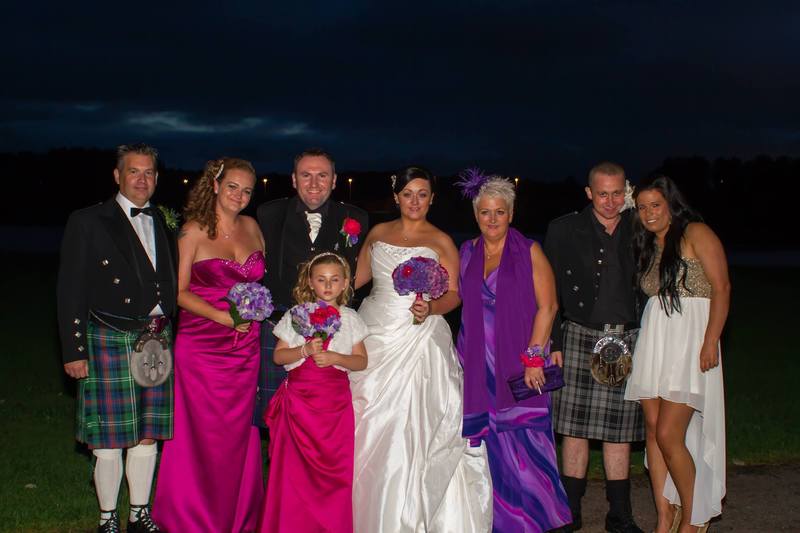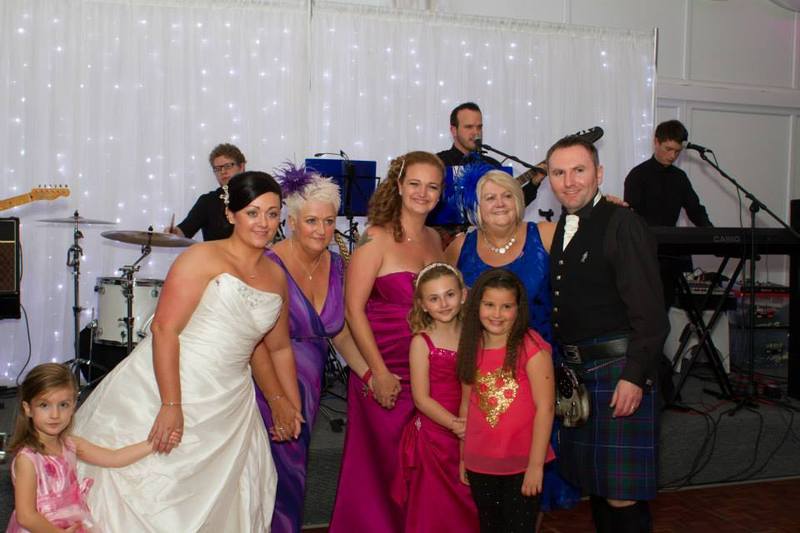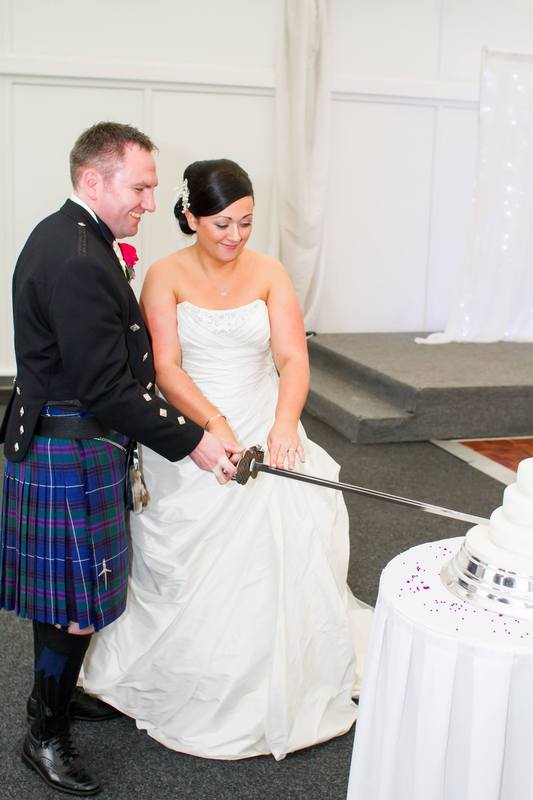 I LOVE♥ my sis xxxx