Flower girl and Ring Bearer!
Last updated on July 24, 2009 at 2:03 am
|
The ring bearer will being wearing a black tux with a red bow-tie! I bought him red converse as one of his rb gifts! Also, I bought him a shirt from cafepress that said Chicks dig the ring bearer!
The flower girl will be wearing this prima- ballerina tutu from chasing fireflies- and a black leotard from target! Also with red sprakley converse!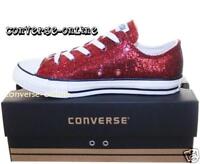 hers and his