The Recap Begins, Pre-Ceremony
Last updated on August 26, 2009 at 12:07 pm
|
All Wedding Photos Courtesy of Stephen & David from Sweet Action Photography Anchorage, Alaska www.sweetactionphotography.com
My Gown and Silk Flowers are Available for purchase at reasonable costs (help me fund christmas!) PM me for details. :)
The morning started early, up at 8 am. I planned to make a big family breakfast at my grandmas for all my helpers, so I arrived there early (around 8:30) to begin biscuits and gravy, eggs and bacon. I also put together an awesome bean and turkey sausage stew for the wedding and got that into the crock pots. Unfortunately no one (well a couple people) showed up for breakfast and we started late getting all the decorating going.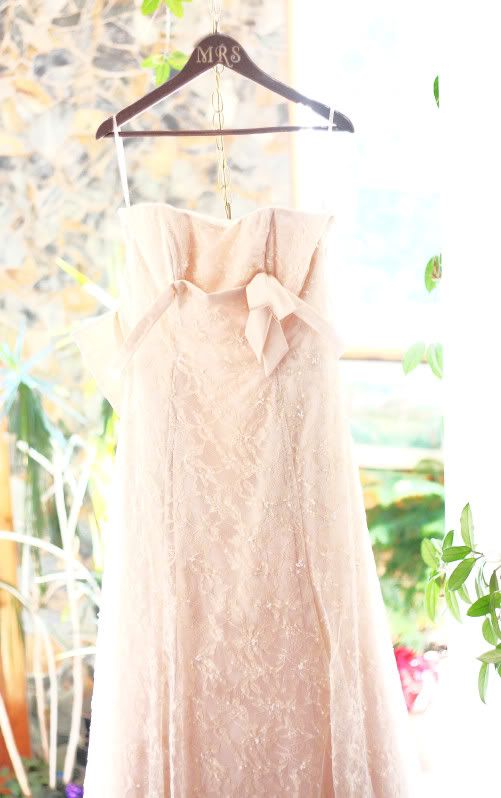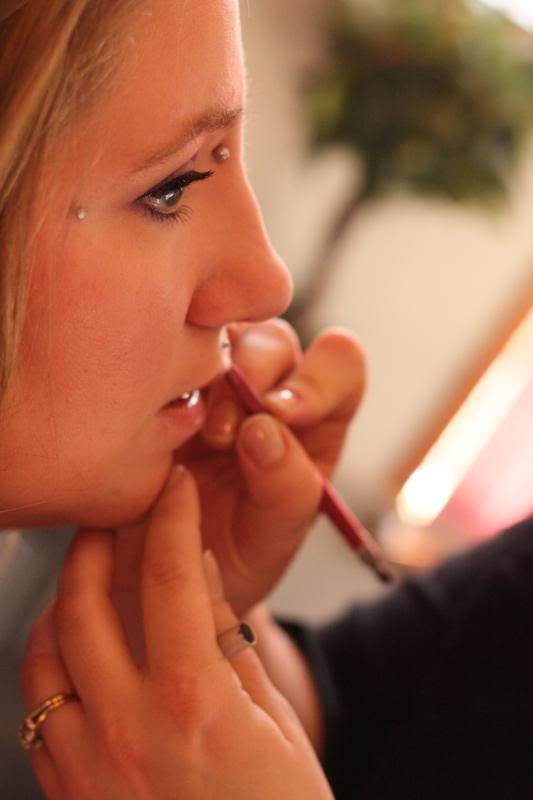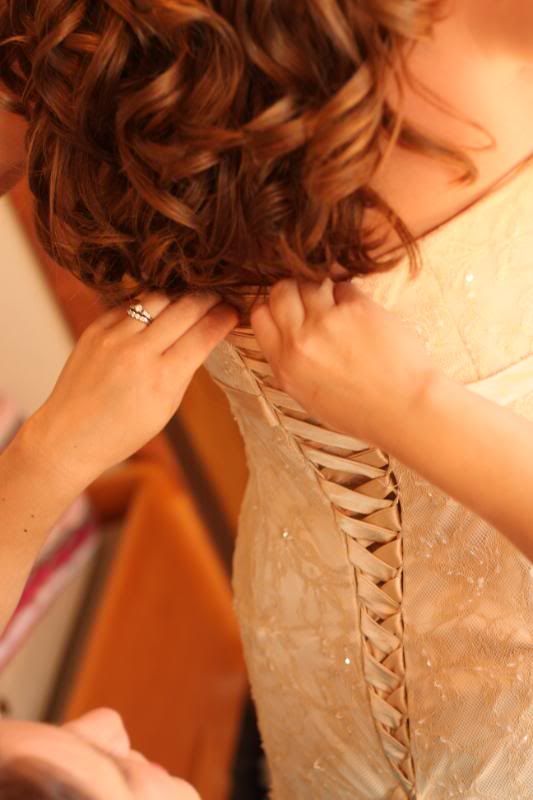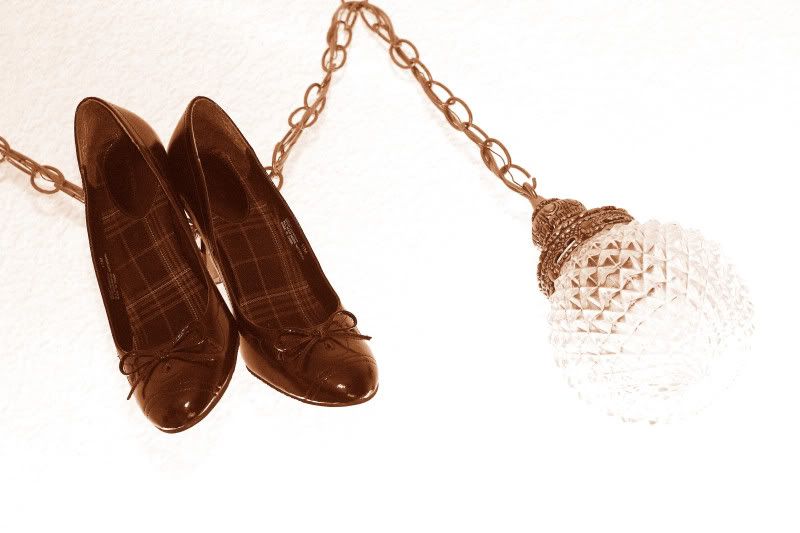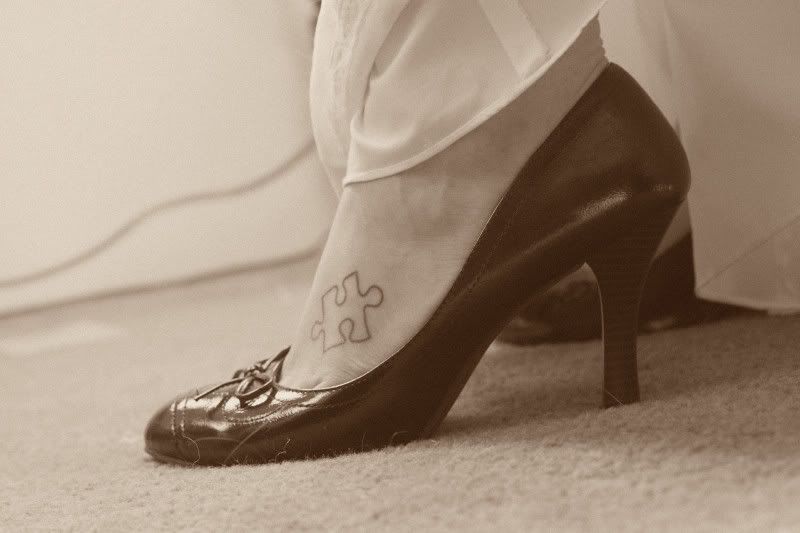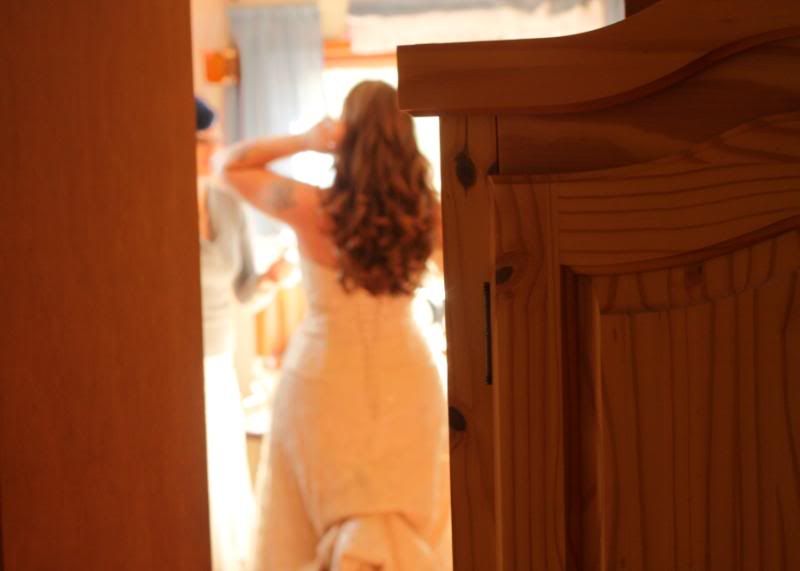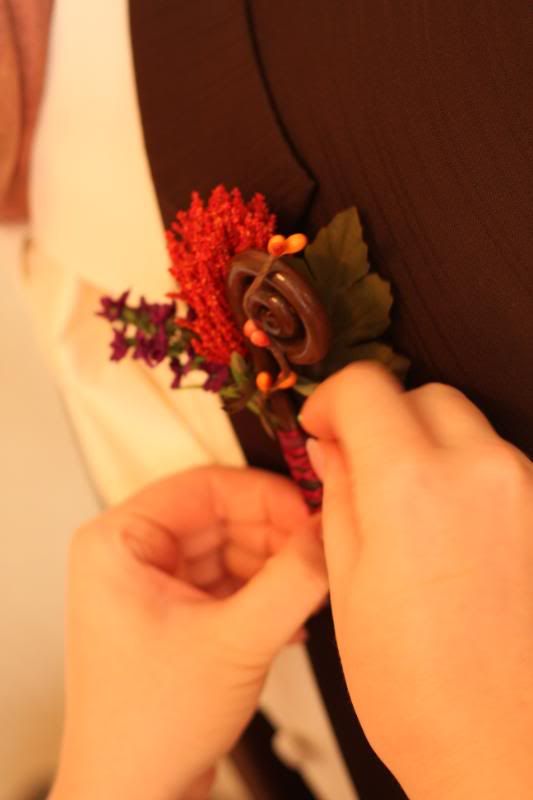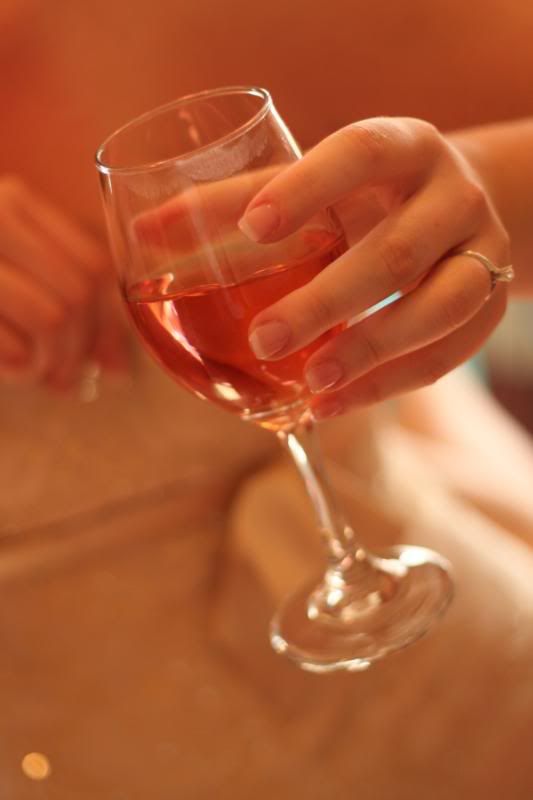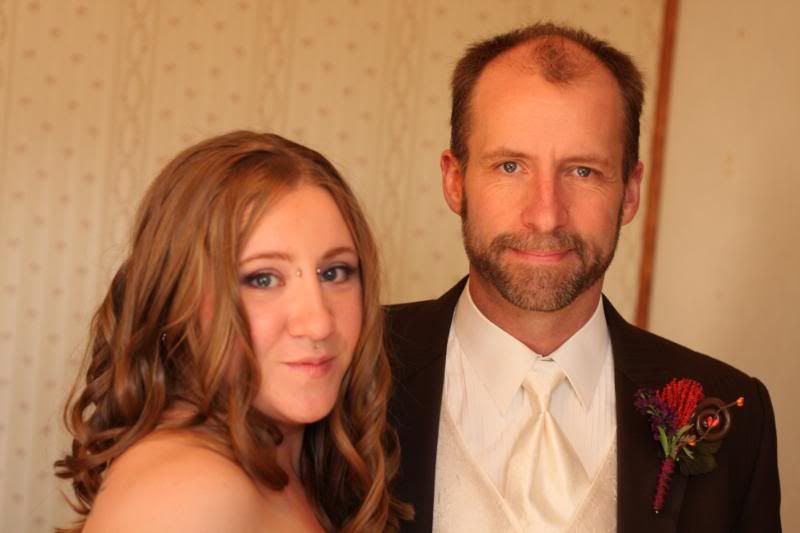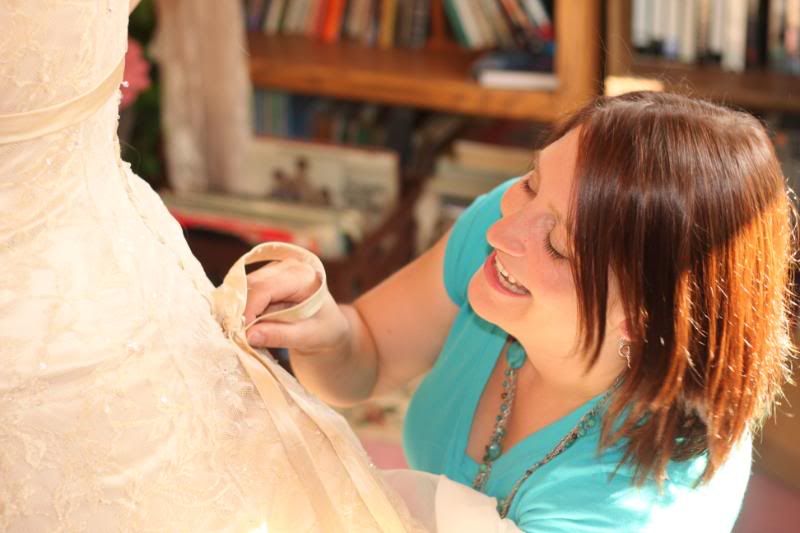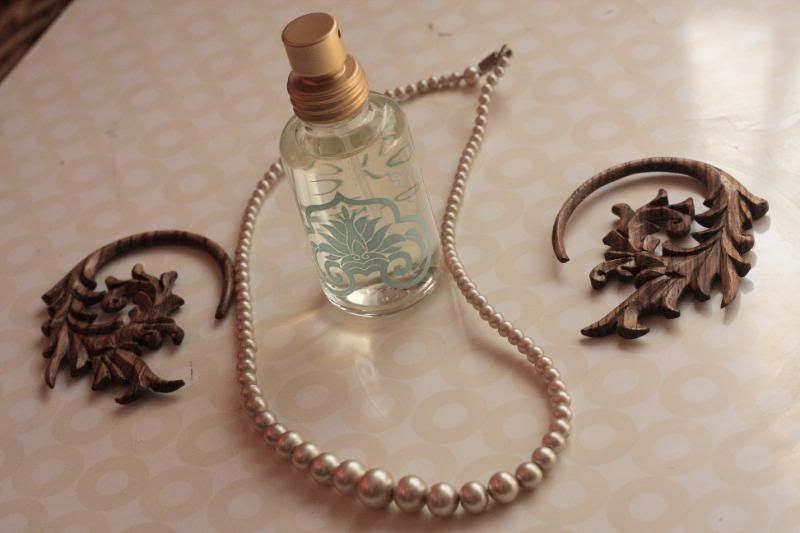 It all happened so fast that before I knew it, it was time to move on to the ceremony gazebo and get the show on the road!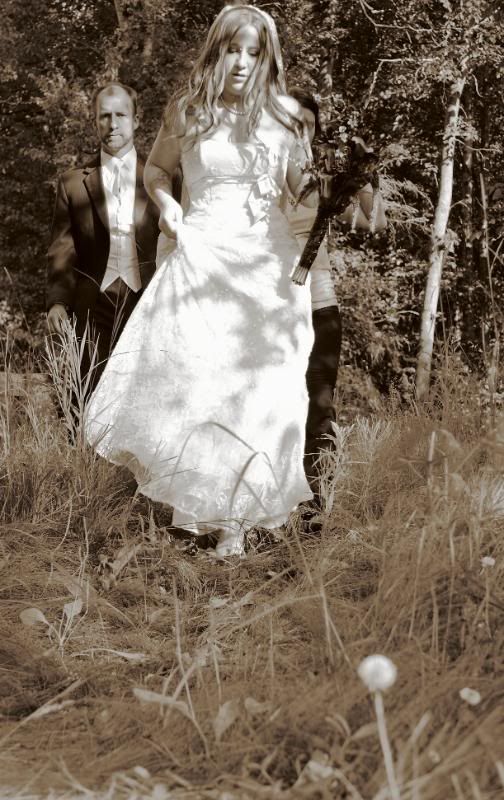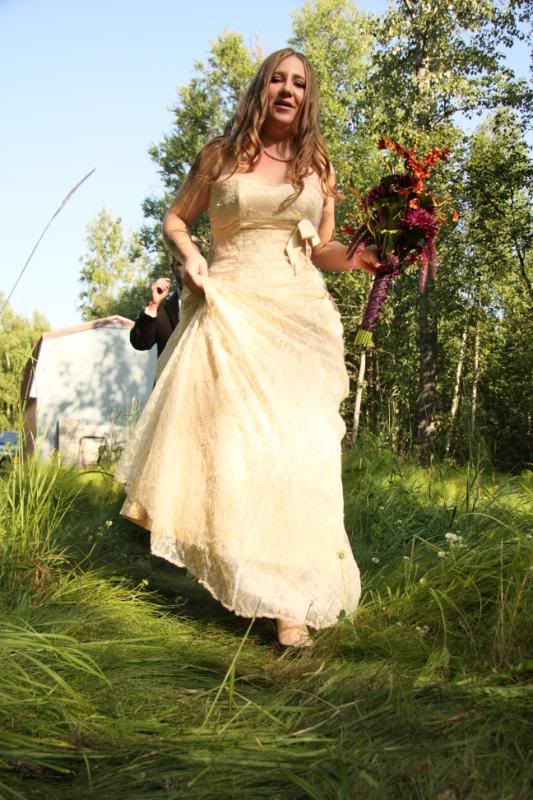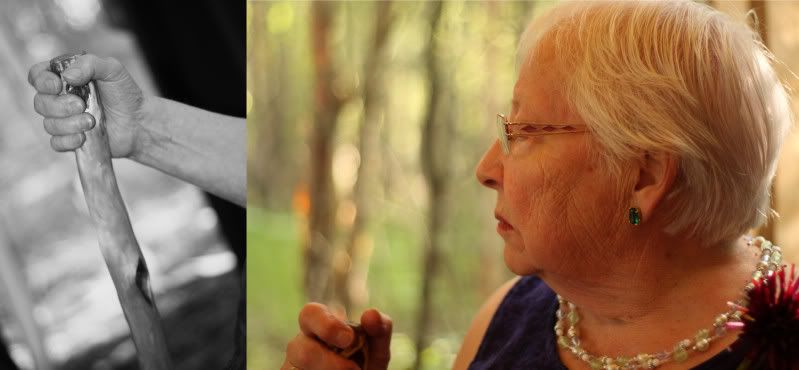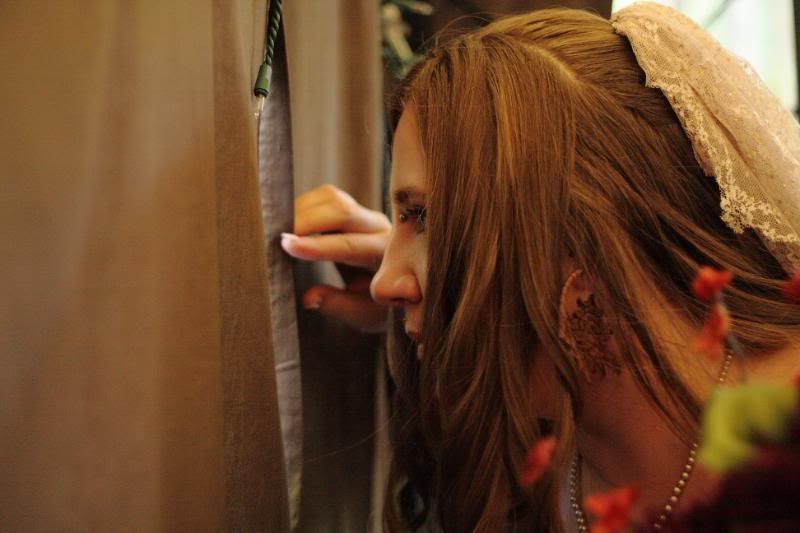 I LOVE this shot of me peeking out of the ceremony tent to see what was going on. It's my version of the "looking out the window shot" just one of those well lit shots that shows all the anticipation! LOVE IT!