Posed Photos
Last updated on August 26, 2009 at 1:38 pm
|
We had a LITTLE bit of time to do some posed shots, but I didn't want to keep our guests waiting too long!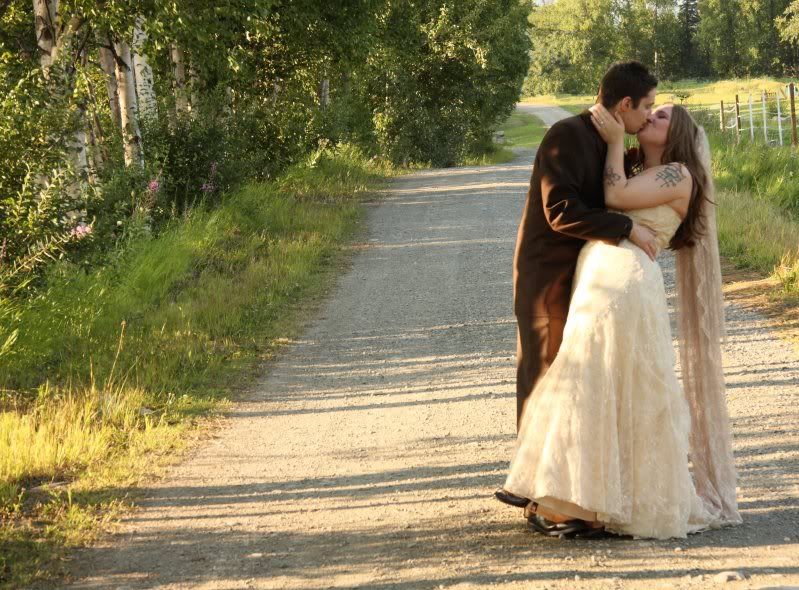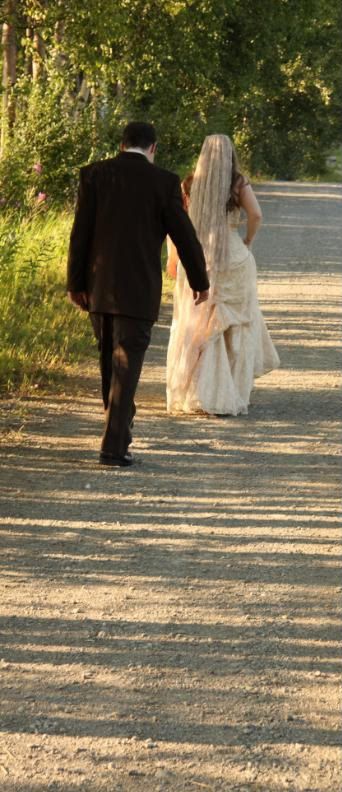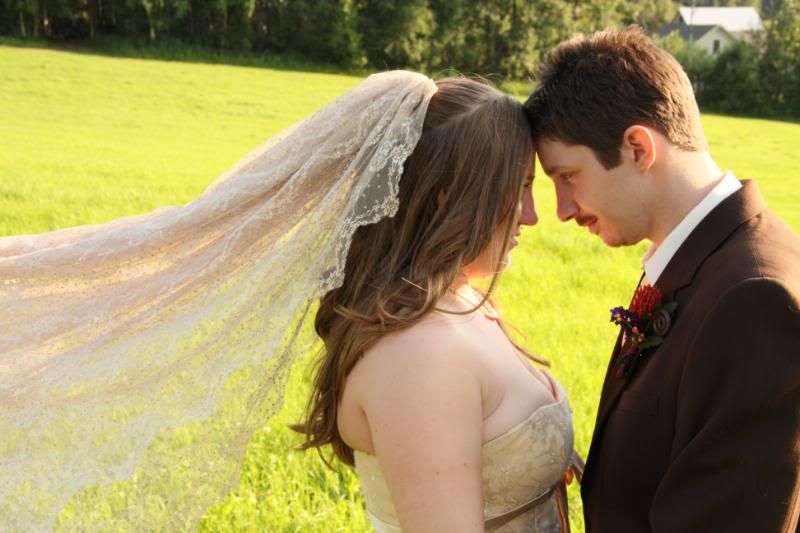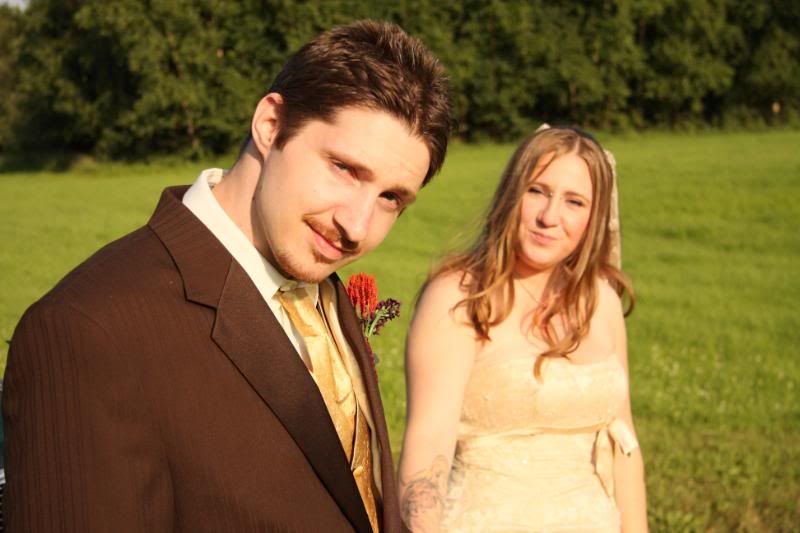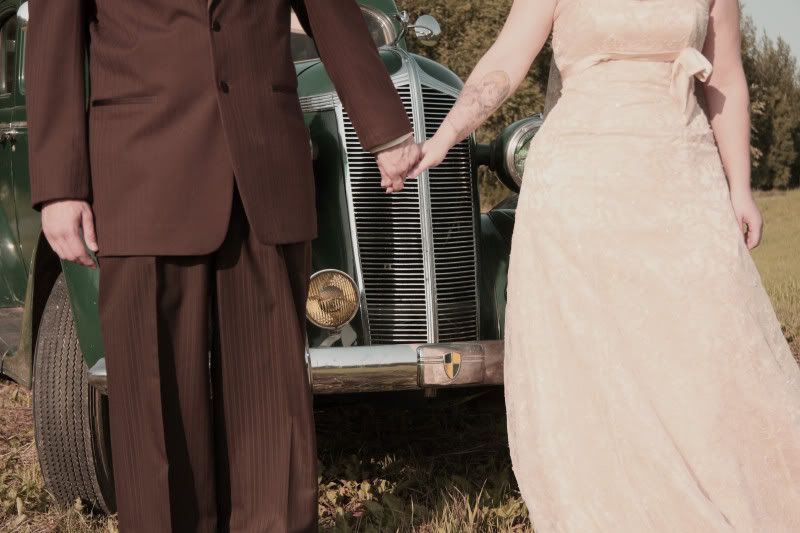 Later In the evening though, we snuck back to the ceremony area for a few more intimate photos.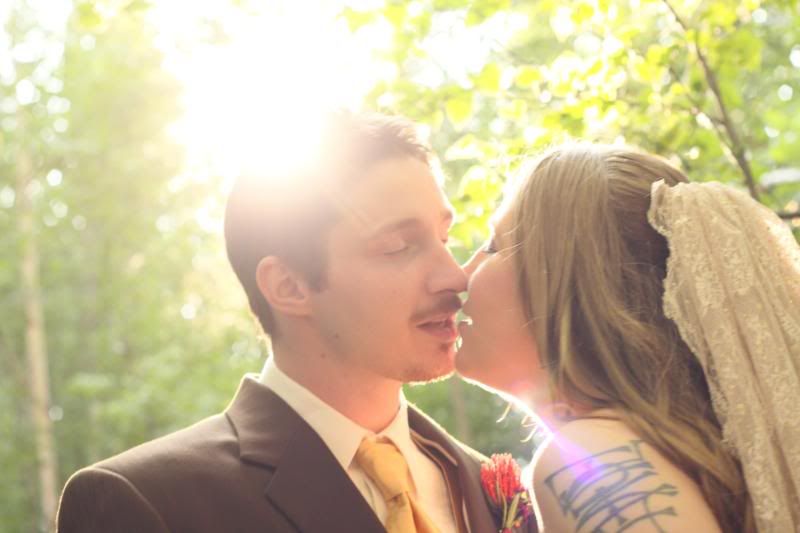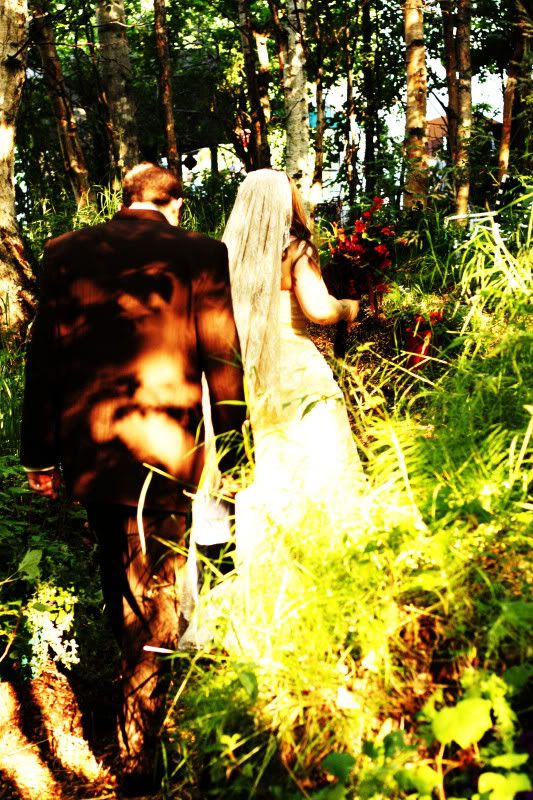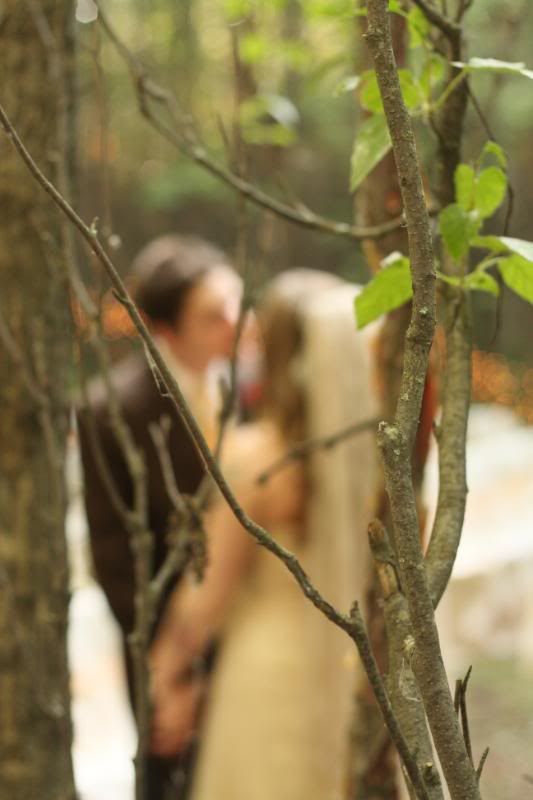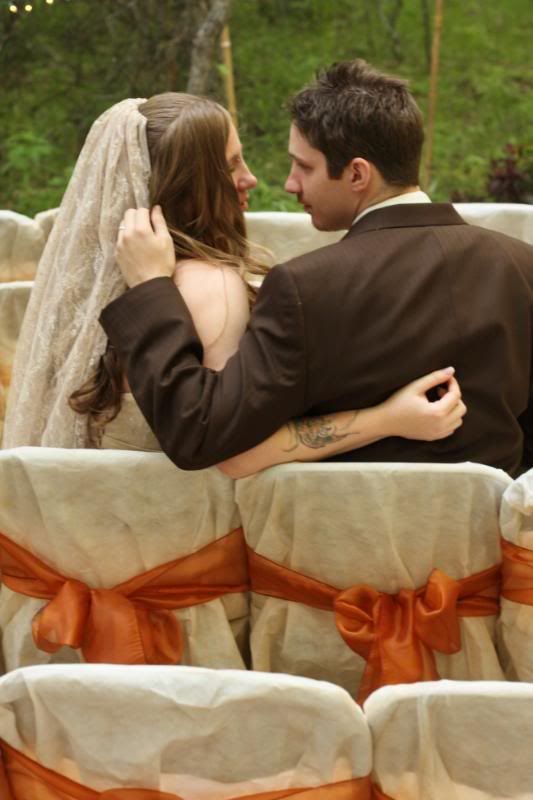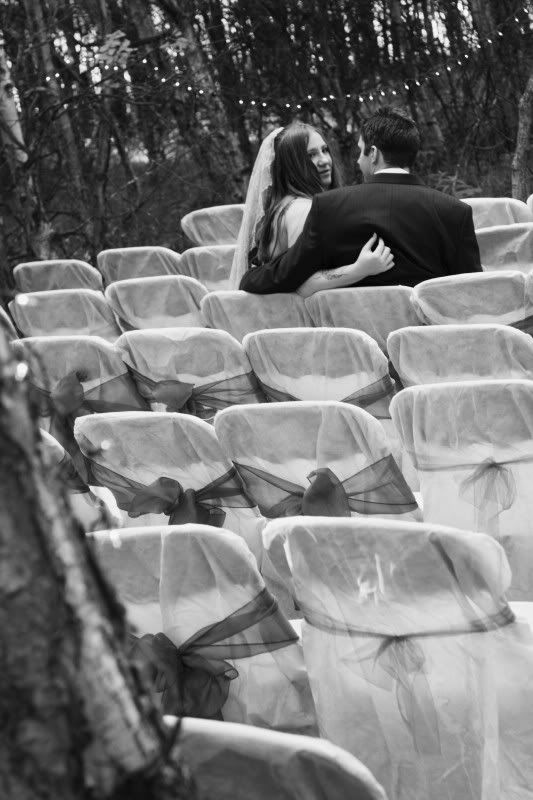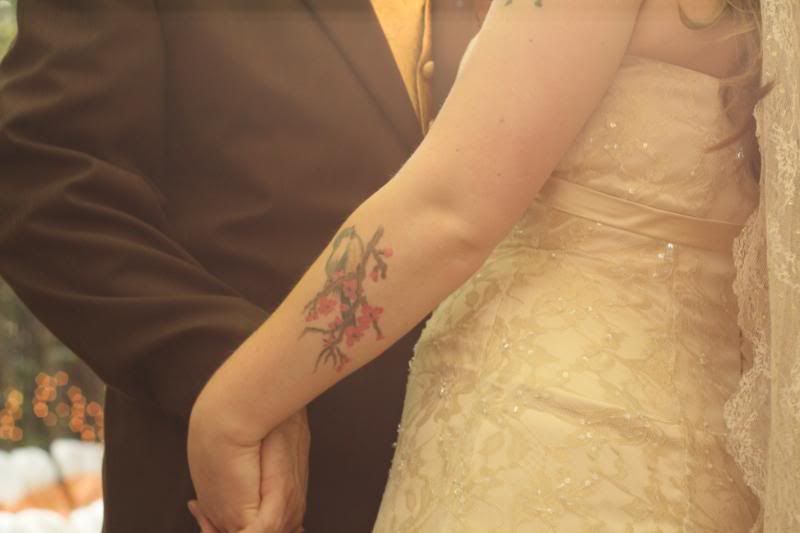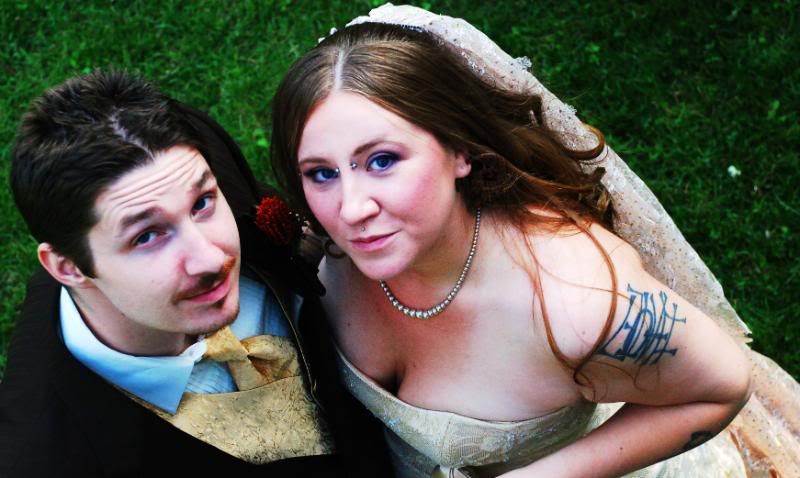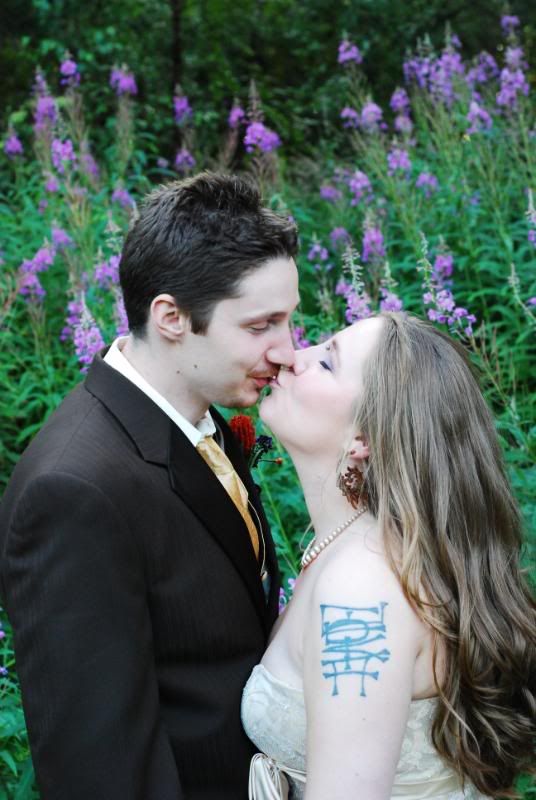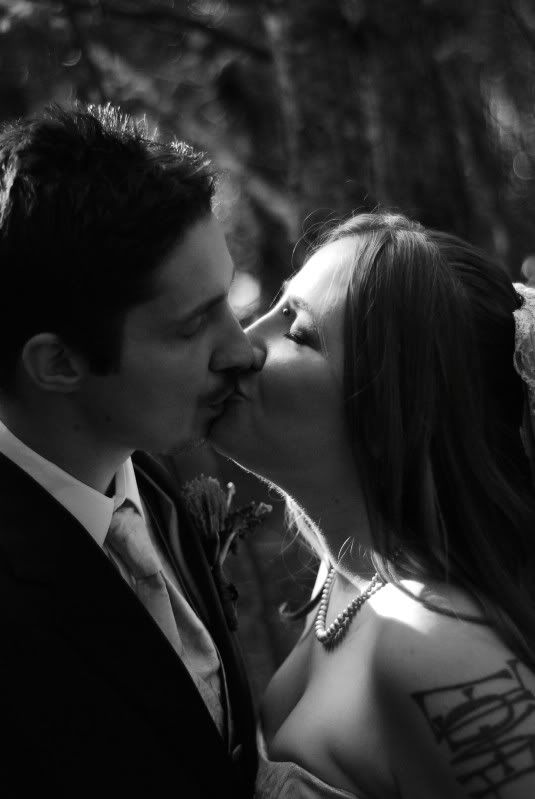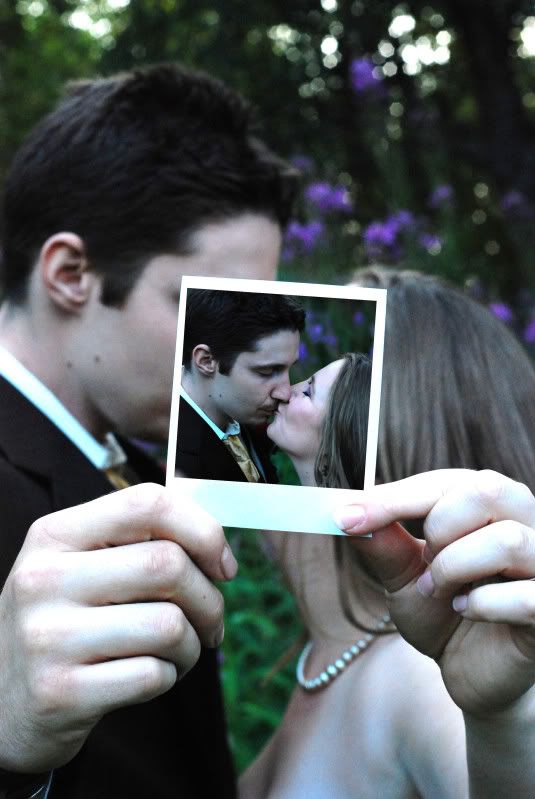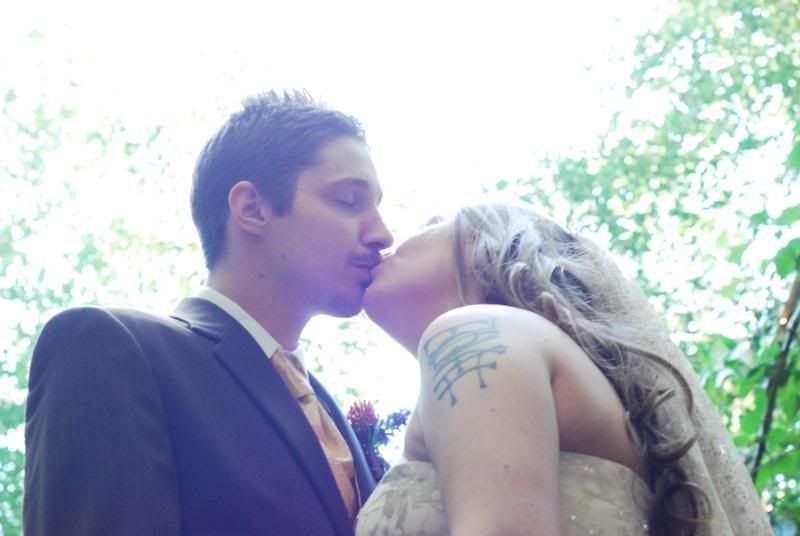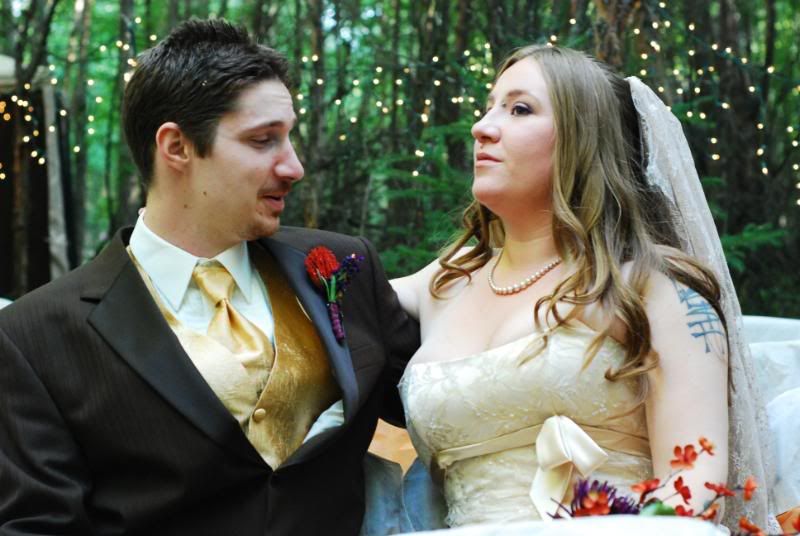 Upon our return we Attempted to Do Some "formals" ha ha ha..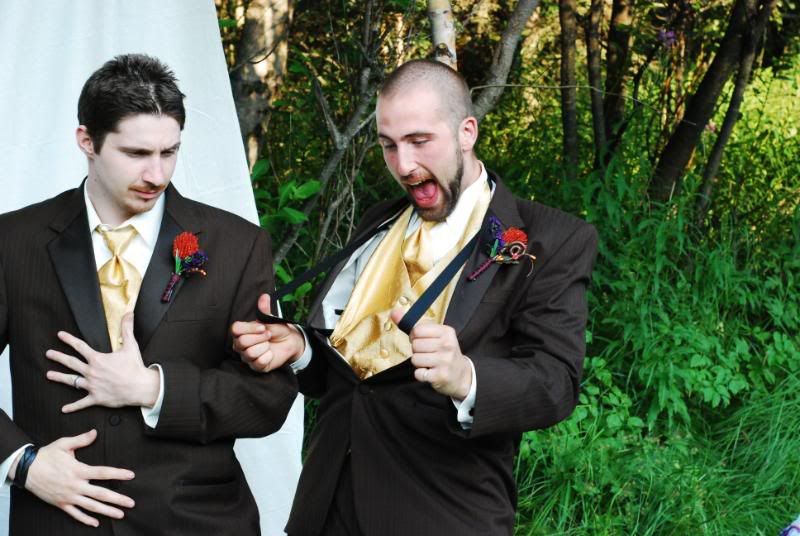 Totally get a kick outta the face I'm making in the photo below!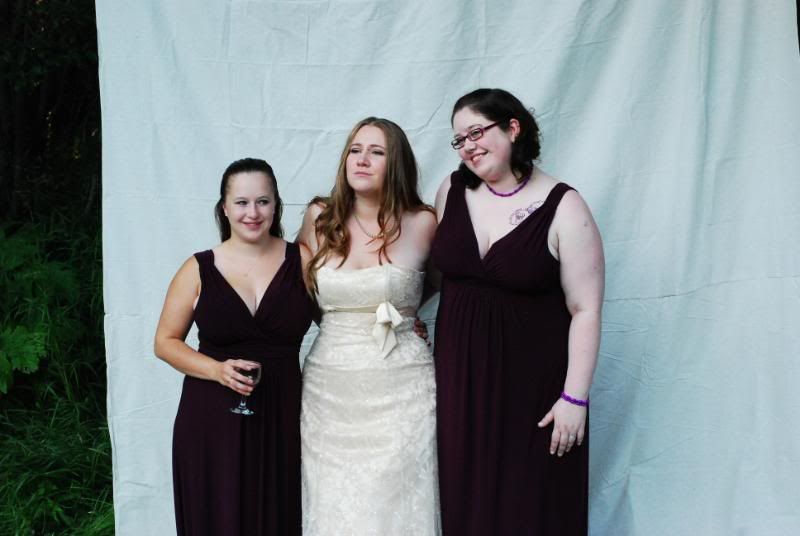 The Boys Hammin' It Up.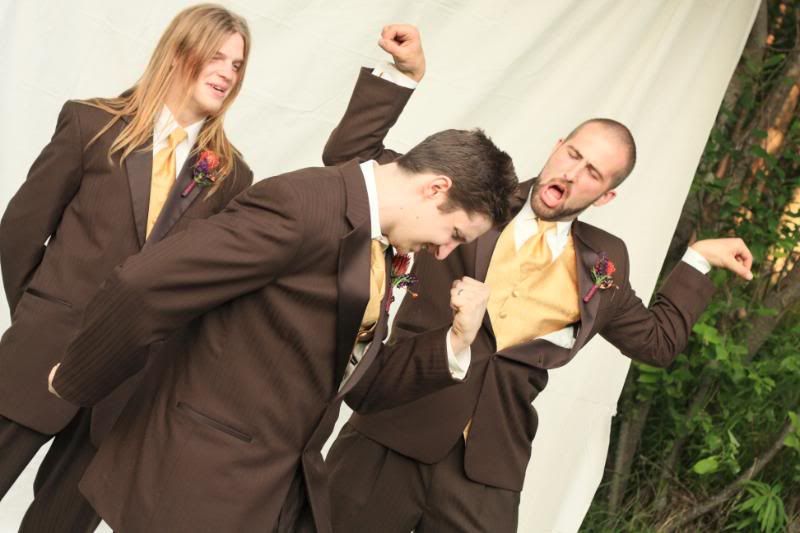 The Boys and FIL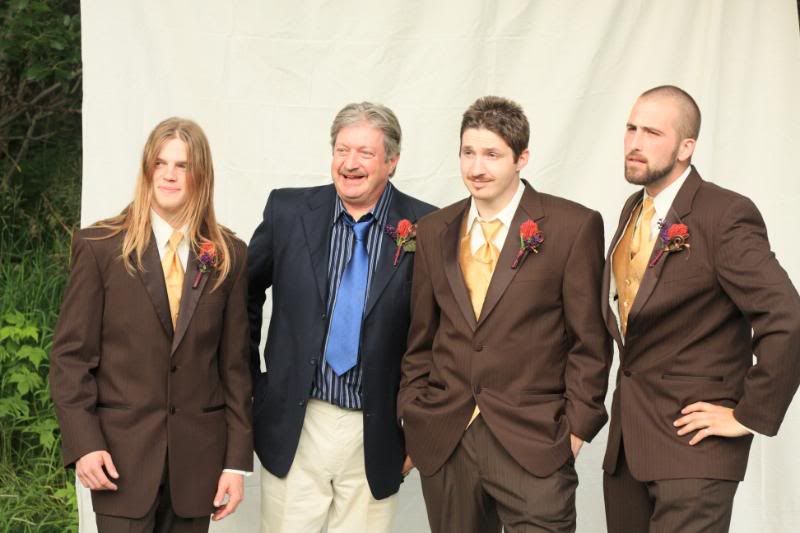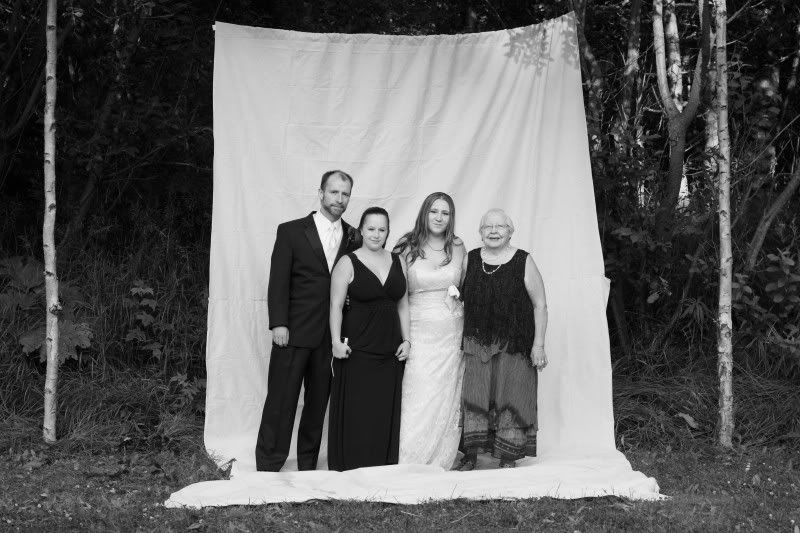 Grandma's Dog "Classie" Made an appearance too!