Post Ceremony
Last updated on August 26, 2009 at 2:06 pm
|
After the Ceremony We snuck in a few minutes alone (kinda). wooo hoo!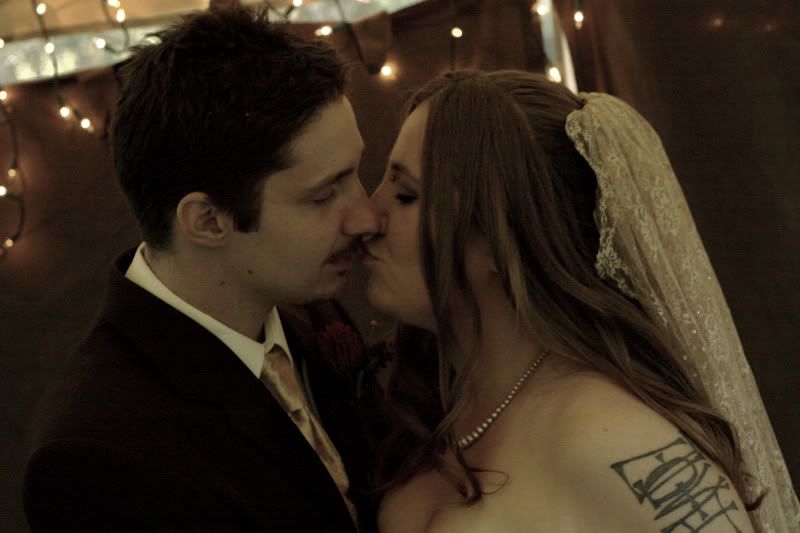 I got to present DH with his gift, my B-pic Book!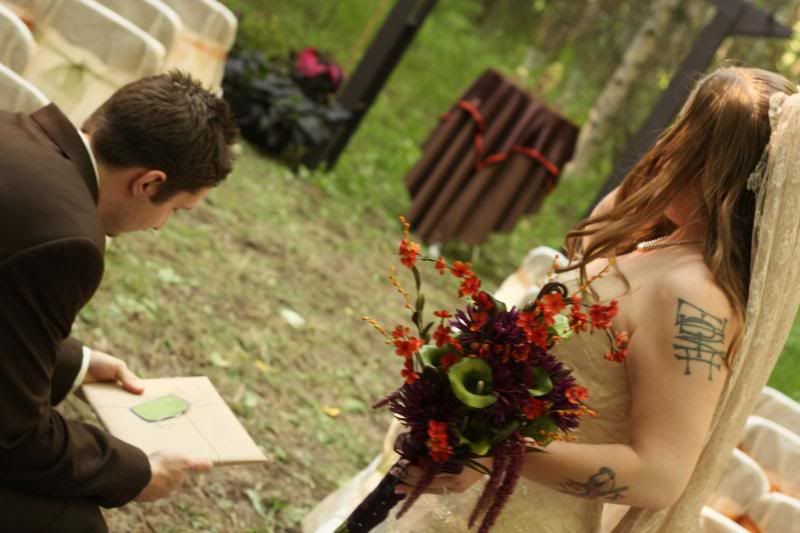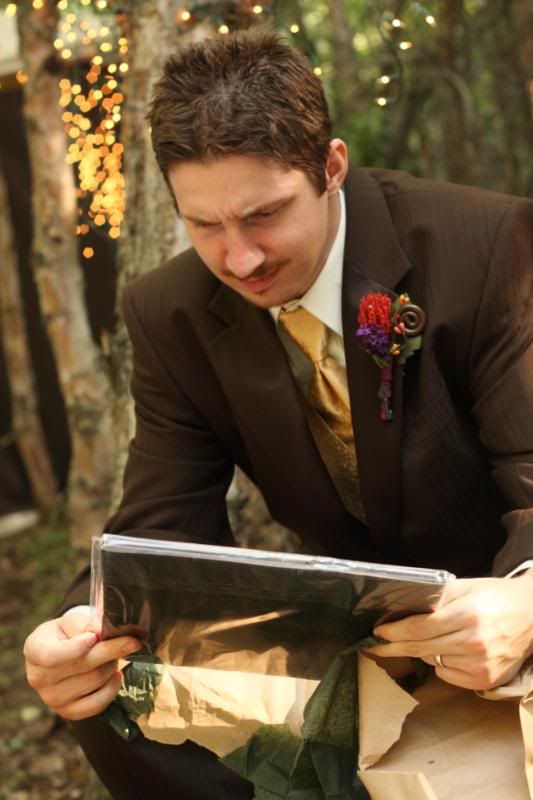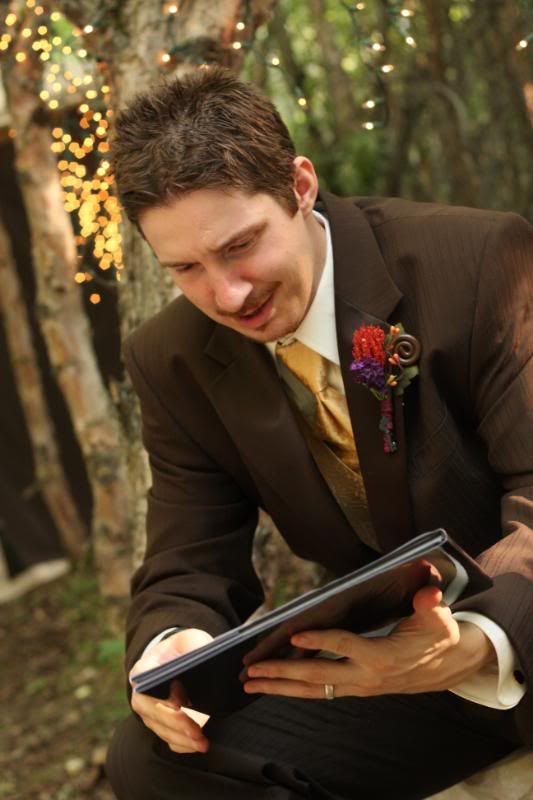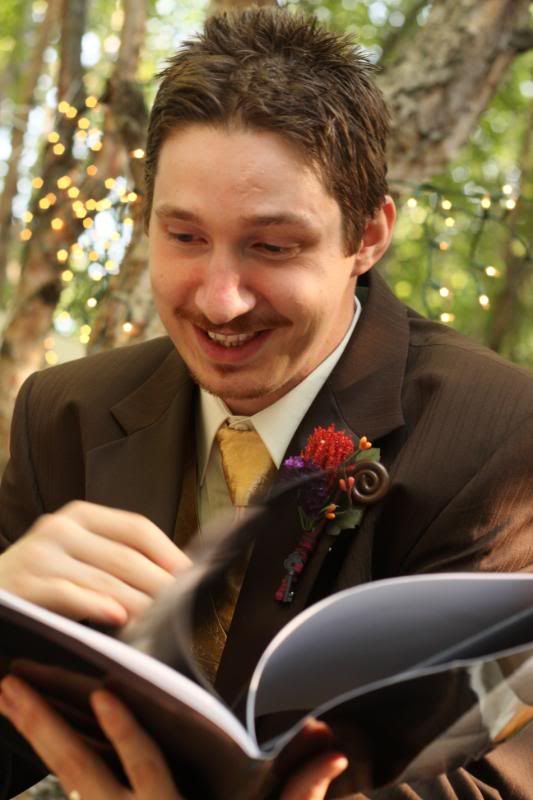 My uncle actually had his car ready for the wedding, so after that we jumped in the De Soto For some photos around the area. All these photos are taken on or very close to the family property where I grew up, soon we'll have our own home on this beautiful road!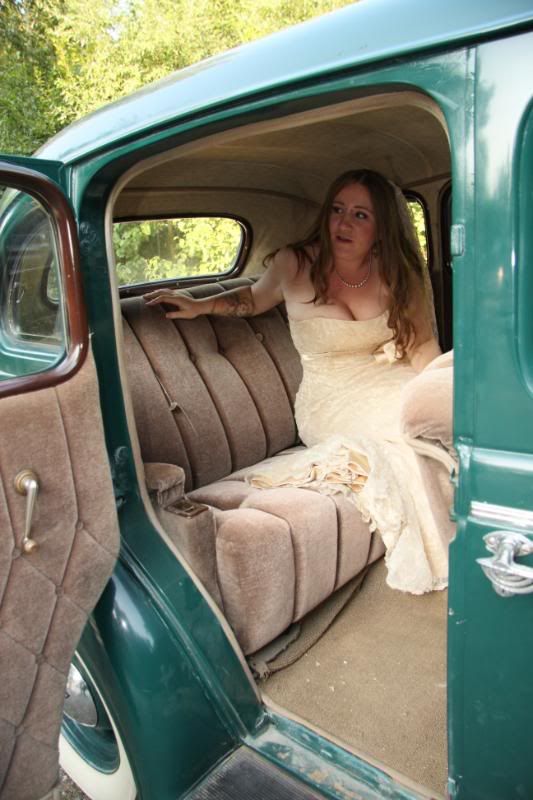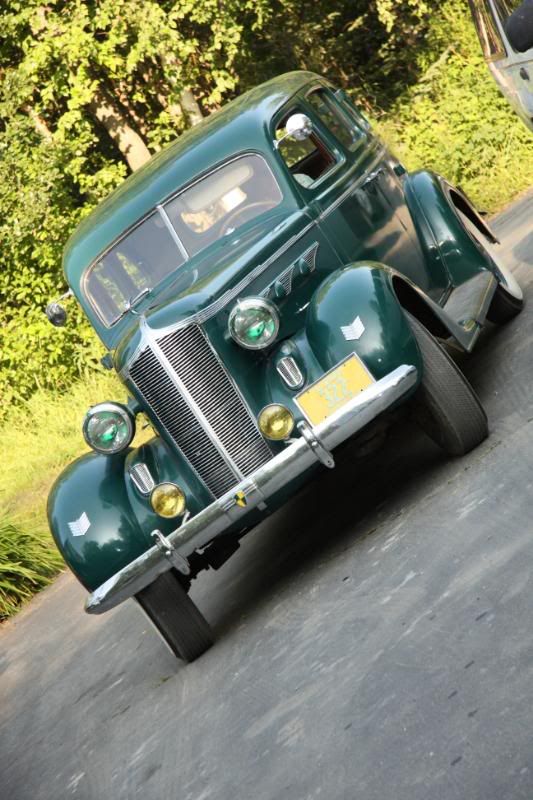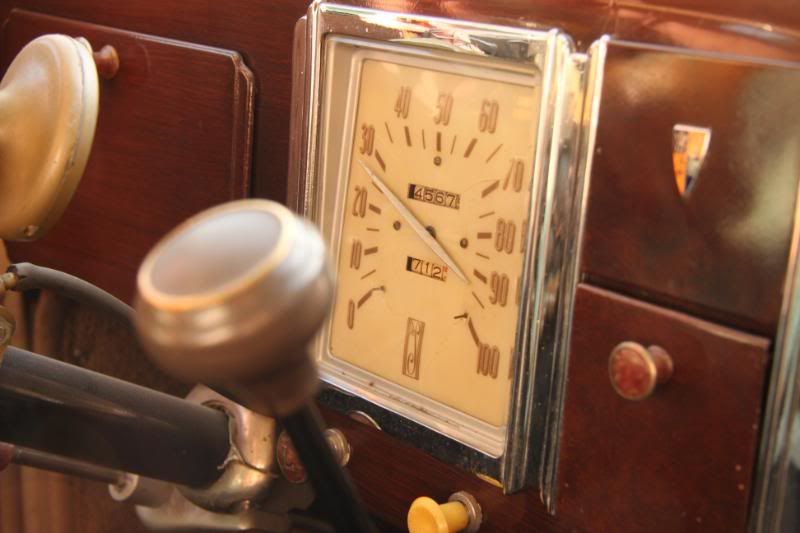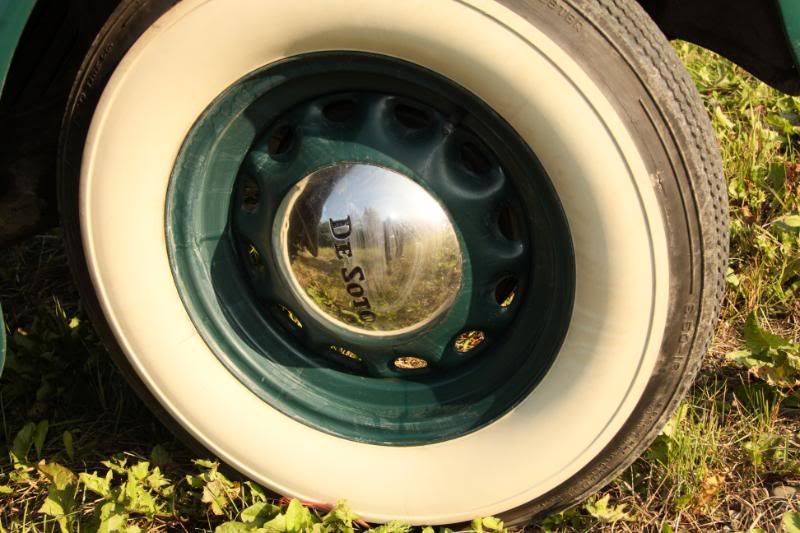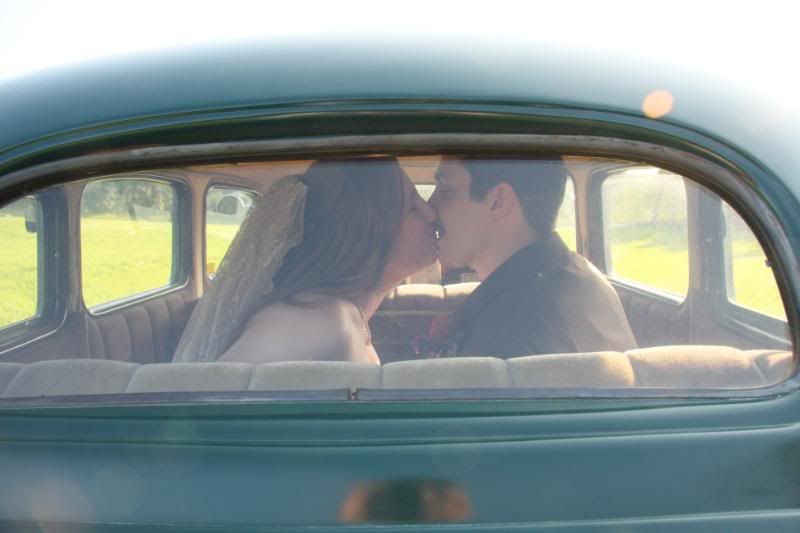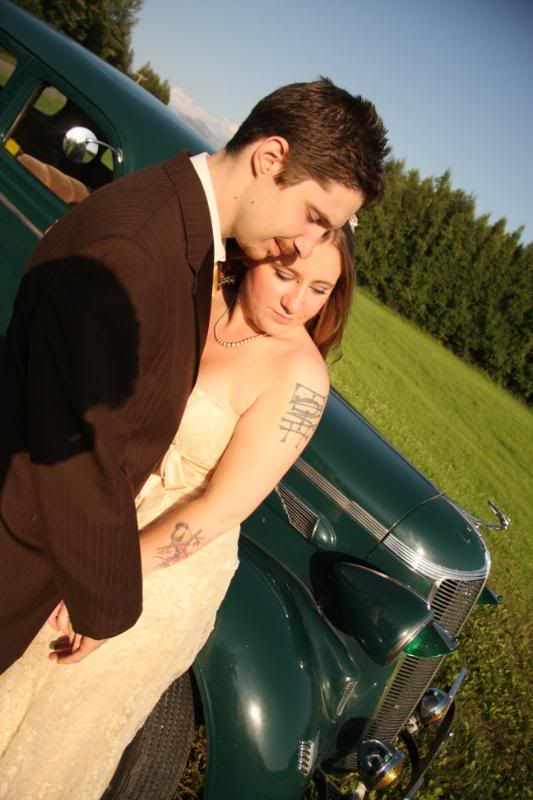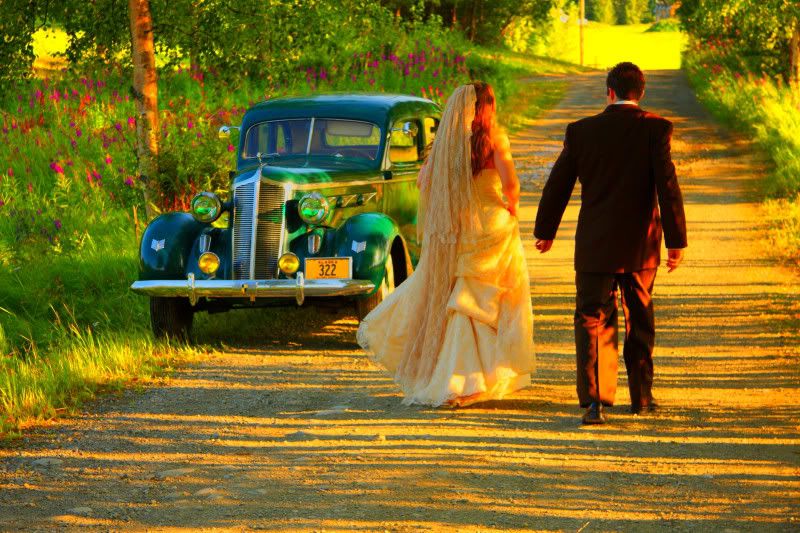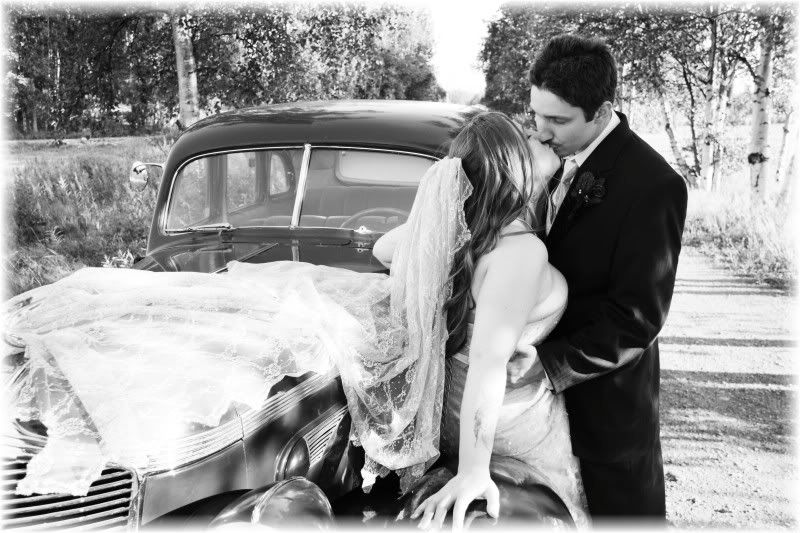 In the photo below I'm pointing at where our house will be!
MANY THANKS TO MY UNCLE LARRY!