Favorite Misc. Shots!
Last updated on August 26, 2009 at 5:02 pm
|
Cake Shot!!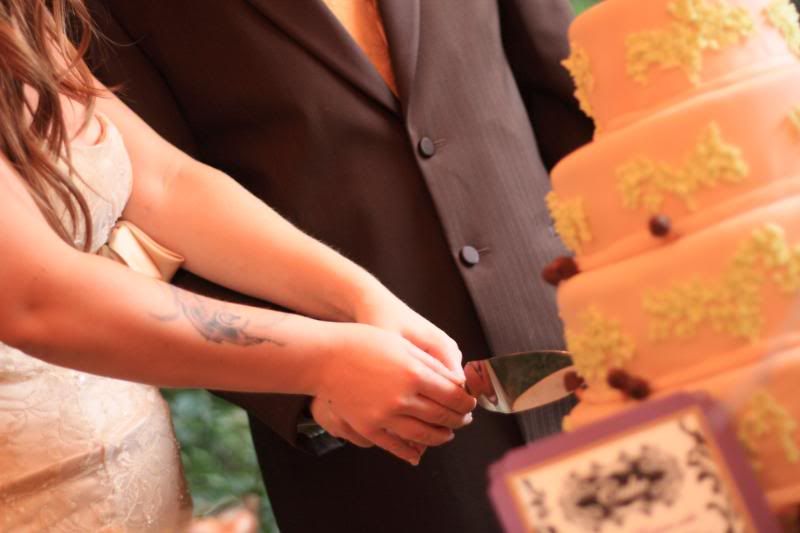 I LOVE ALLL the shots of me and my dad dancing. We were singing along to Vienna by Billy Joel.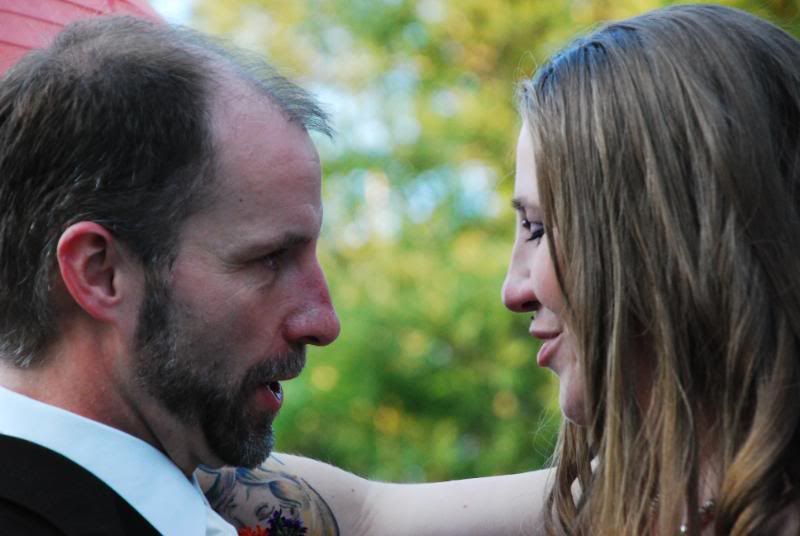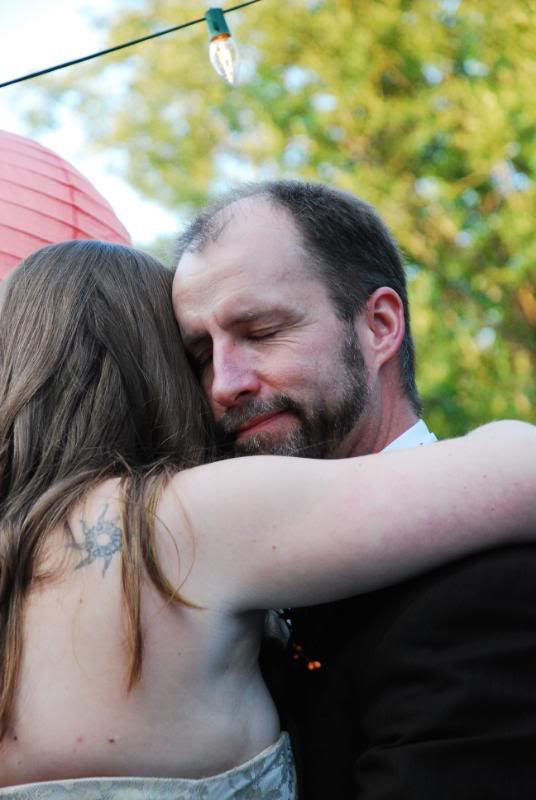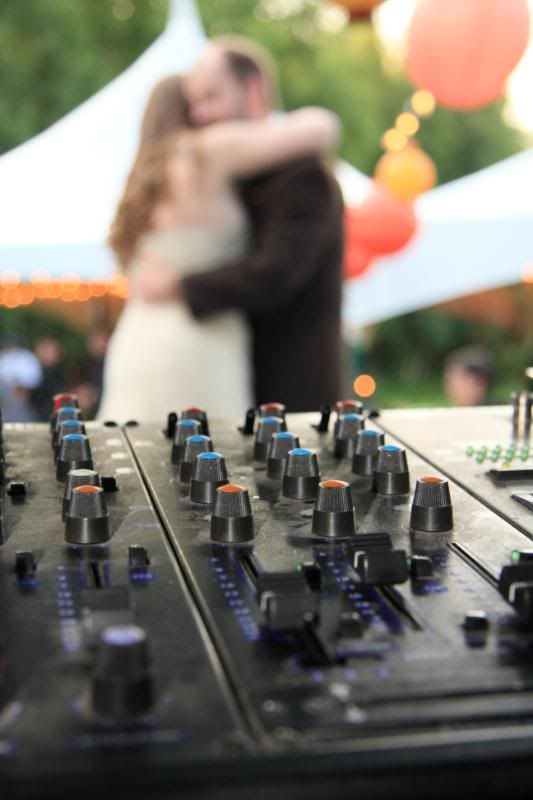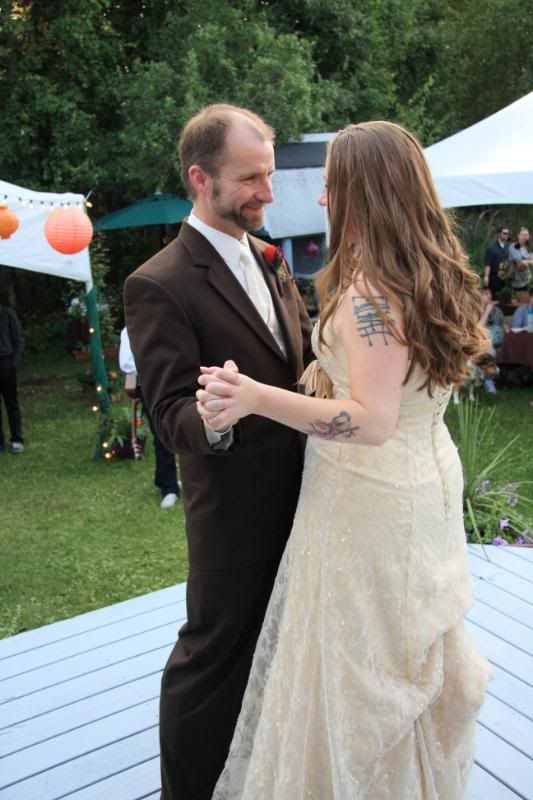 Our First Dance, Screw the Shoes.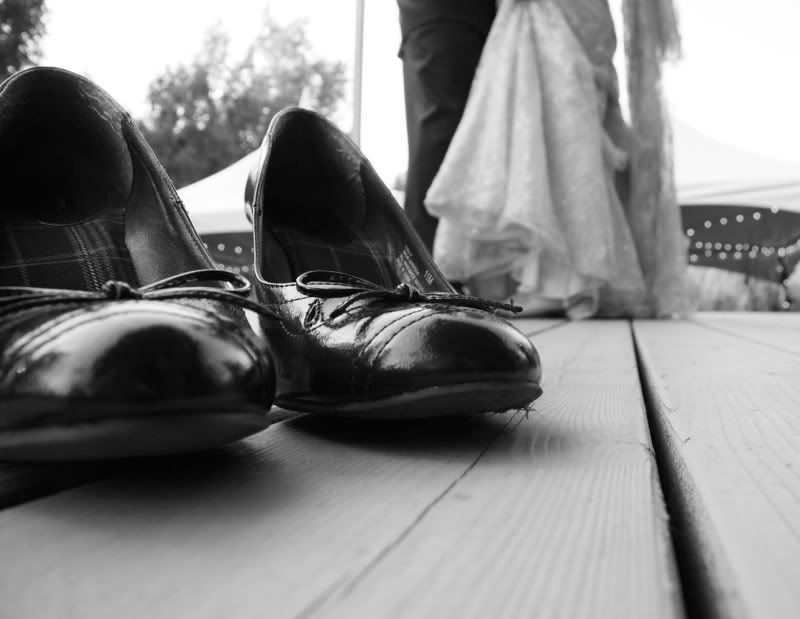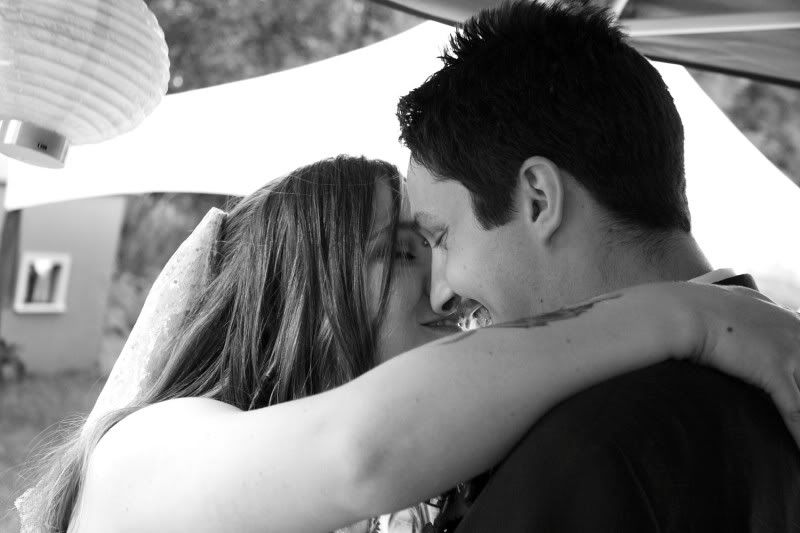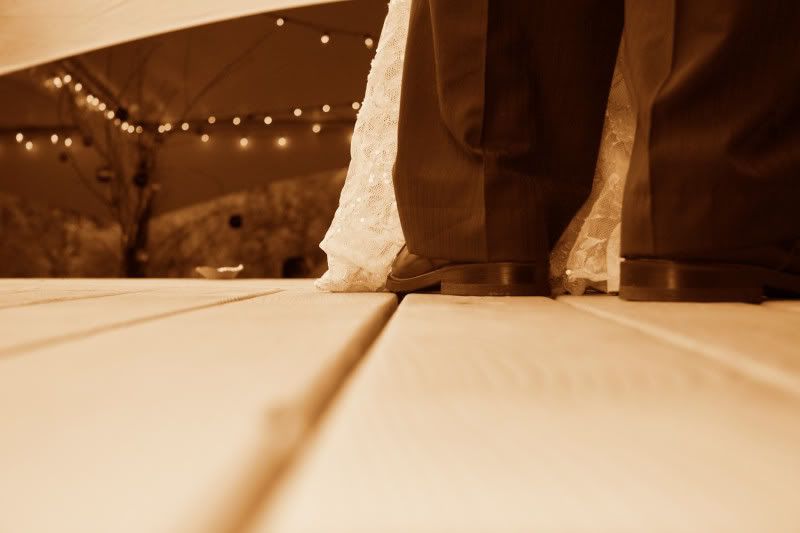 One Of My Ushers... Keepin the peace with his warhammer. lol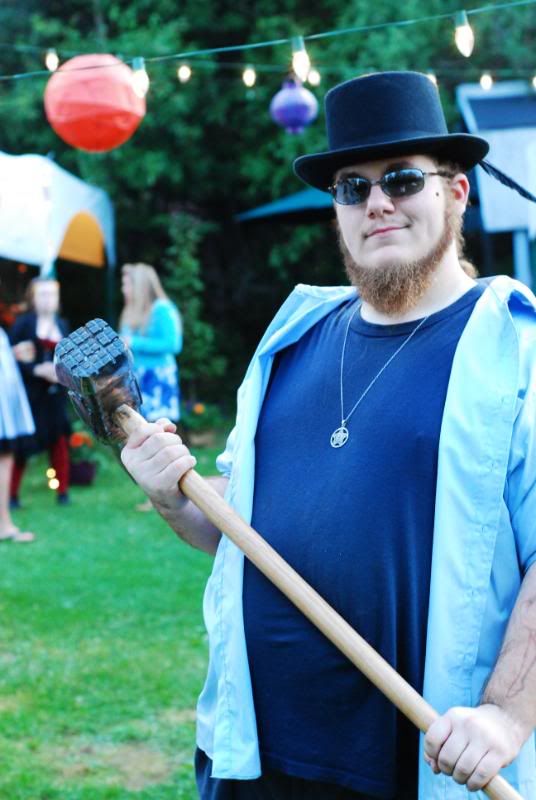 Not sure what was said, but I guess it was FUNNY!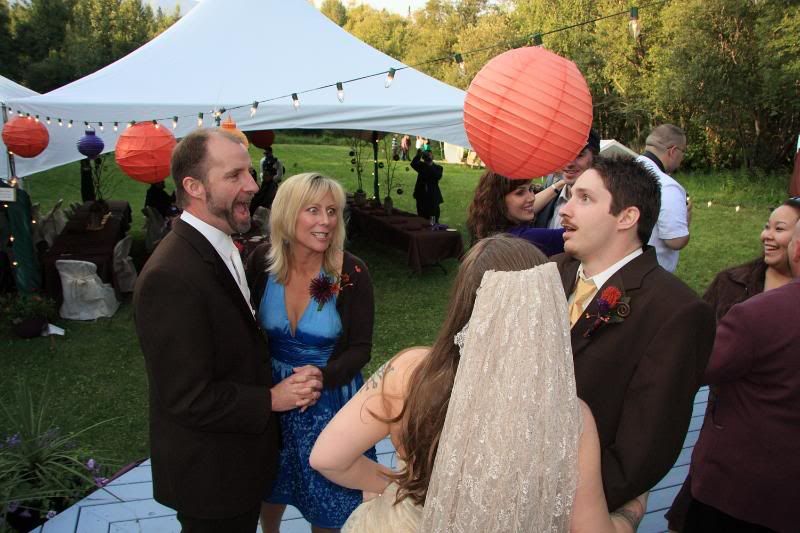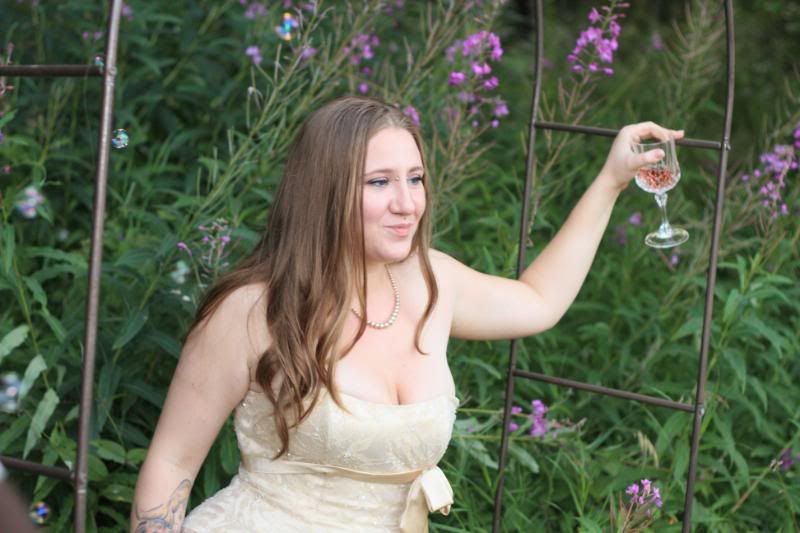 DH's Reaction To his B-Pics Book!