Cake Inspiration
Last updated on May 2, 2010 at 6:24 pm
|
This is the inspiration for our cake which will be made by Portos Bakery.
Ours will be 4 tiers with eggplant colored ribbon.  The roses will be a light lavender and the blooms will be white.  This manzanita tree matches the cake and will decorate the cake table.  
Flavors:  The bottom layer will be a mocha cake with a liquor & vanilla custard.  The top layers will be a Cuban yellow cake with brandy and dulce de leche & vanilla custard filling.  MMMMMMM
Cake Stand Inspiration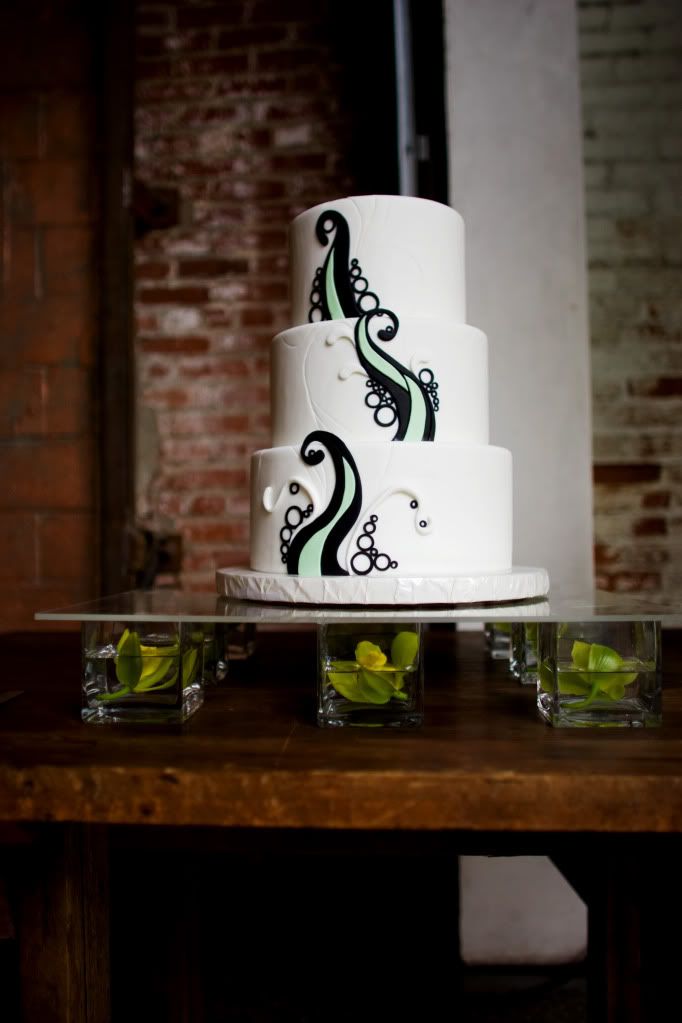 Kristeen's Bio                                                    slhashimoto's Bio
Maxine Cake Serving Set from Potterybarn!