AUGUST 2010, OUTDOOR, DIY BRIDE!
Last updated on June 13, 2010 at 10:24 am
|
Im Stacey, Im marrying Chad. My life has never been the same since I met him, and I am so blessed to one day be called his wife. I am a DIY, AUGUST 2010, OUTDOOR WEDDING bride!
I am so overwhelmed with all of the DIY projects I have to do, not to mention I am planning this wedding 50% out of state... so, you may start seeing I post a LOT of topics on the forums... and I SO appreciate all you PWs help!
My first inspiration board:                                       And our dream for a campfire at our wedding!
And my first DIY project: INVITATIONS
The outside along with table cards/escort cards:                         The inside of the invites (MSWord mockup):
Reality:the yellow looks orange in this photo. But it totally isnt. Its the exact same yellow as the above photos.
I have lots more to do, and lots more to show you! Looking forward to giving and receiving some help! I love PW!
BRIDESMAIDS DRESSES                                         GROOMSMEN OUFITS, minus the sunglasses and jeans,                                                                         replace with gray slacks!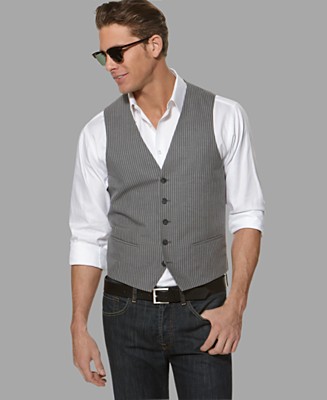 GROOMS ATTIRE
My FI will be wearing the same thing as the guys, but with a matching gray jacket on top.
BRIDAL GOWN- I would post the endless amount of gowns I fell in love with, but thats pointless and will only keep me wondering....
So here's my gown! Sorry, I needed to put the link there so in case FI ever logs on or I accidentally leave the page up!
http://www.moncheribridals.com/item/?i=110211&collection=Mon Cheri Bridals
 WEDDING LOCATION- These lame cell phone pics just don't do the location justice. It is so gorgeous, and I am so excited to be getting married at that tree!!! The path that meets at the tree comes straight from out of the lakehouse... I can't wait to see my man standing at the end of that path! And the path leading to the right goes to the reception, and leading to the left goes to the campfire!