50 Shades of Purple, Platinum & Paisley
Last updated on August 31, 2014 at 1:25 pm
|
Purple is my ALL TIME favorite color. It's regal; signifying royalty. It was so hard to choose one shade of purple not to mention it is a gazillion different shades and so hard to match them with different vendors so I chose three different shades.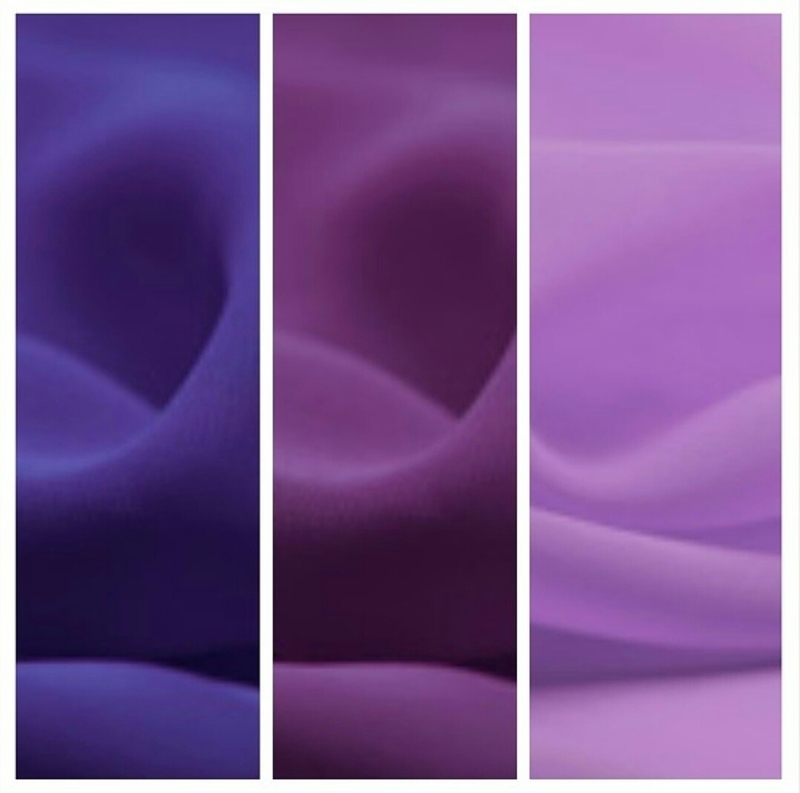 I've always liked paisley prints (the paisley looks so good on the ties).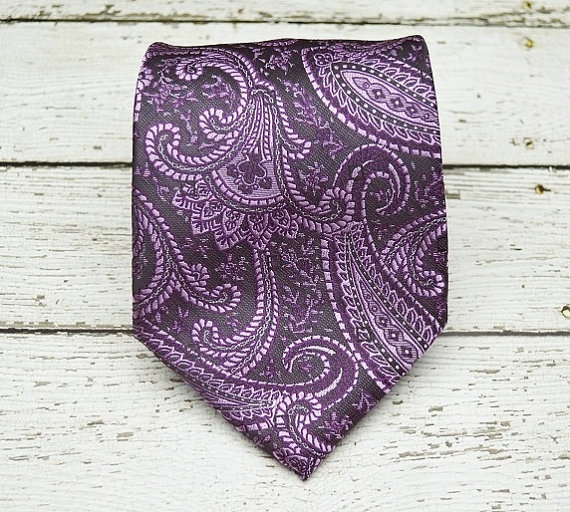 And what better way to incorporate an accent color other than platinum, or silver if you will. Platinum just sounds so much better though LOL.