Garçon rencontre une fille
Last updated on February 11, 2014 at 9:50 am
|
Boy Meets Girl
Notre histoire - Our Story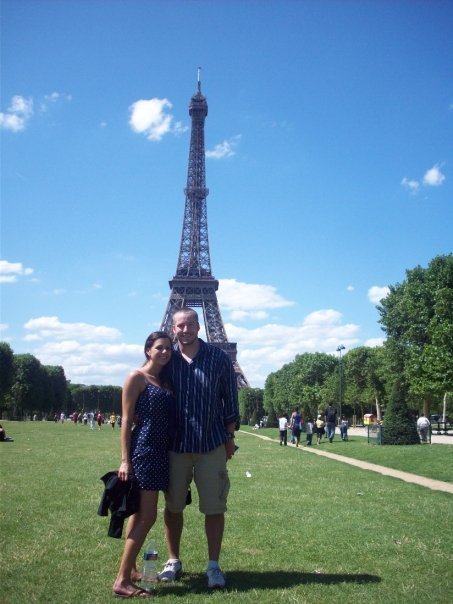 Before dating, Patrick asked me to marry him. He proposed at a party using a green wristband from a concert he went to. I laughed, said yes, and asked when we should do it. He replied, "next month," which happened to be November. Only I happened to be dating someone else at that time.
Years later when timing was finally right we started dating. He proposed, and when it came to picking a date, November was the obvious choice!
We're now on our journey as husband and wife and expecting our first child. I couldn't be more excited!