♥ Getting started...
Last updated on August 1, 2013 at 9:03 am
|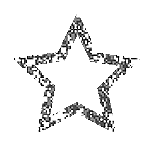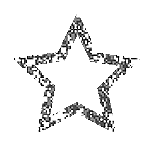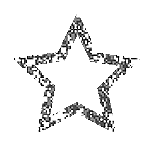 So... this is an all new experience. I have never been a "blogger". I'm a big facebooker and communicator but I never really thought that I would have a reason or need for a blog. I'm actually excited to get this going. My little wedding countdown journal. I'm hoping to get used to it soon. I'll hopefully start posting some pics and some of my ideas and get the opinions of my fellow bloggers and future brides.
Wish me luck
<3 Lx
::::Edit:::: Aufgust 1st 2013~
Well that's me happily married for  TWO YEARS  (and 2 days but who's counting lol) and a very proud PW veteran (and HOSTESS) . I LOVE it here and can honestly say that the friends I have made, the inspiration and community has helped me SO much. Not only with my wedding planning but with the day to day things as well. Whenever I need a virtual shoulder to cry on I know that I have a ton ready and available for me here.
Thank you to all of you for being there for me and I hope that I have been just as available to you all.
For the newbie's….enjoy everything about planning your wedding. Use PW and all of us to your FULL advantage and treasure the connections you make here as you lead up to the day that you marry your soul mate.
From a non blogger who didn't think I would stick around to someone that you are NEVER getting rid of….consider me a humbled convert lol
♥LOVE ♥ you all xoxox
♥♥♥