♥ my first love ♥…shoes!!!
Last updated on January 6, 2011 at 4:56 am
|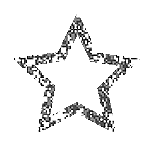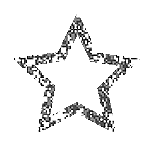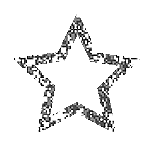 As excited as I was to get the dress I am almost as excited about the shoes
I have decided to go with a pop of color and wear fuschia shoes. As mentioned before I will have a fuschia ribbon tying my dress so it should look nice together.
I have found a few pairs that I like but nothing that's screaming at me …yet….I love the last pair (white) but don't know if there dyable because of the knot feature...
Here are a few that I liked….
UPDATE**** 01/07 - Getting the first pair lol Thought about them all night. Ordering them from Zappos tomorrow...woohoooo 1 more thing down :) Yeah!!!!
UPDATE AGAIN!!!01/18 -  Got my shoooooooooooooooooooeeeeeeeeeeeeeesssssssss today. SO HAPPY. There perfection. Absolutely fabulous. Will post pics soon