♥ ***Venue***
Last updated on January 11, 2011 at 12:52 am
|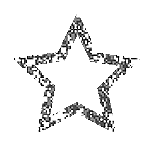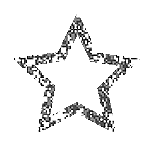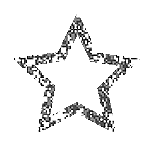 Time to tell you a little bit about our venue.
I had originally wanted to have the wedding in front of my house. I live in a lovely cul-de-sac with a huge green space in the middle. My parents moved away a couple of years ago and my fiancé and I bought there house. So it's the house I grew up in. I've known the neighbors since I was 9 years old and it seemed just perfect. That is until the city told me I had to invite ½ the town to the wedding as I couldn't have a private event on public property and I had to create a "street party" environment. Not so much. So there went that idea.
I then decided to do it at a hotel. Pretty location, garden for the ceremony everything in one location lie I wanted. Perfect. I'm very happy with the place that we chose but I became even happier yesterday when I received a call from the event coordinator. She informed me that the hotel had just been bough out by the Sheraton and there are HUGE renovations being done on the hotel effective immediately but 100% completion by mid May (plenty of time before July 30th…), the gardens are being redone with ponds and waterfalls, an arch way filled with flowers for when I walk down the aisle, new ball rooms, a full spa, etc etc etc and since I already signed my contract…no new billing at pretty much double the cost!!!! SCORE!!!! I am ecstatic. I can't wait to see the changes and fully benefit from it all. Woohoo!!!!
I'm still sad that I wasn't able to have my initial venue choice but more than happy with the service I have received already and everything that is to come.