♥ Centerpieces
Last updated on January 12, 2011 at 1:05 pm
|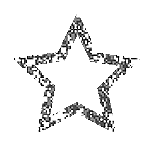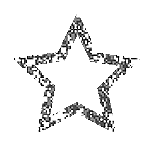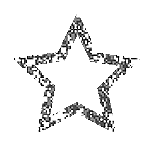 I will be making my own centrepieces and am very excited about it. A little nervous but more excited lol
I have bought silk fuschia flowers from www.afloral.com (amazing by the way). I found these pics on weddingbee and fell in love with it.
I will be putting the vase on a mirror plate and will also have an LED light base under each one. Should look beautiful and create a nice ambiance. I will also have green glass beads at the bottom rather than black ones.
Im hoping to get started within the next 2 weeks. Just waiting for the vases. Im still seeking a deal ;)
Wish me luck ♥
****UPDATE**** I have actually decided to go a COMPLETELY different way with the centerpieces. As much as I truly love these ones they ended up not being the exact vision I had one i put it all together. Will put our actual ones up soon ♥ The ones i did are really similar but not exact....