♥ January 2011 Update
Last updated on January 18, 2011 at 11:28 am
|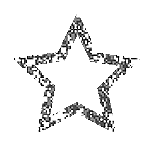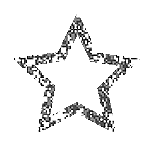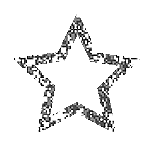 Its January!!! my wedding is THIS year people!!!!!
Okay here we go...
Flowers arrived
Paper for invites arrived
Invites started...SO much stuff to put together. Pocket fold, mat, invite, RSVP, RSVP envelope, Address RSVP envelope, direction card, monogram background, monogram paper....it's INSANE. But I have got it started now. Will take some pics when I have printed out the inserts. SO excited.
Shoes- ARRIVED today
Hair piece – ARRIVED today
Picking up vases and lights for centerpieces next week.
Going to look at dresses with my lovely girls on Saturday...