♥ My Men!!!
Last updated on January 19, 2011 at 1:28 pm
|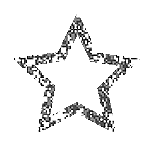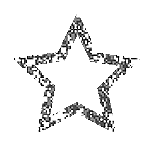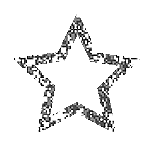 I would like to introduce my favourite people in the whole world
My darling fiancé and I (in one I have a feather in my hair, not random weird hair puff lol)
Destined for Love and great thinds!!! We are a conflict of interest but absolute perfection. DH is the Eastern Transportation Manager for UPS and I do Quality Assurance for FedEX Ground lol Interesting combo hehehe
 ♥VS♥
love forever♥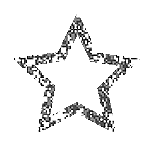 And my favourite favourite people....my gorgeous little boys
They are 8 and 6 ½
They are going to look soooooooo amazing  in their little tuxes. They are my greatest achievements and are my entire universe.
***EDIT*** New School pics of my boys 2011-2012 School year (proud mama here lol)