Inspirations Civil Ceremony
Last updated on March 9, 2011 at 9:58 pm
|
In Germany it is normal that you first have a civil ceremony and then - if the couple wants - even a church wedding with a large celebration held. We have our civil ceremony on Friday, 06. May 2011 Emsdetten in our hometown. It is a small courtyard with timber-framed houses where the registry office is. In May, there it is especially nice because the large trees were so green and in the garden the flowers will blooming everywhere. This registry office is really the best in the vicinity.
These are some pictures of the registry office:
For the cevil ceremony I will wear a white dress too. I have bought this lovely chiffon-dress from otto.de. The dress is wonderfully airy and I think it's perfect for a civil wedding because it's nice and simple I can move so well in it.
 
And for my cevil ceremony I will wear the Nina Electra`s in apple green. And I still can't believe it that I have them now! I searched for over two month on the american internet stores to get these shoes, but no shop were able to ship to Germany. But than I found a seller on ebay.com which shippes to Germany by airmail. Although the shoes were $ 40 more expensive than in all other stores ($ 130 + $ 45 shipping cost - normaly the shoes cost $ 90 ) but I finally got my dream shoes which I wanted to have. Here are my beauties in action.


I will wear my hair with big curls and totally down - FI loves my hair when it has curls. Normally I have very straight hair therefore I love to have a different hairstyle on our big day. Furthermore I have a facinator for my hair - only of feathers andpearls.
Here are some inspirations from me :)
I love these facinators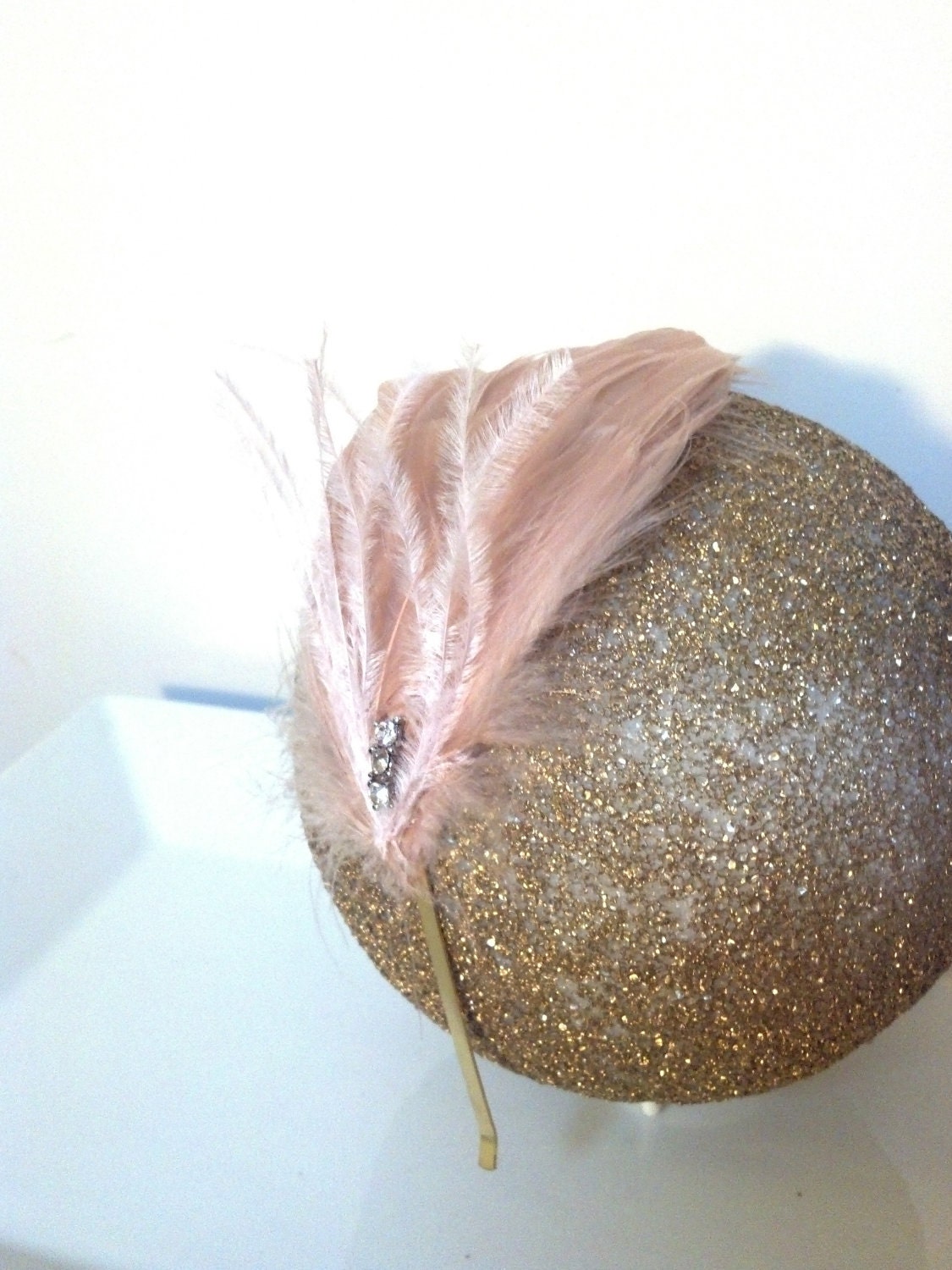 For our cevil ceremony I would love to have a bouquet with green orchids and white roses like the picture on the left. This is exactly what I'm looking for - as I will wear my green Nina Electra's :o)
Today I was at our florists. I ordered my bridal bouquet for our cevil ceremony and I ordered a sample of a boutonnière for FI to wear at the cevil ceremony. I get it today. Love it and FI too. On our day it will looks as same as this now. It is made of the same flowers like these of my bridal boquet. We decided not to use one big white rose - we only use the rose petals and these were rolled and wrapped with grass and silver wire. The idea is great.