★ PW Hair Inspiration
Last updated on March 10, 2011 at 4:02 am
|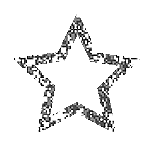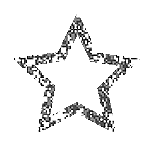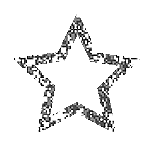 I found my hair inspiration. I have been trying to figure out exactly what I want to do. My FI loves my hair down and curly but a hot July wedding and my curls make a big frizzy mess. So I know it needs to be straighter in the front and pinned a bit. I came across Heidsmu33 via a friend and fell in love. Such a gorgeous bride with the perfect hair.
Thanks to Alliesauce  and LauraSweet for helping me find her so I can give credit where credit is 100% due.
I showed the pics to my hairdresser and she said its 100% doable. Maybe add some extensions or a hair piece to oomph  it up a bit and we are ready to go ♥
Isnt she gorgeous??
:::EDIT:::
here is the reality based on my inspiration....