♥ MY Invitations
Last updated on April 4, 2011 at 7:57 am
|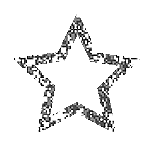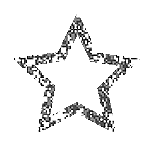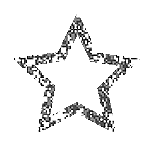 My invites are STILL not entirly together but here is the base. Will add pics when I add the inserts and bling.
There will be our monogram on the front (in the green square)
****UPDATE**** I have added the pics of the finished FINAL product!!! ♥♥♥ them so much. Now to actually glue them all together and get them OUT!!!! I'm So proud of the way they turned out. I cant believe that i did them....
Here are the template for them as well....