♥ Pretty Ladies
Last updated on April 4, 2011 at 8:01 am
|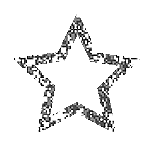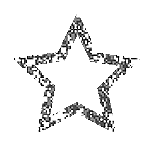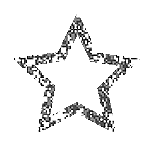 Here are the dresses that my gorgeous MOH and Bridesmaid will be wearing. 
The pics do them NO ZERO NADA justice. They look NOTHING like the real thing. Oh well. They're fittings are soon and I'll get the actual photos. 
My girls will be in Apple Green
MOH - dress on the left
Bridesmaid - green with Ivory Sash - Dress on the right
My beautiful sister Gemma (MOH)
My gorgeous BEST FRIEND Abi in her dress...