♥ MY DRESS ~ ♥♥♥ First Fitting ♥♥♥
Last updated on April 11, 2011 at 6:29 am
|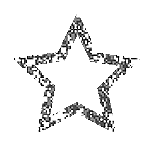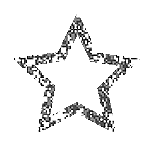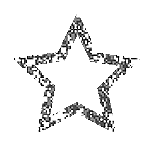 SHE'S HERE!!!!! My gorgeous dress has finally arrived. I bought her in November and for the last few months have been anxiously waiting for her arrival. I was petrified going into the fitting. Would it fit? Would I still love it? After spending so much time looking at all the gorgeous PW brides I wasn't sure how I would feel. Dress envy is a crazy thing and REALLY gets into your head when it comes to second guessing pretty much every decision lol
When I put her on I was actually shaking lol everyone made fun of me in the bridal boutique. Oh well, it was SUPER exciting.
So here are my pics from the fitting.
She fit me perfect (minor alterations needed - A couple of inches brought in at the chest and adding the bustle) and she fits like a glove.
AND I am VERY happy to say that I LOVE her more than I did in November.
All the alterations will be done April 29th , sooooo soon!!!! happy happy happy dance!!!!
♥♥♥
Gratuitous shoe shot lol