The Story of a Girl...
Last updated on June 11, 2011 at 10:04 am
|
Hey everyone!  I'm Christina, I'm 31 years old, and an English teacher at a high school.  An amazing man asked me to marry him November 20, 2010, I said yes, and we became man and wife on March 10, 2012.  
Let me introduce you to my family:
Meet Wes, my DH:
He's currently working as a lab tech at a local plant, but he is pursuing his alternative teaching certification in Early Childhood-6th.
Meet our furbabies!
Jack (He's a bit of a grouch, but he has his sweet moments)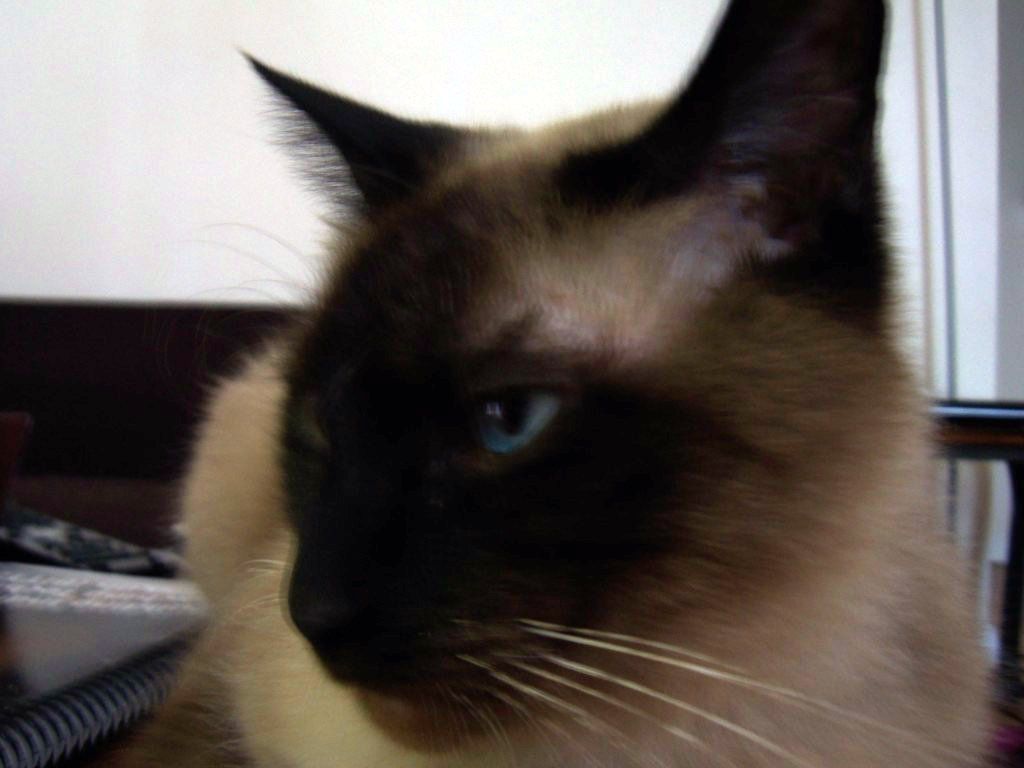 and Roxy, our AW (no, seriously, she is.  She thinks all attention should go to her).