the venue
Last updated on July 5, 2011 at 5:23 am
|
The D day is 26 May 2012!! ok still really far far away!!) > OMG soooo close!!!!
It's going to be in Brittany (France)
the venue:
Le manoir de Keringant    
the bridal room, where we'll spend our wedding night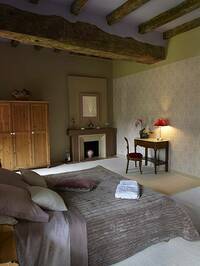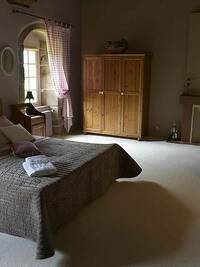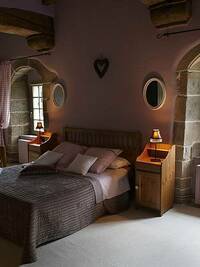 We are planning to do an outside ceremony, which is uncommun in france (we have the civil ceremony in the cityhall and the religious one usually in a church etc...). We are not religious but we wanted to doa nice ceremony based on love that why we are doing this commitment ceremony even if it's not really ok with everyone...
here is my inspirations for the outdoor ceremony:
that should happen in this garden if the weather is kind to us
  under a cherry tree  
the reception is also there, here is the room without cover on the chairs
with cover