♥30/07/2011~ Party Time
Last updated on August 11, 2011 at 1:24 pm
|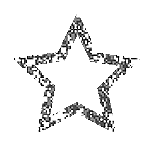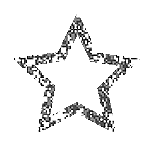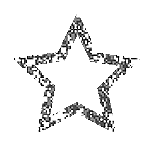 I have more to add (first dance, father daughter dance etc...) but here are a few....
Dancing with my BIG boy!!!
To stop the clinking of glasses the DJ played a game. Top 5 reasons why we are together. It was HILARIOUS!!! WHen you take into consideration that we work for competing transportatin companies and that we have a 15 year age difference....you can imagine some of the responses. It was AMAZING!!!!
My son surprised us with a FANTASTIC toast. He is usually so shy, so stand in front of 100 people and toast us...amazing!!! I still cant get over it. I was so surprised. I CANT wait to see the video!!!
Let the DANCING begin!!!!
and the shots....
wedding got crashed by another bride...so we spent time together at each others weddings!!!!