ThE DeTaiLs...
Last updated on September 3, 2011 at 1:58 pm
|
Source
I love this idea! Our escort cards are going to be balloons, color coded to suit each guests selected meal. We will have a calligrapher writing each name and table name.
Source This is my lovely garter set, purchased from etsy (secretly addicted to that site.) Yes I know it is the Oakland Raiders, that is FI's fave football team so I figured I would support him :)
What does a t-shirt launcher have to do with a wedding you ask? I wondered the same thing... My lovely mom and FI worked up this little scheme that he would wrap the garter around a t-shirt and launch it into the crowd... Fingers crossed he doesn't break anything...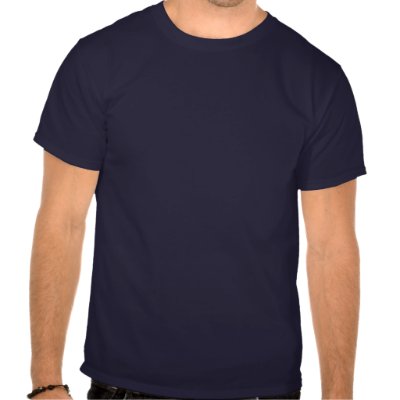 <-- This is the t-shirt we are going to use.