♥Garter
Last updated on November 14, 2011 at 2:45 am
|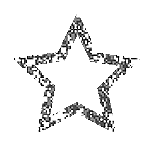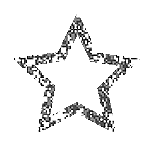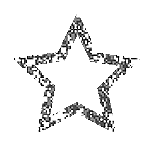 I bought a fuschia garter to match my shoes and was given a light blue one from the bridal salon that was going to be my something blue.
The night before the wedding my birth mom who had come in fromScotlandgave me an envelope to open at midnight on my wedding day.
Inside there was a card saying how much she loved me and couldn't believe that we were finally in each others lives and that she never thought she would be a part of this day. She thanked DH and I for welcoming her and she thanked my mum and dad for letting her come and be a part of our family. Yeah….tear jerking much lol it was gorgeous.
There was a small box containing this garter and the words
Something blue – the color of the tartan
Something new the garter
Something old – the lace was from the blanket I was in before I got taken away (OMG!!!)
And something borrowed was the charm. One for her and one for me to keep after.(one says "mum" and the other "daughter"...she asked my mum permission before giving it to me...again MORE tears lol)
It's the most meaningful, sentimental and amazing gift I have ever received. And I will cherish it for the rest of my life.
Needless to say..the light blue garter was gone and the pink one became the "throw away" one lol