Pro Pics: Getting Ready - DETAILS
Last updated on January 12, 2012 at 9:15 am
|
I know how much we all love detail shots, ladies! Here are a few but there are MANY more below in the ceremony and reception sections.
I loved my Luichiny shoes!!! 
In action! :)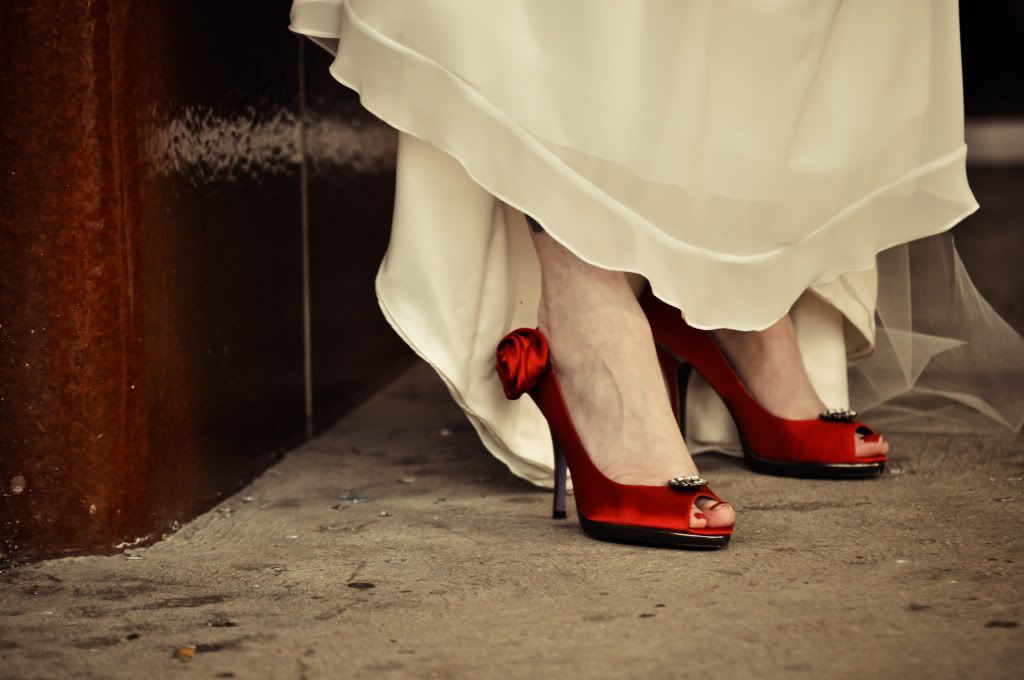 Garter by HelloDesignCrew on Etsy
Bracelet by DesignbyPris on Etsy
Fascinator custom made by PW's own Woskov. :) Fascinate Me on Etsy. I highly recommend her.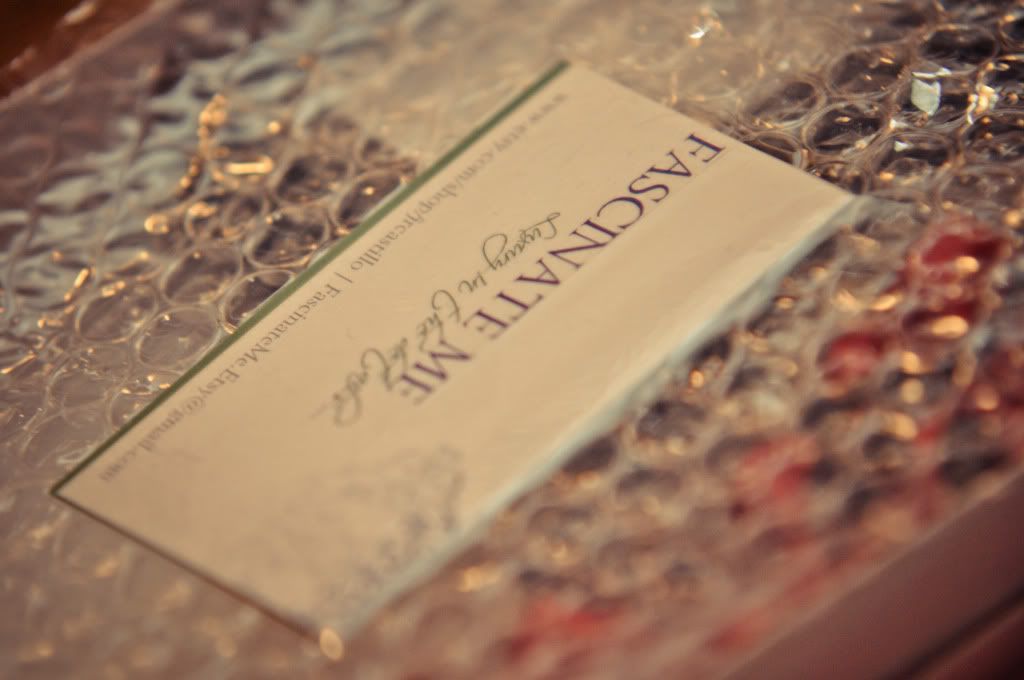 The dress -- from the signature line by Galina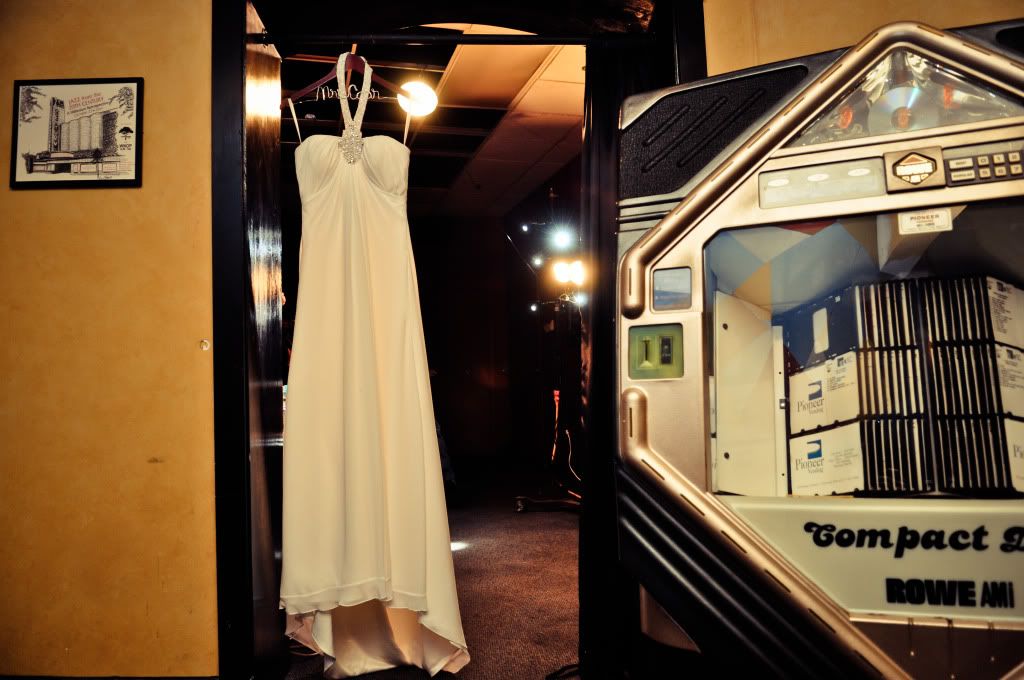 DIY dress hanger made by DH and I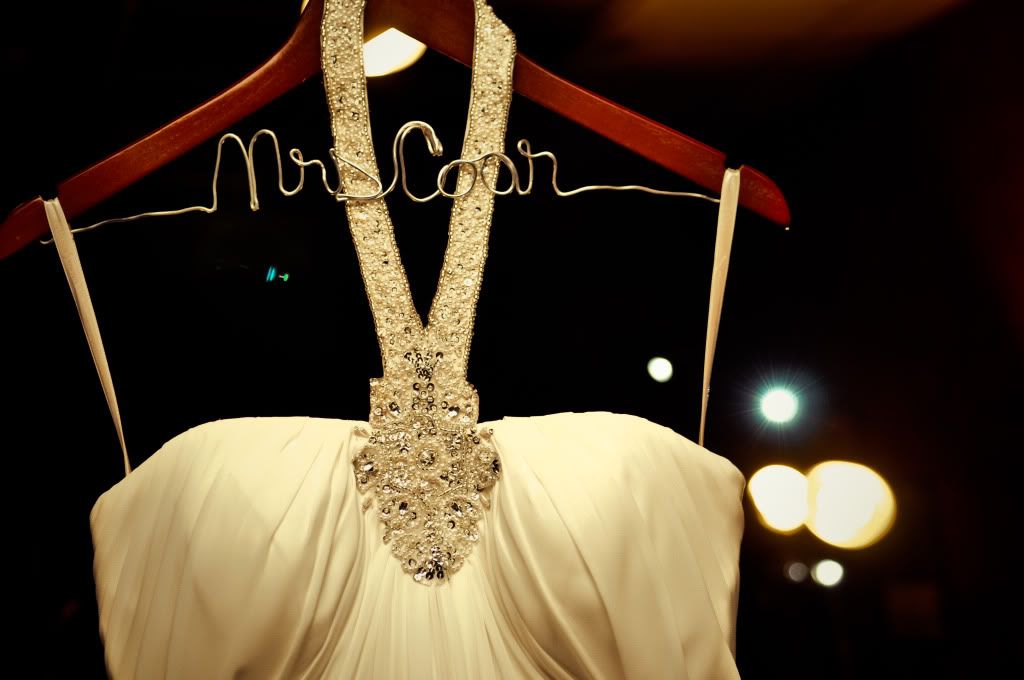 Bouquets custom made by KateSaidYes on Etsy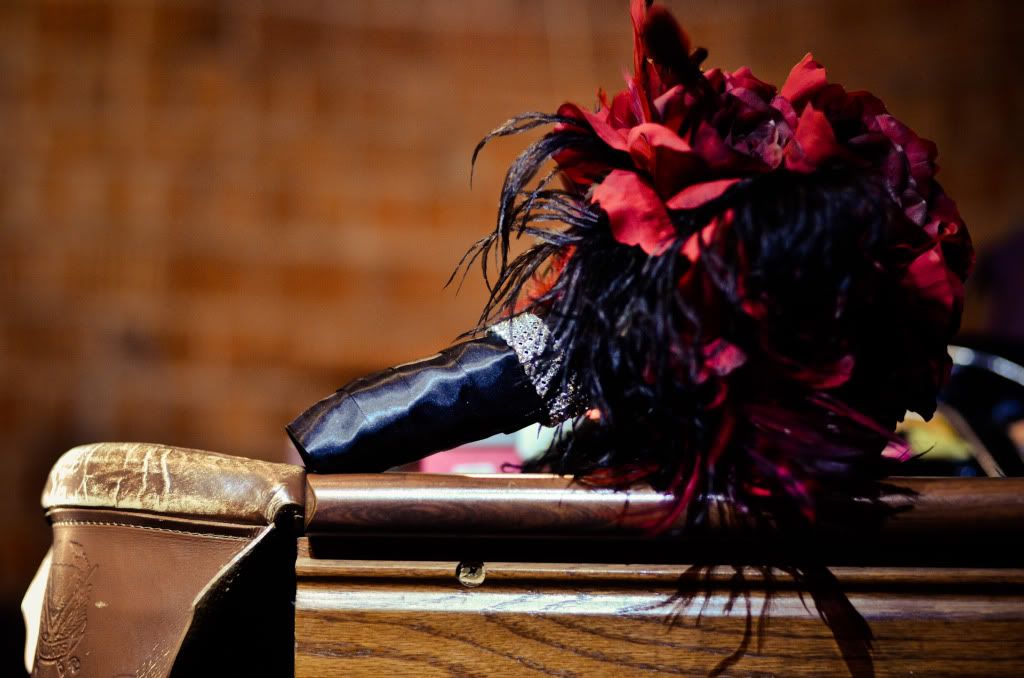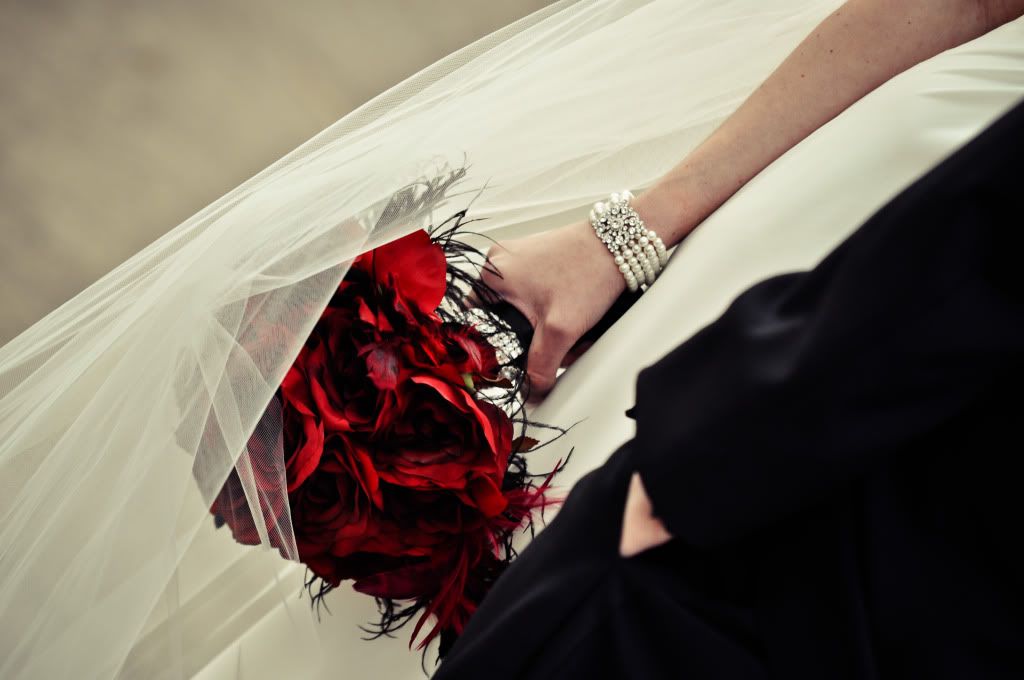 GROOM DETAILS
We ordered custom made ties for DH and his GM's from Cyberoptix on Etsy. They were perfect! I highly recommend her as well.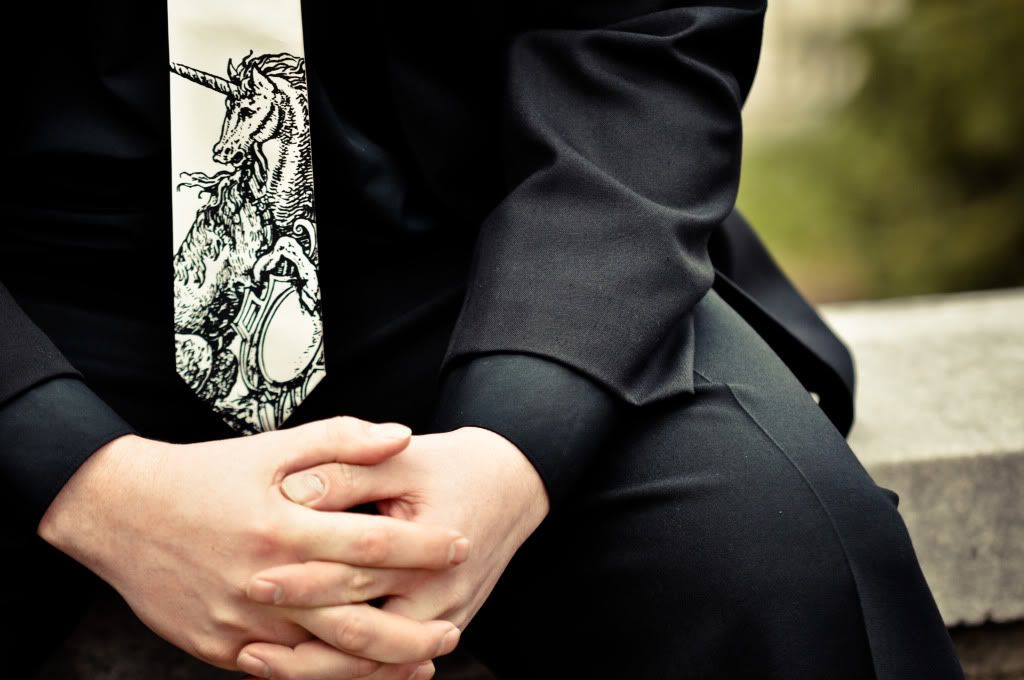 DIY unicorn cufflinks made by DH!! He did an incredible job! =)