Pro Pics: Entourage (Group Portraits)
Last updated on January 13, 2012 at 7:15 am
|
There are so many more pics of the guys because us ladies ran SUPER late. Oh well. LOL 
THE GUYS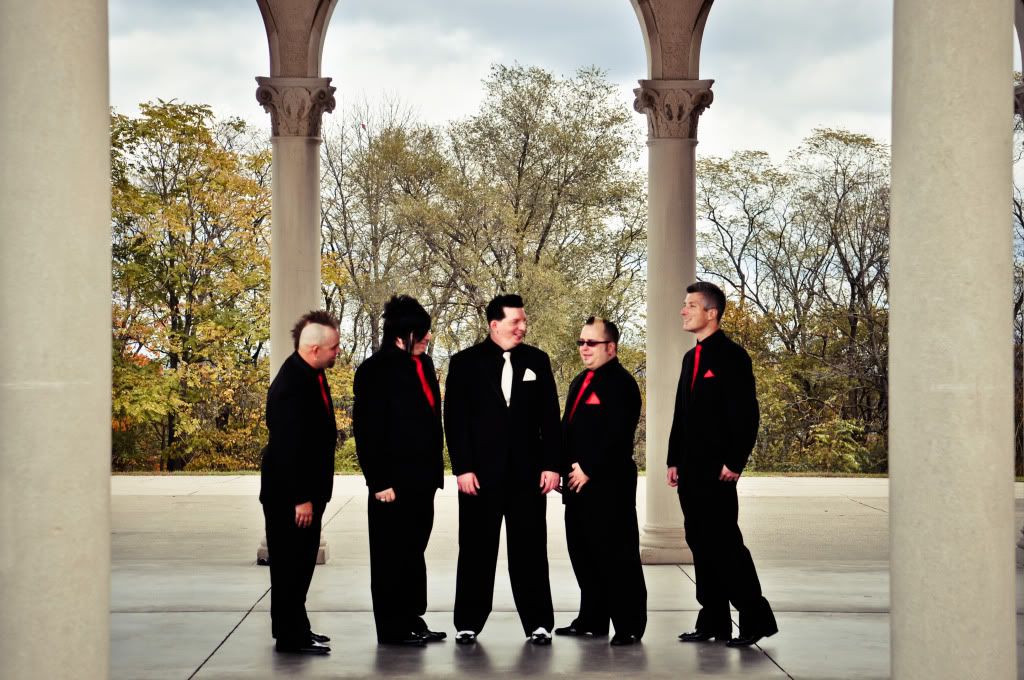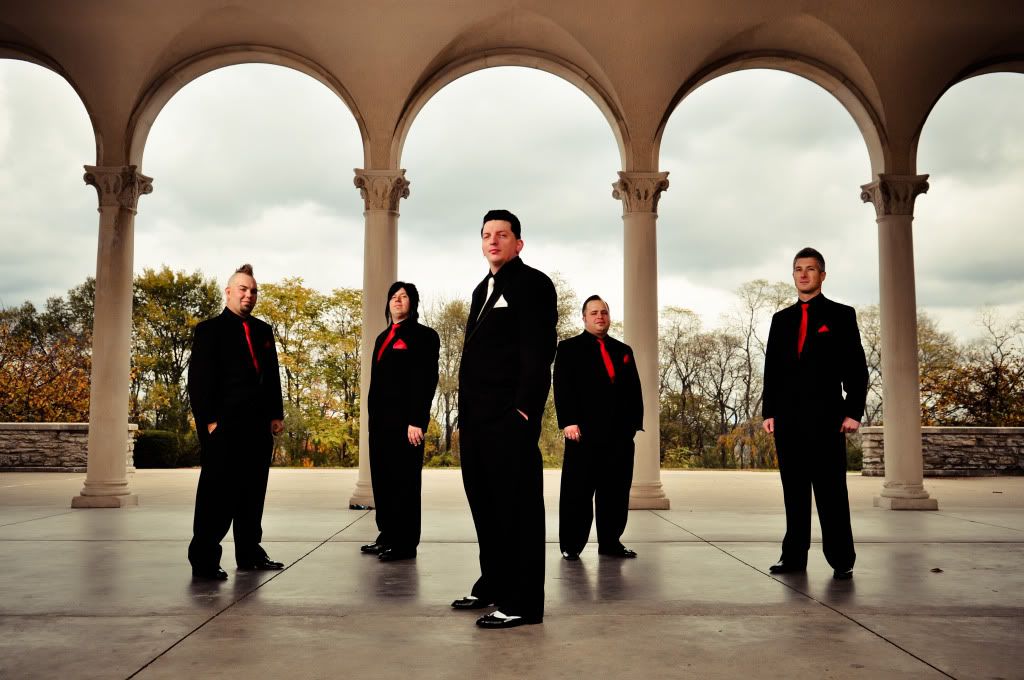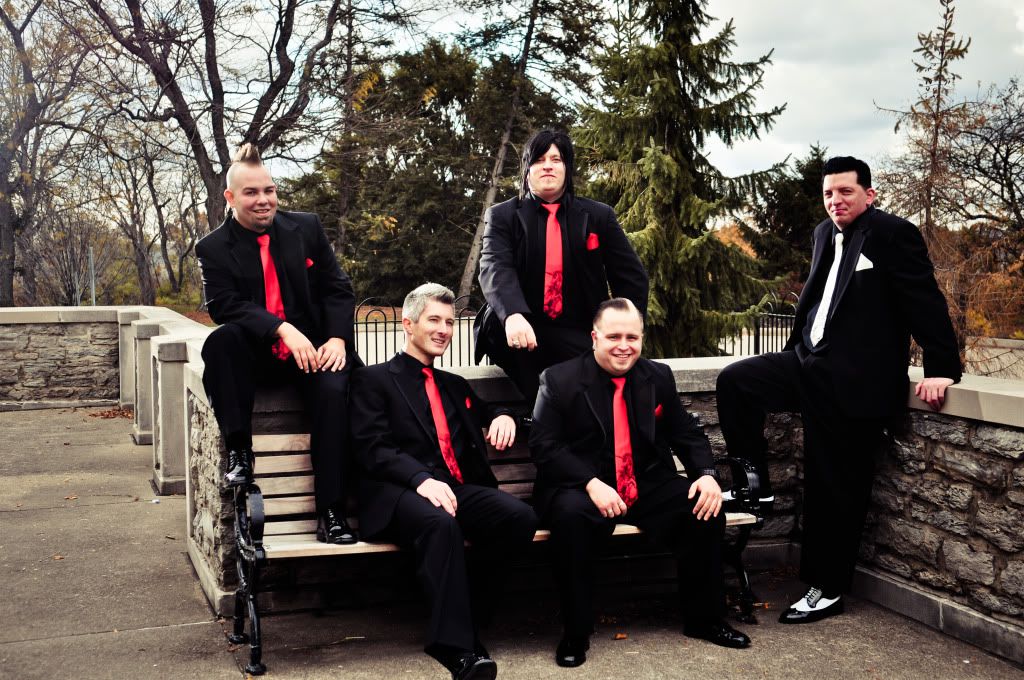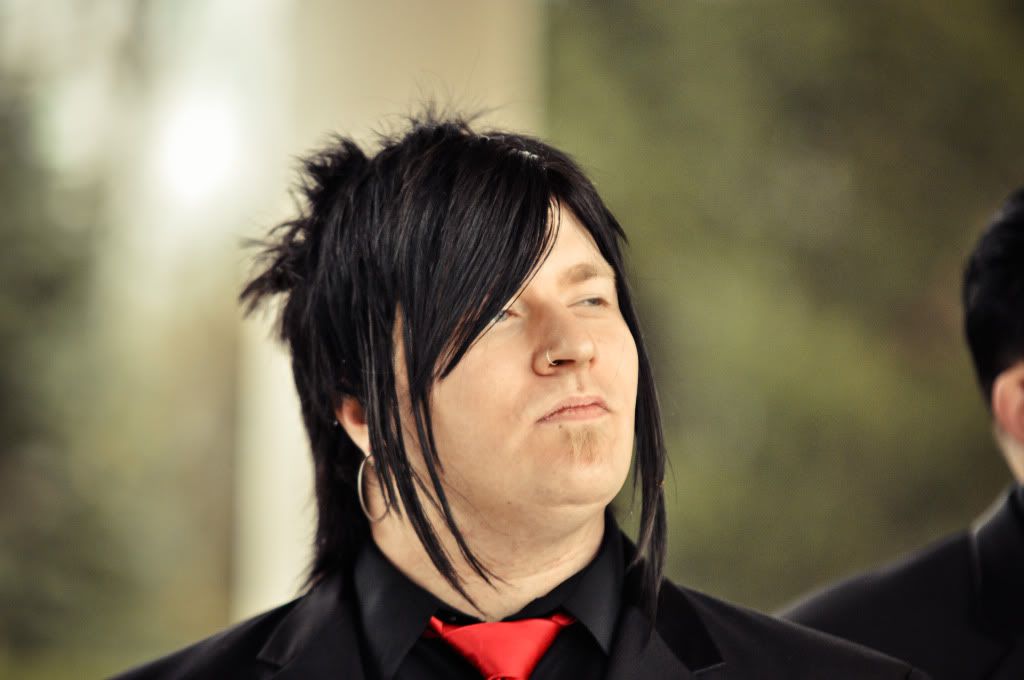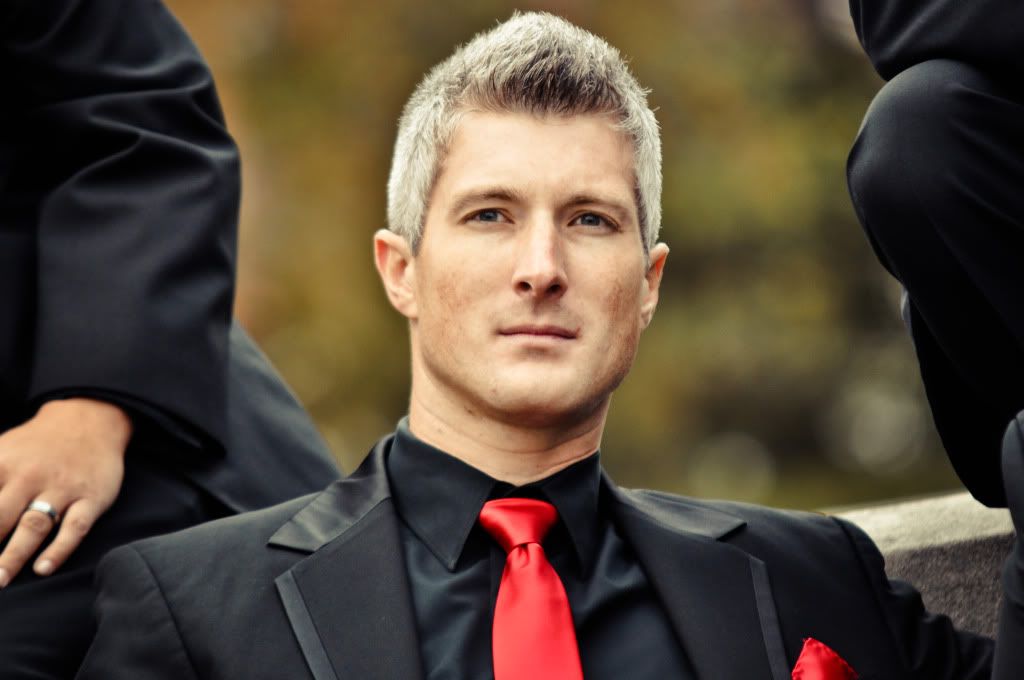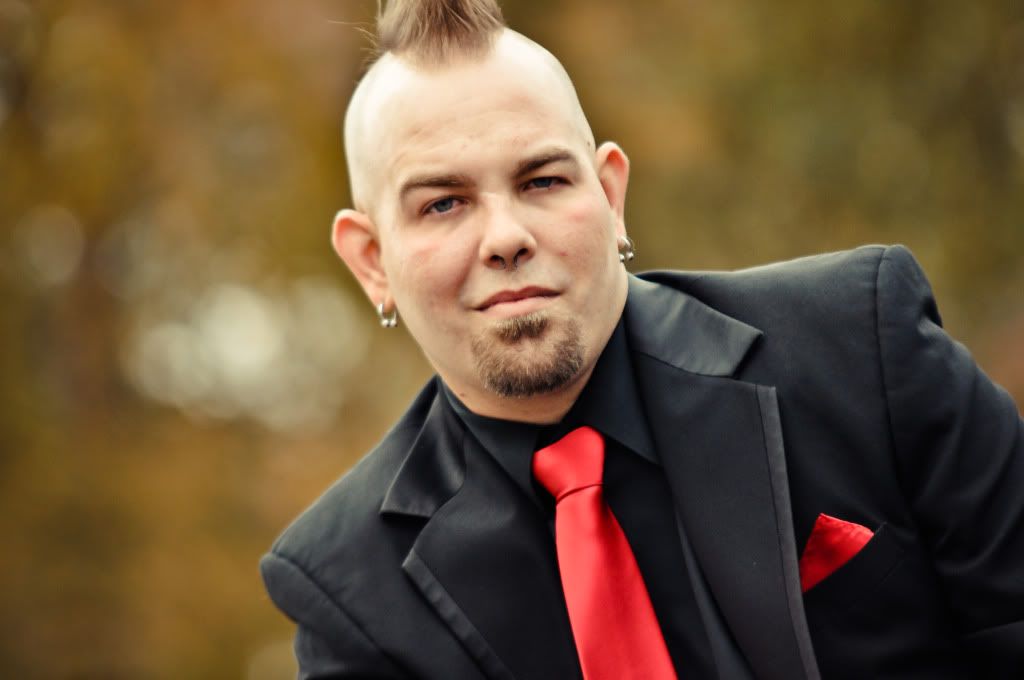 I love everyone who was in our wedding party so much! :) It was such a fun, fun day for all of us.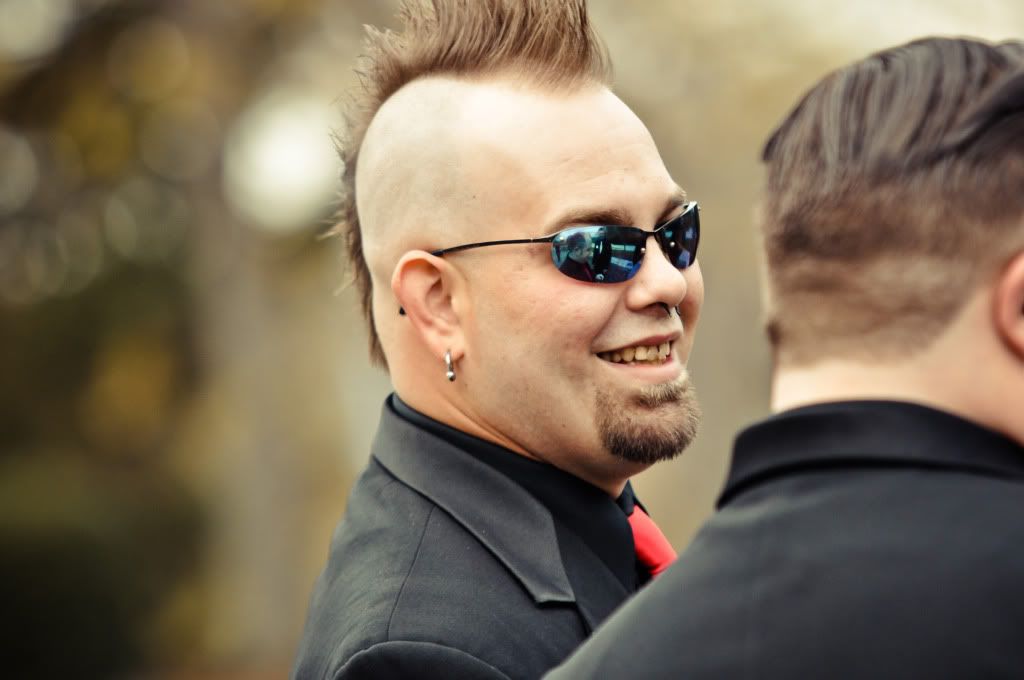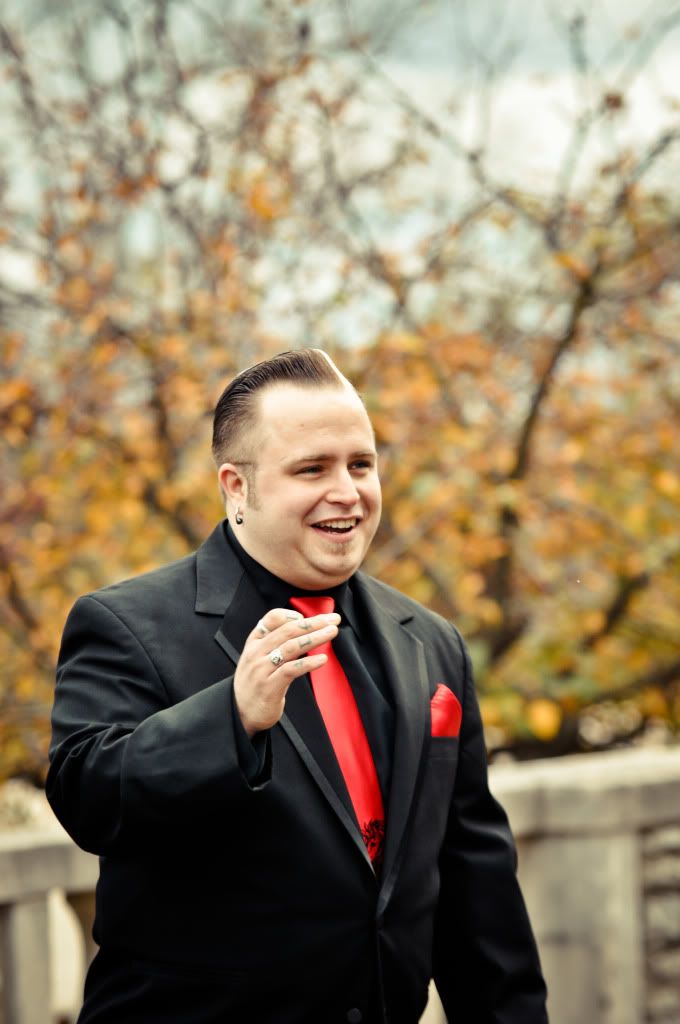 THE GALS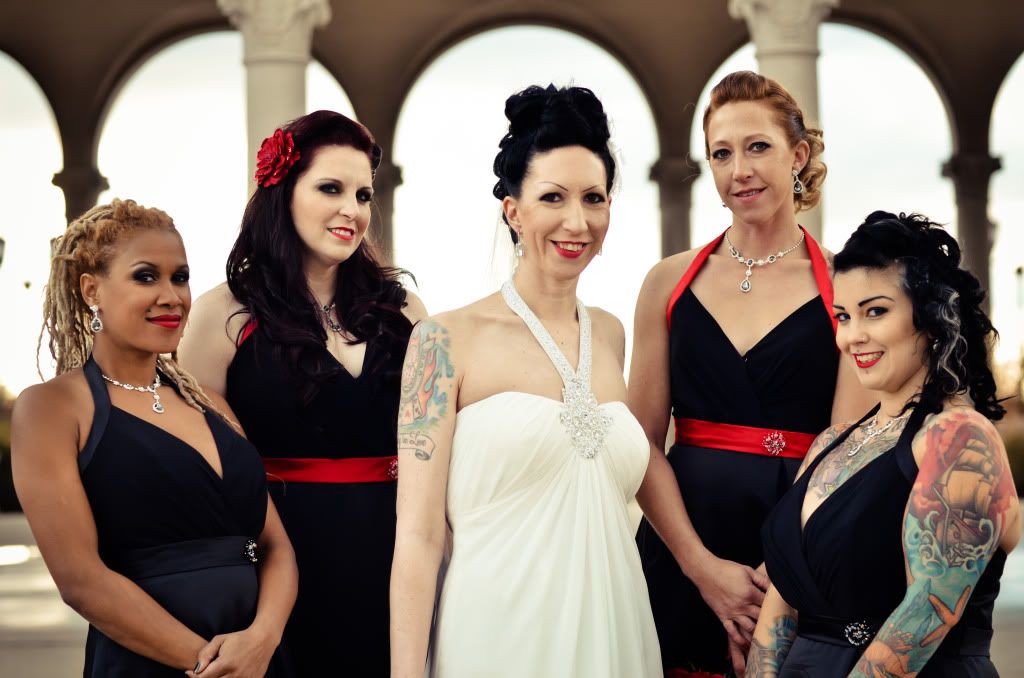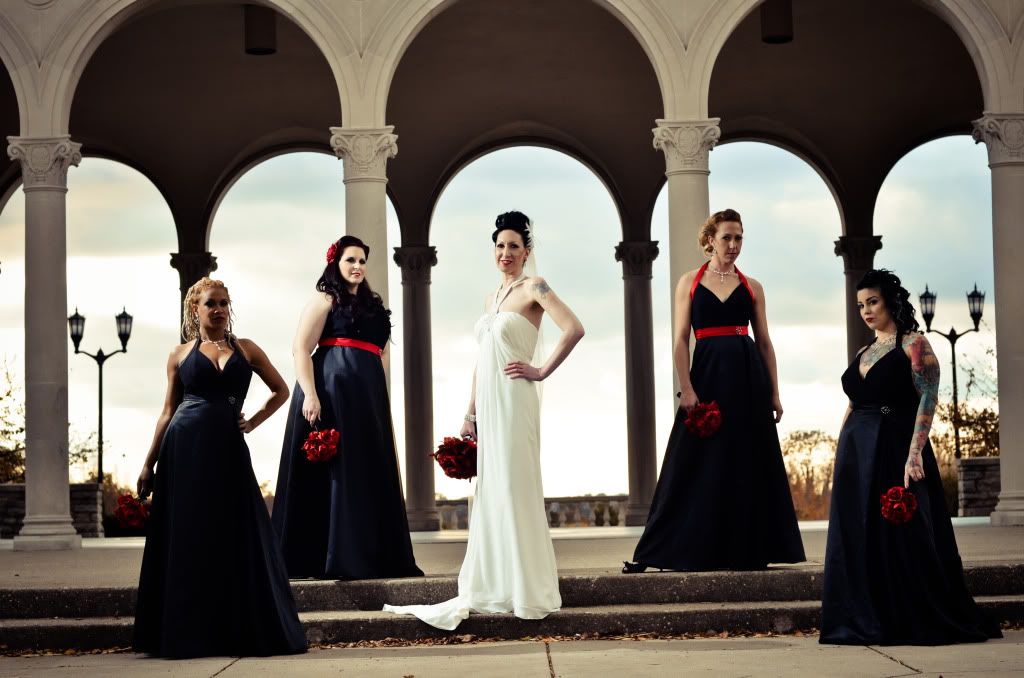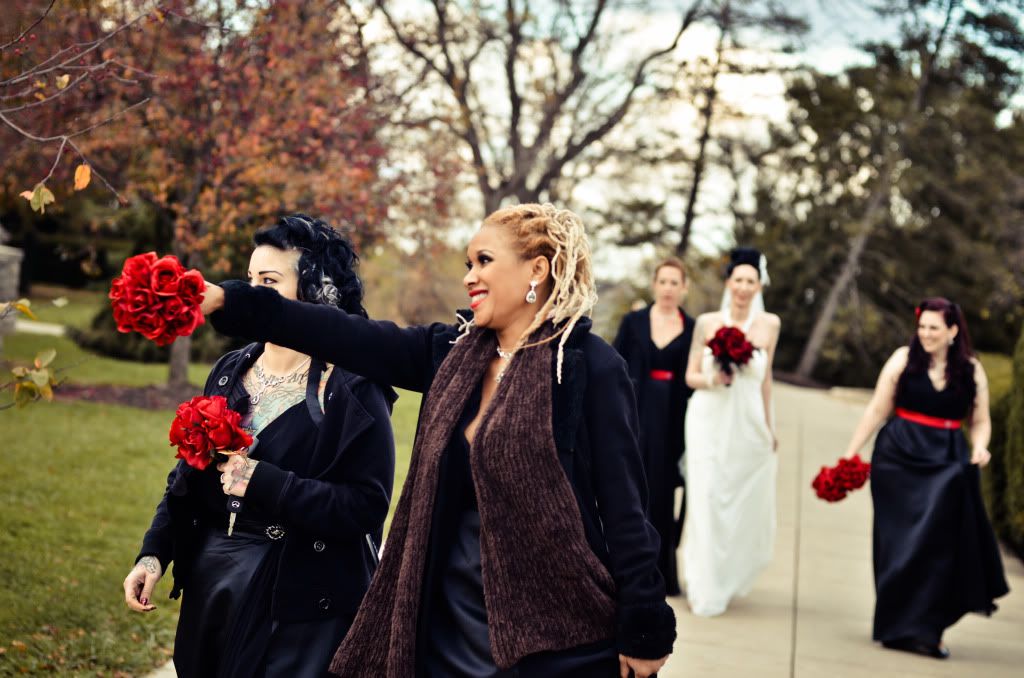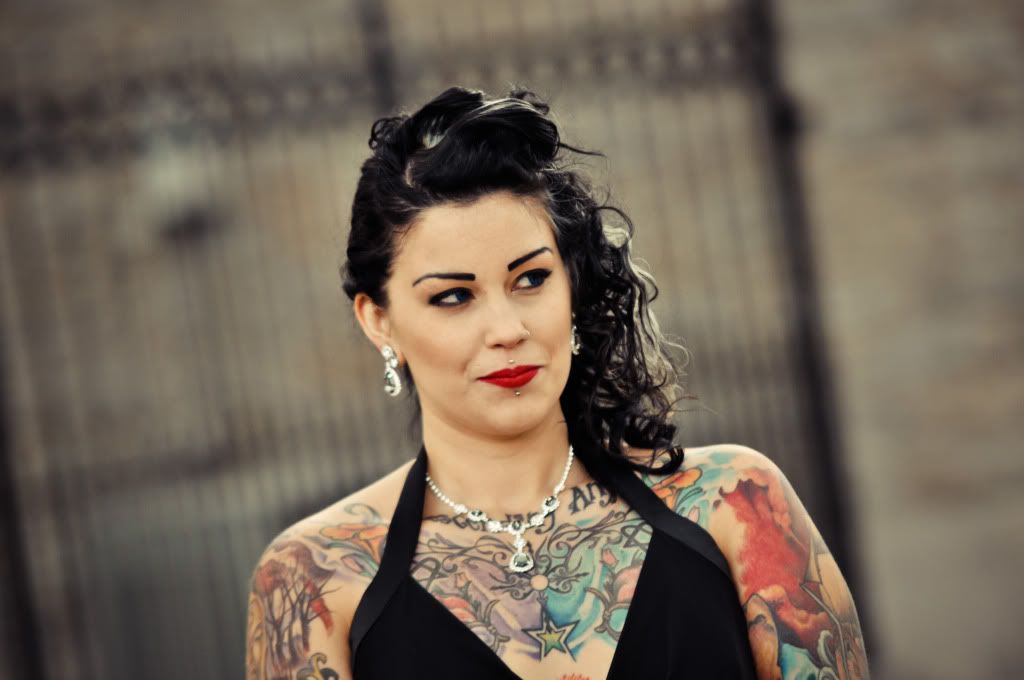 EVERYBODY!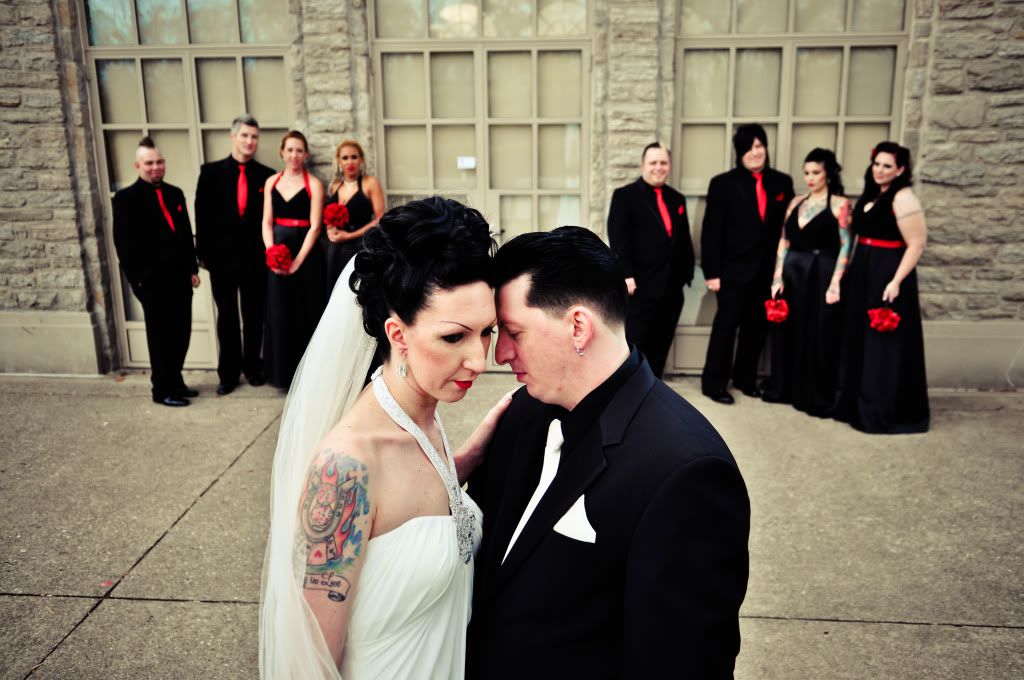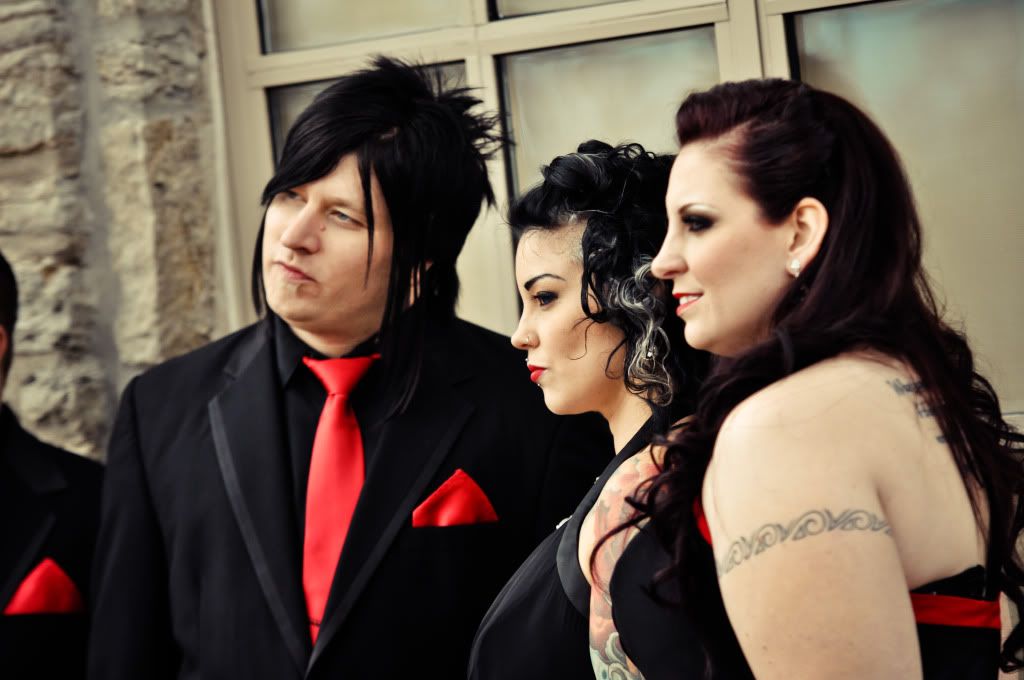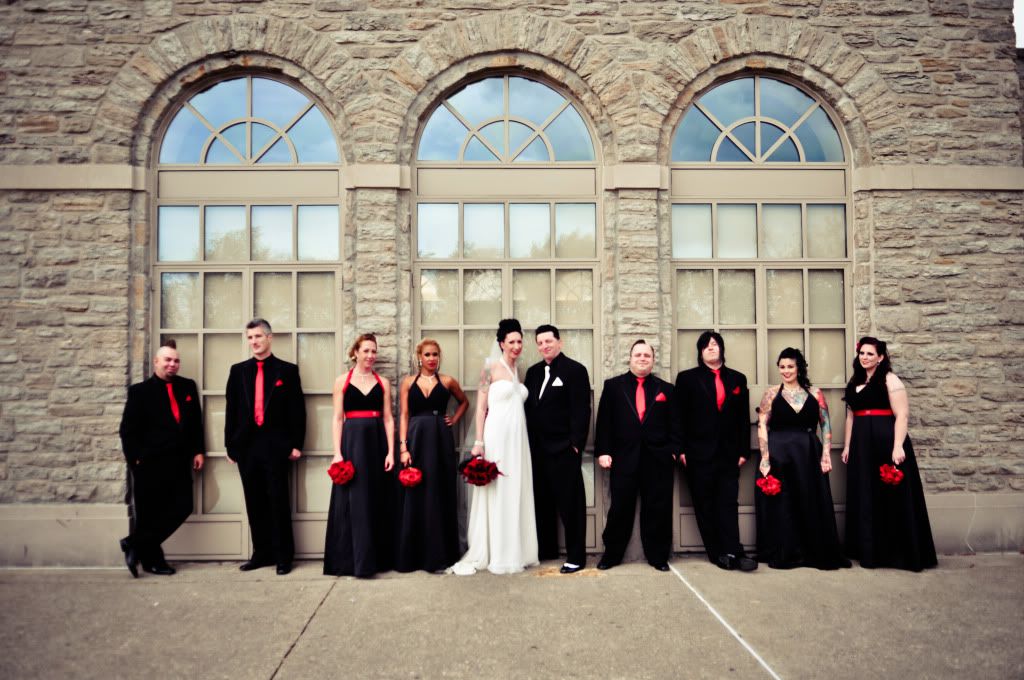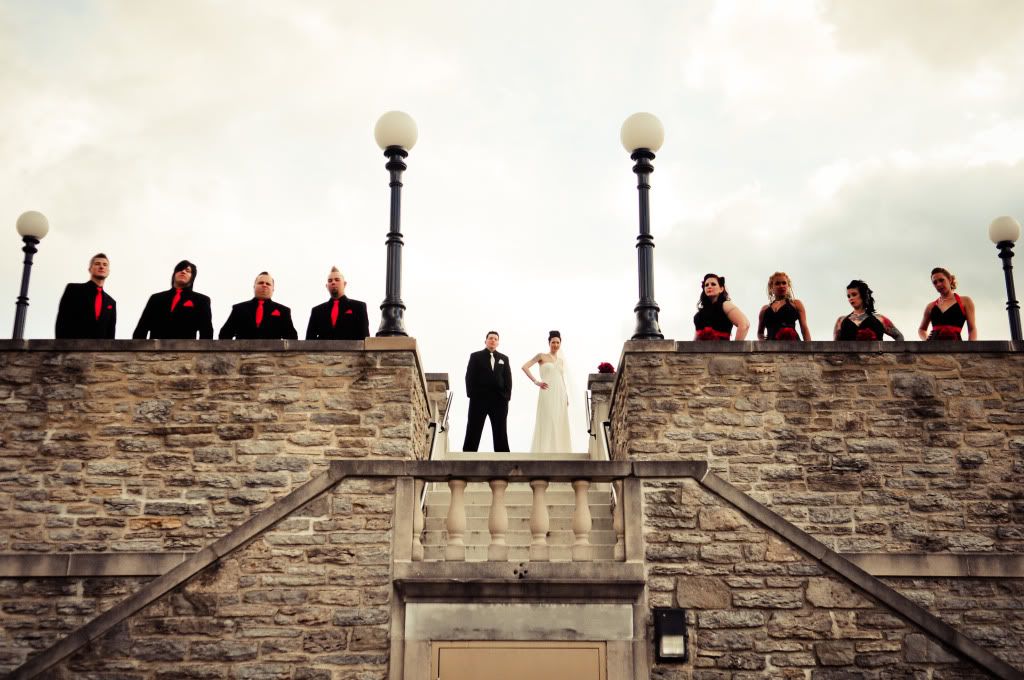 And to get that shot above, there was much stair climbing involved (but worth the effort). Which caused a lot of things like this to happen: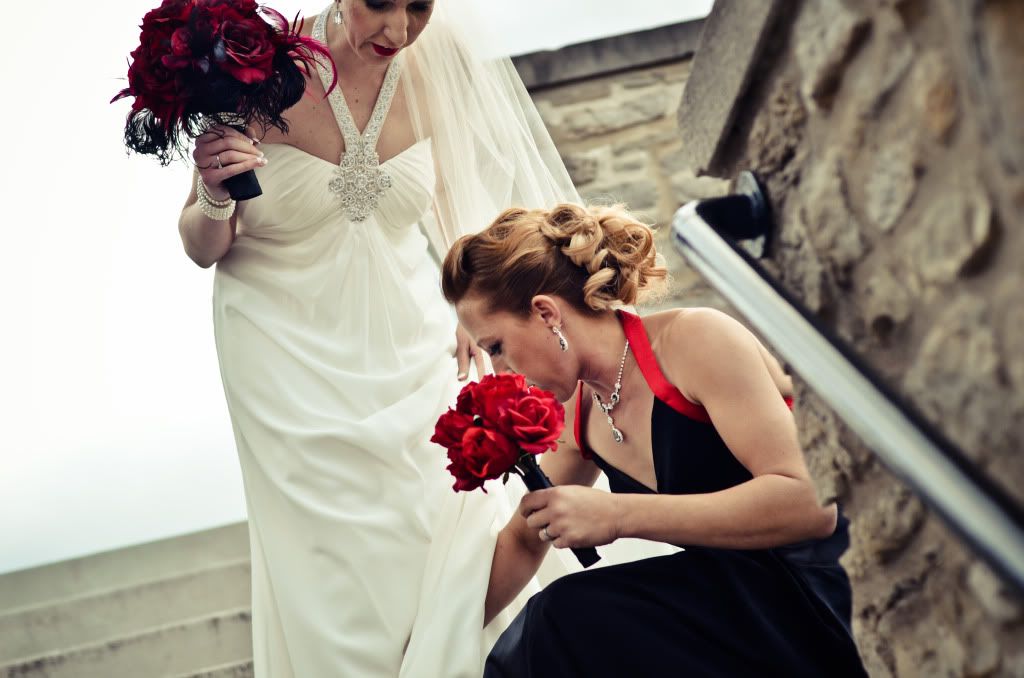 I stepped on my veil and tore my dress! But it was at the very bottom, underneath the top layer so nobody knew but us.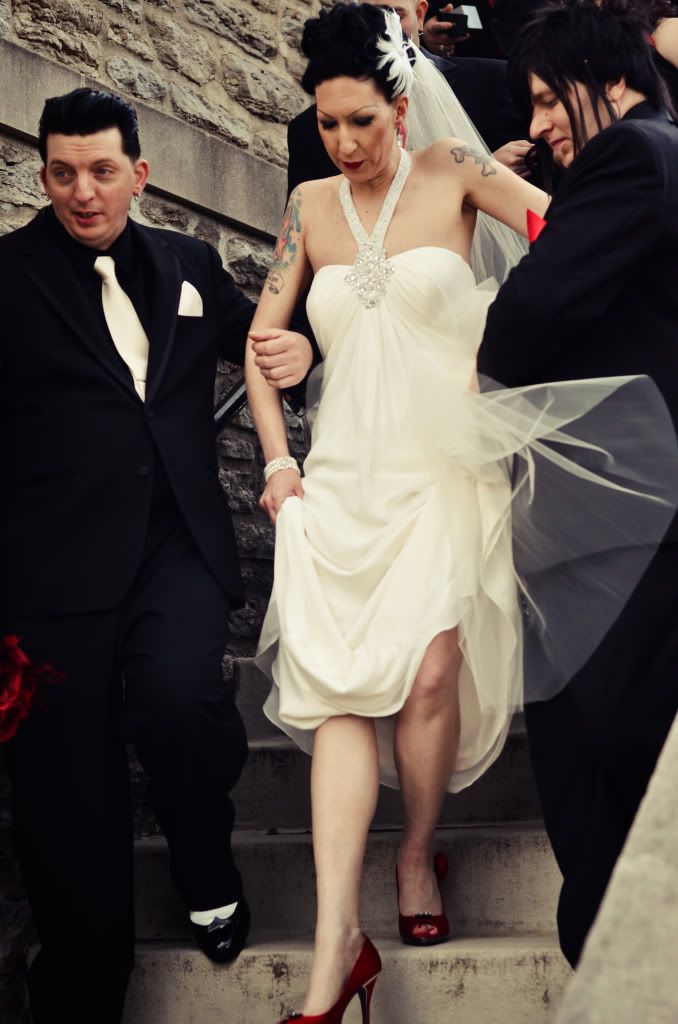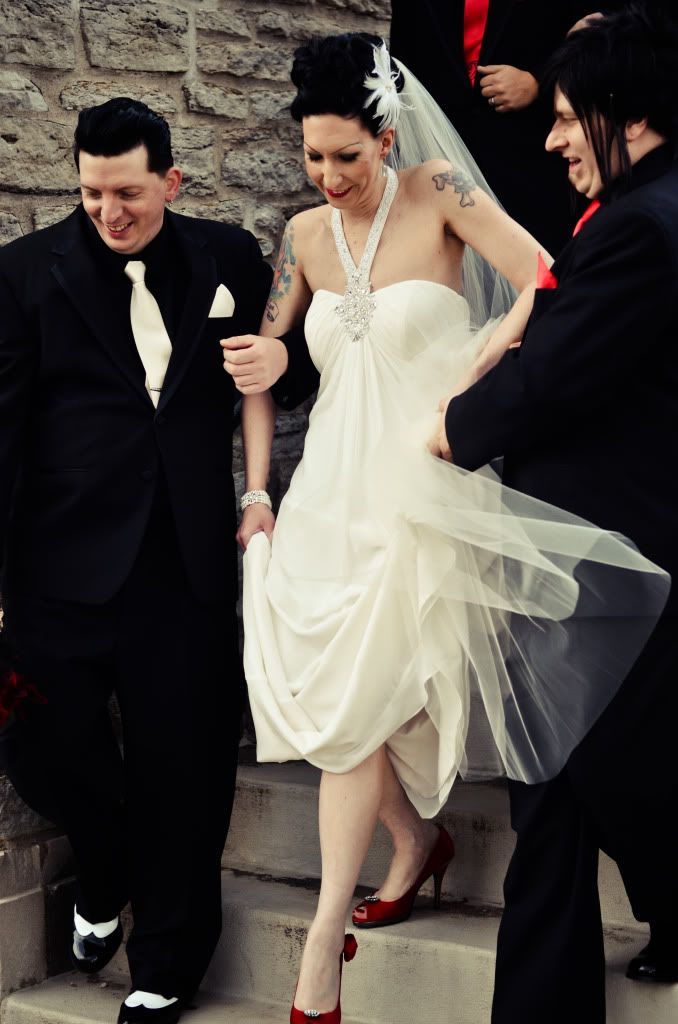 This one cracks me up. It looks like we are saying "Let's slide down the banister!"
FAMILY PORTRAITS BACK AT THE VENUE