Pro Pics: Reception Part II
Last updated on January 16, 2012 at 3:33 am
|
The open dance kickoff song was "Party Rock Anthem" by LMFAO! Our DJ could not have picked a better song.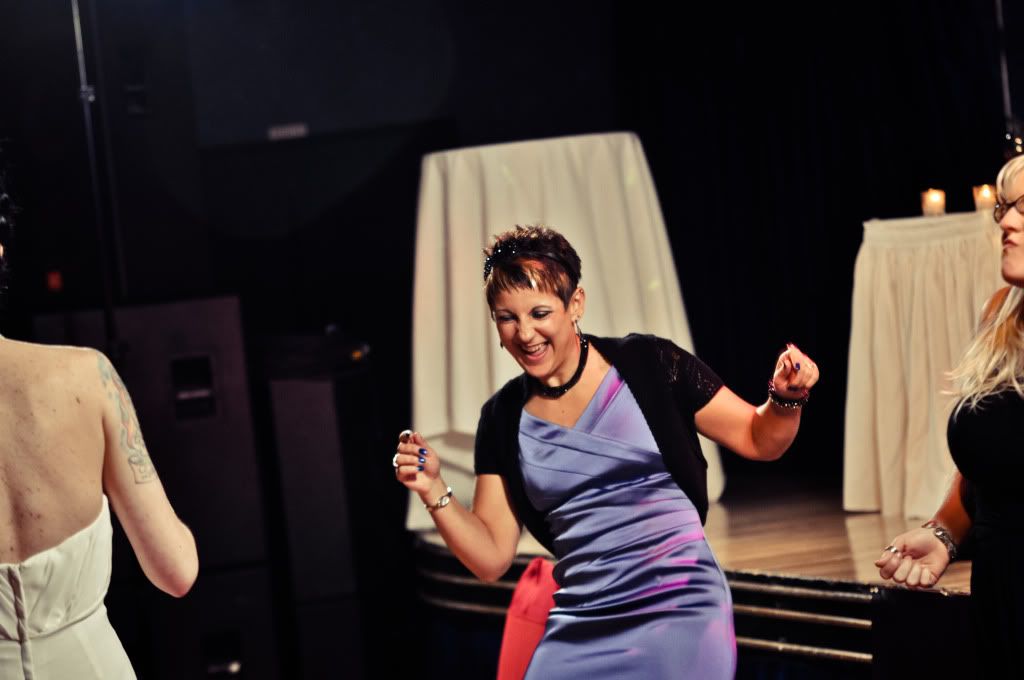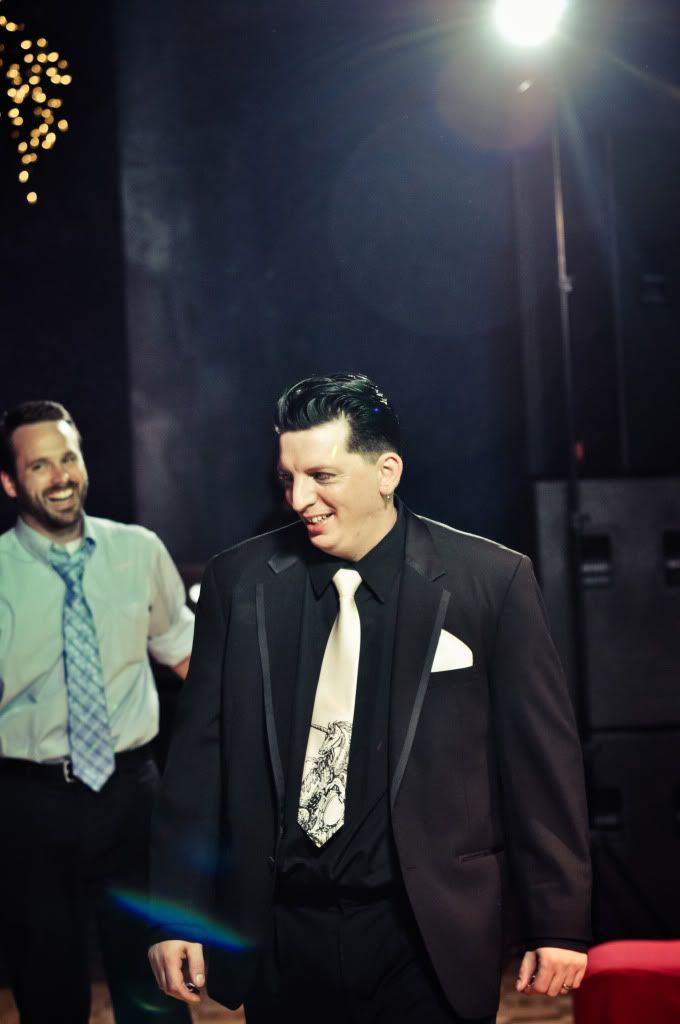 "Cupid Shuffle"
DOLLAR DANCE -- "Easy Heaven" (The Commodores VS The Cure Mashup) and "L-O-V-E" by Nat King Cole
Everybody wanted to dance with us and each other. LOL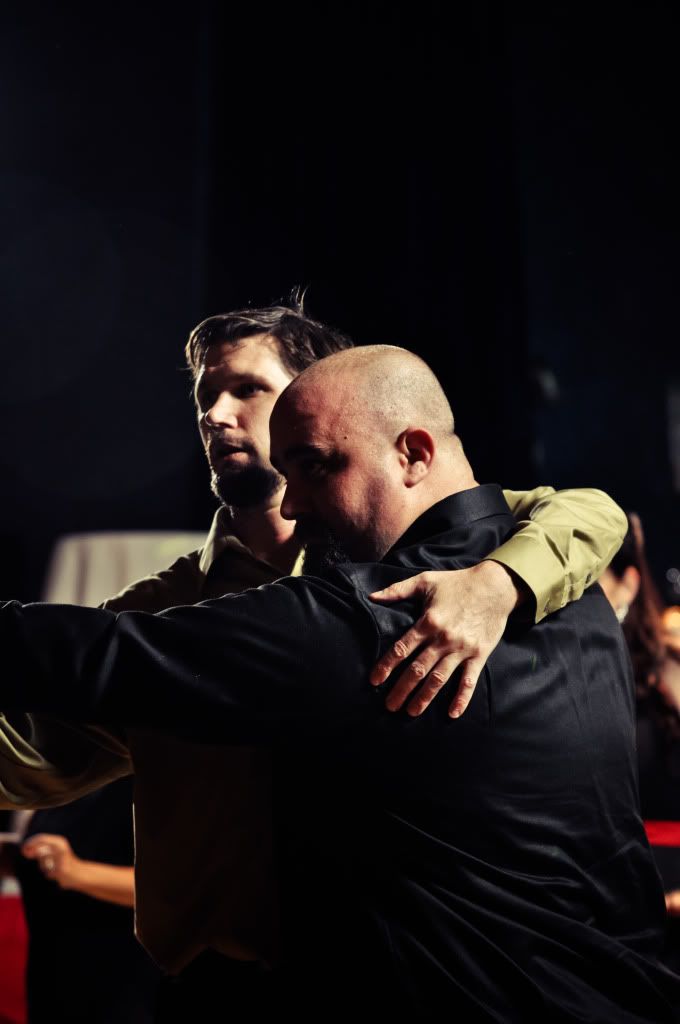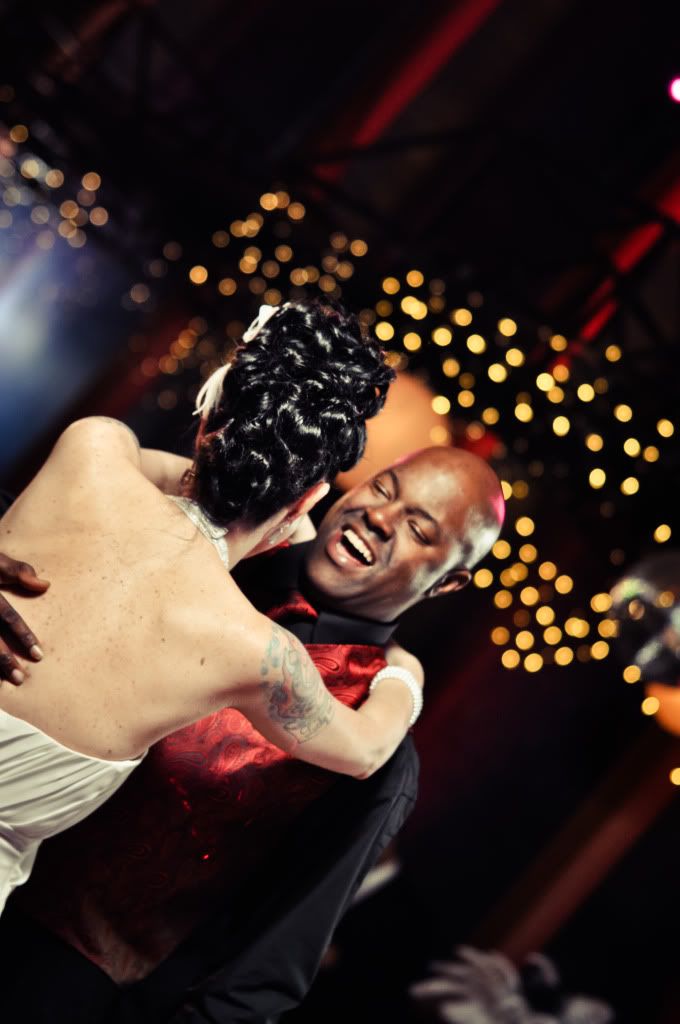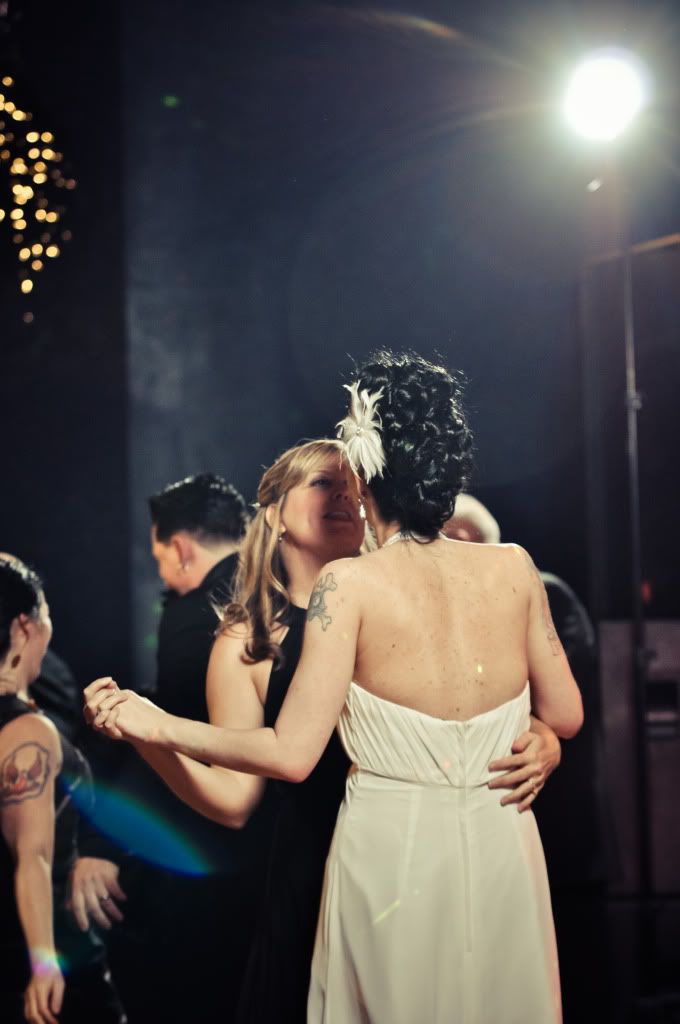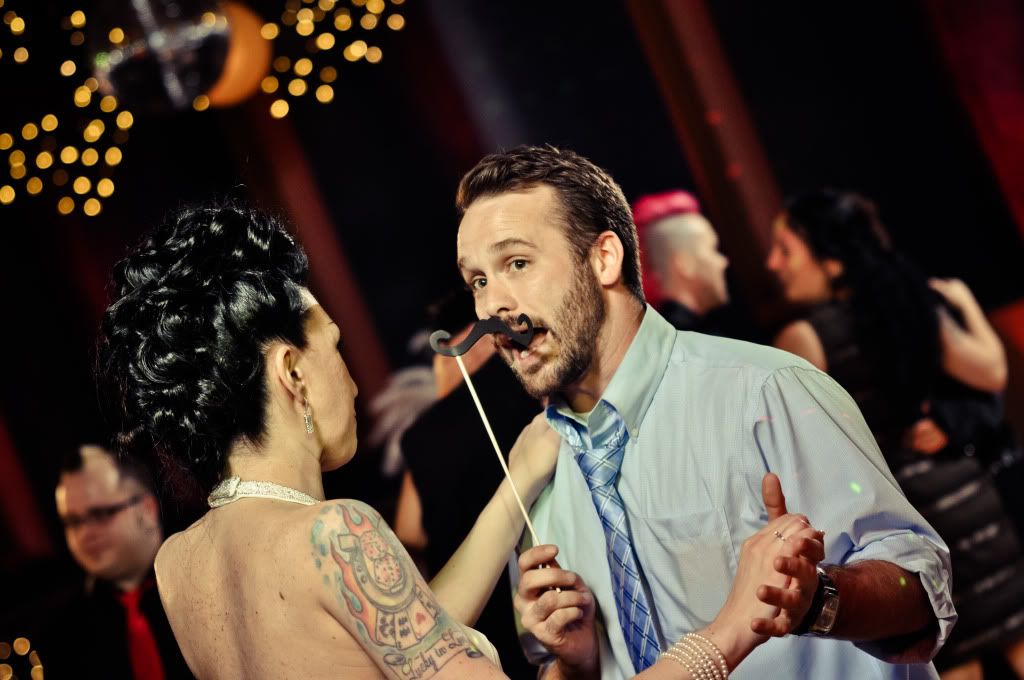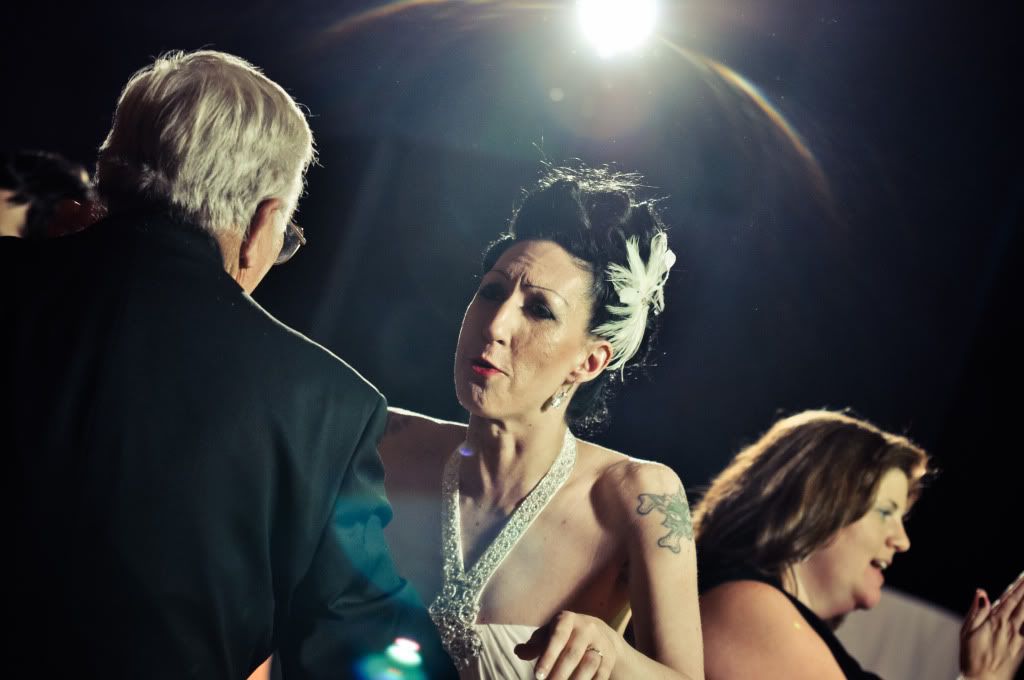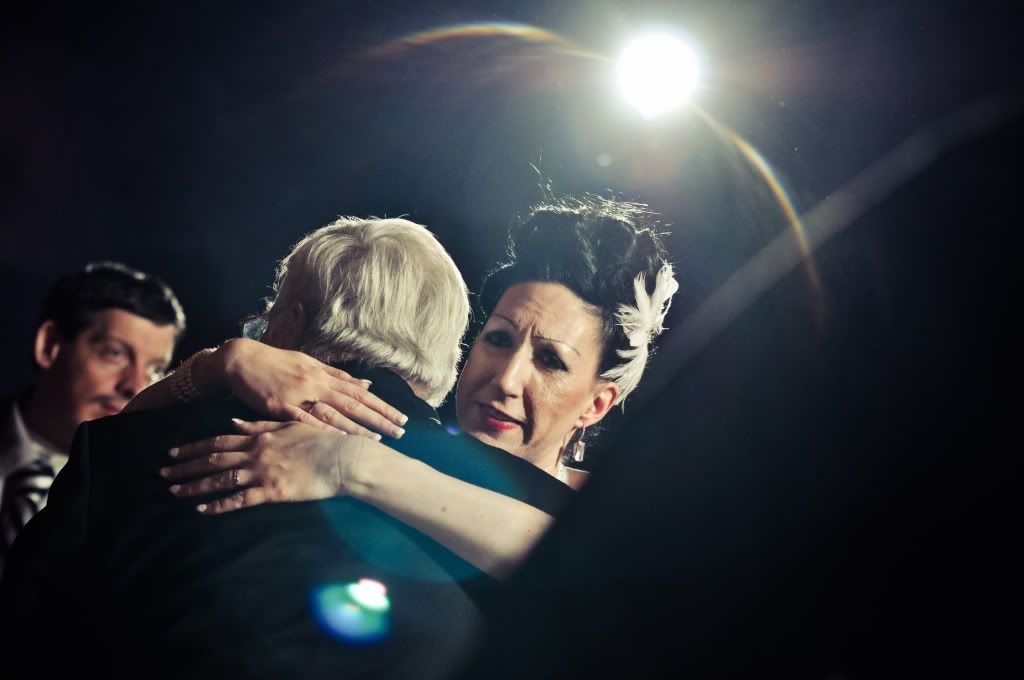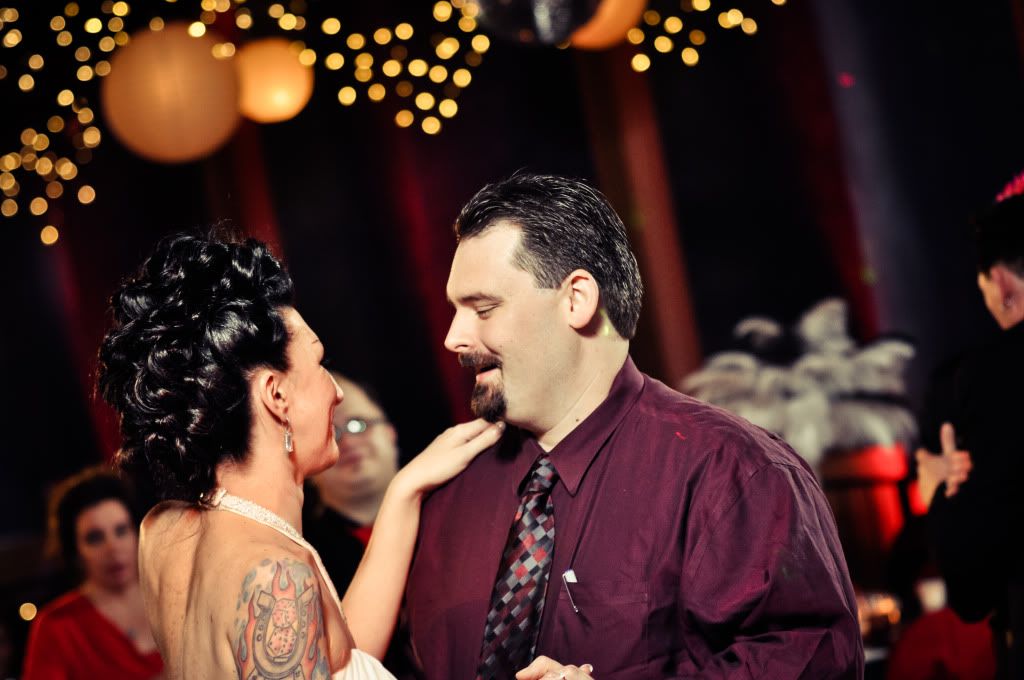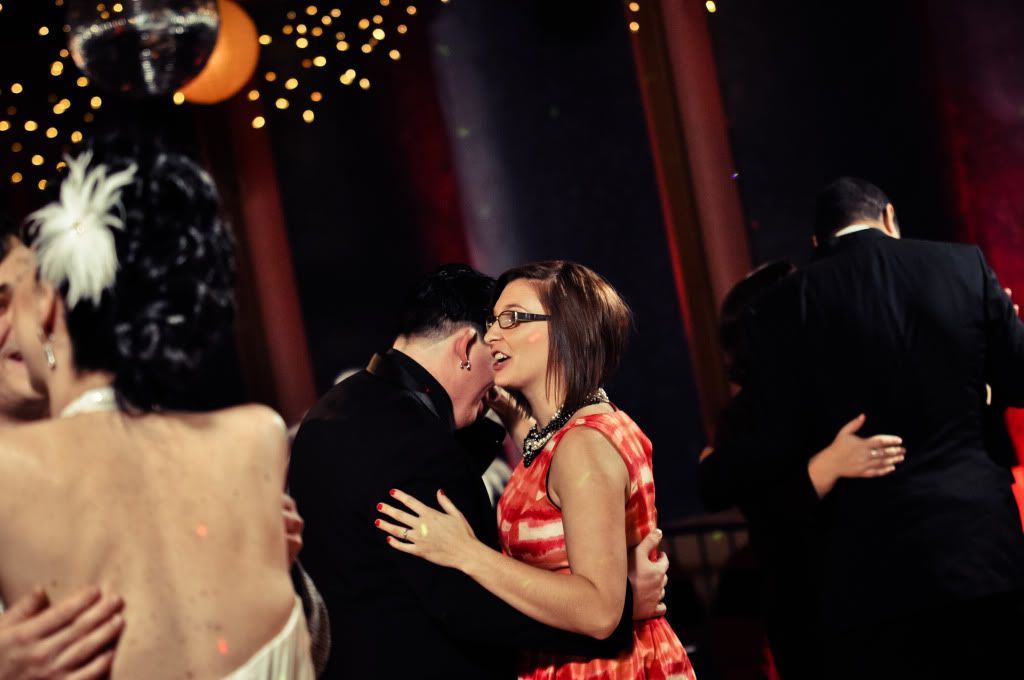 Back to open dance...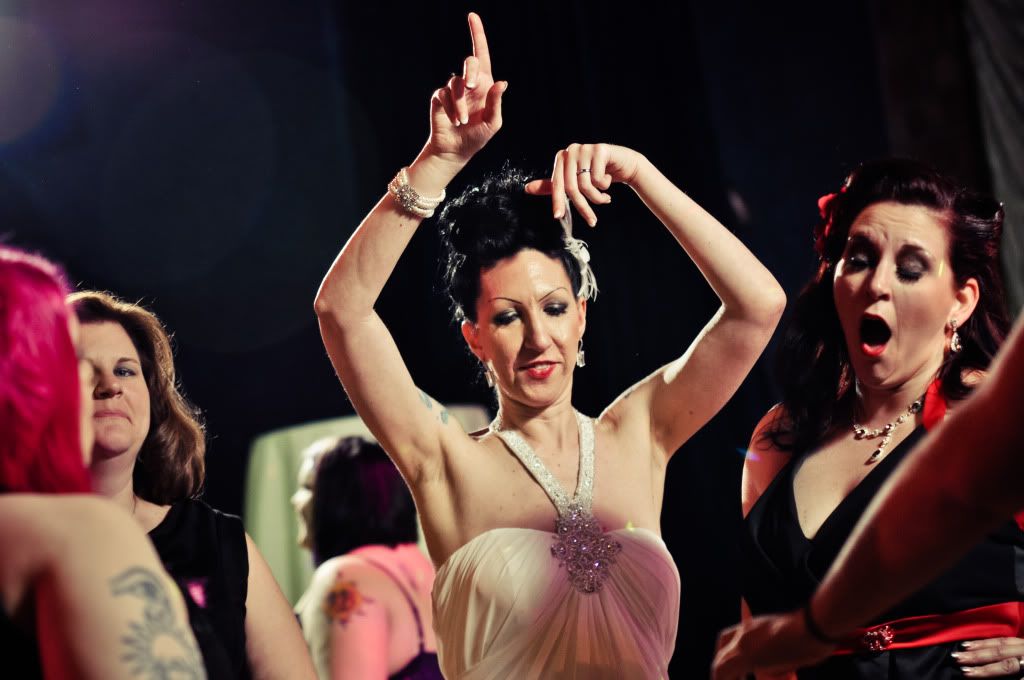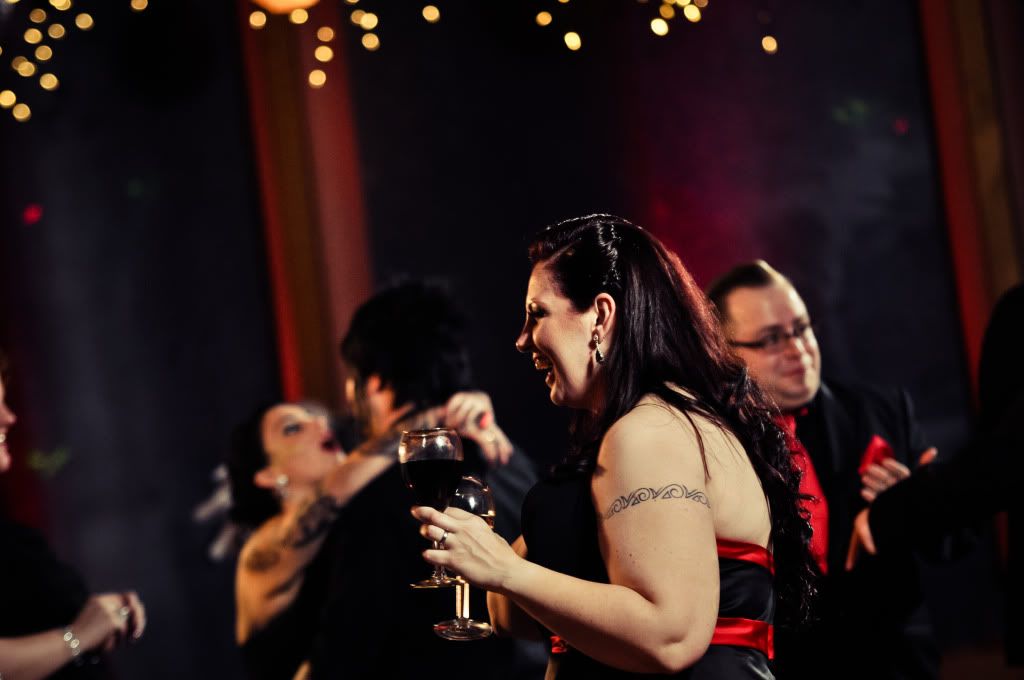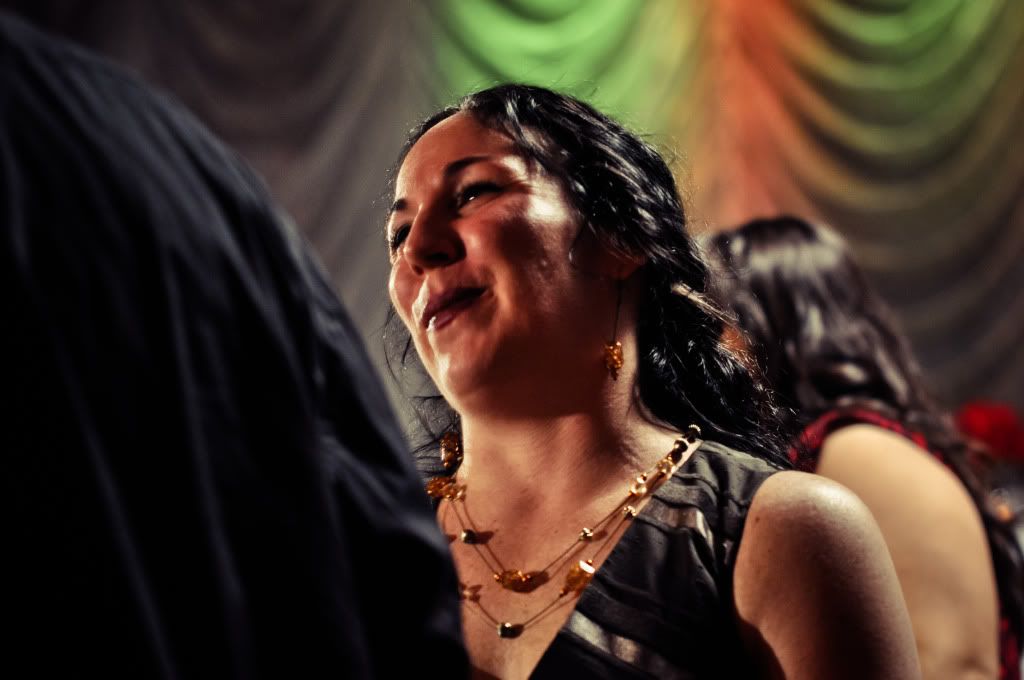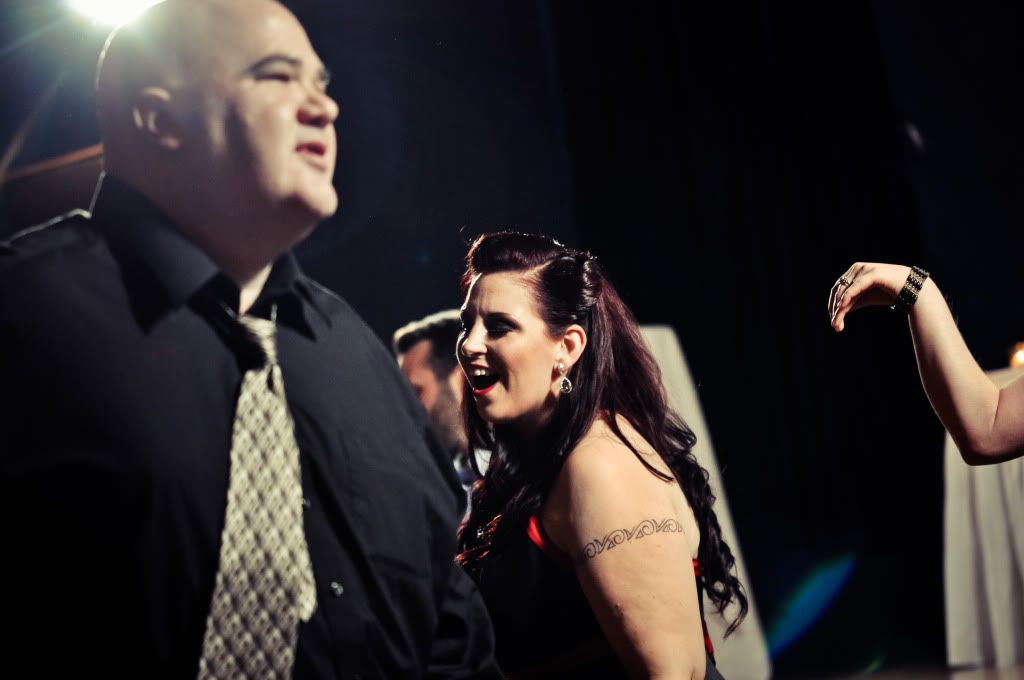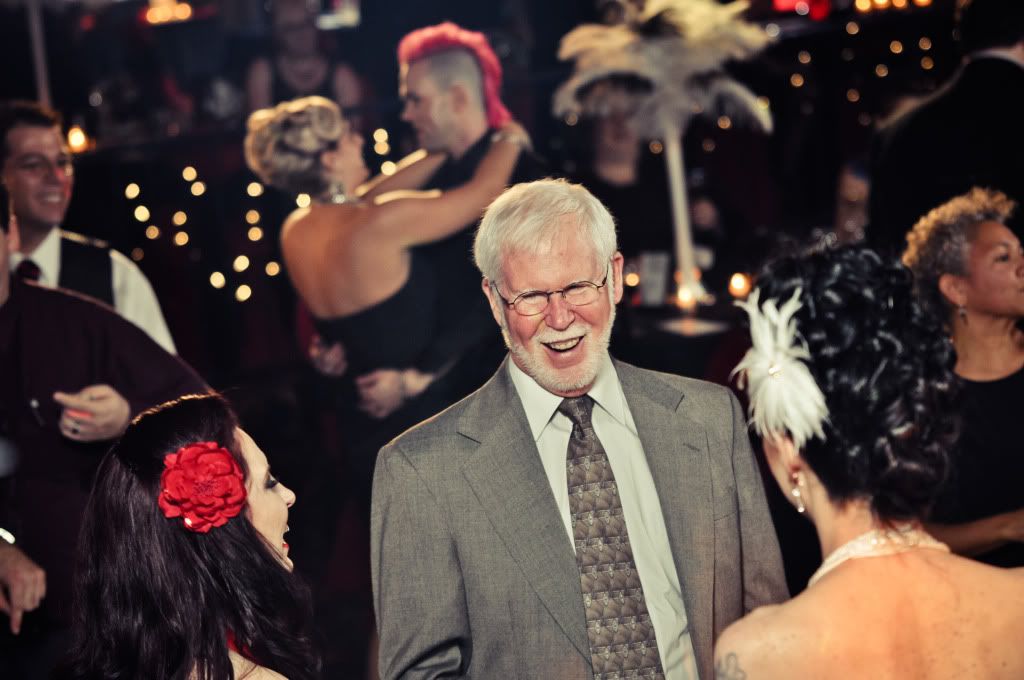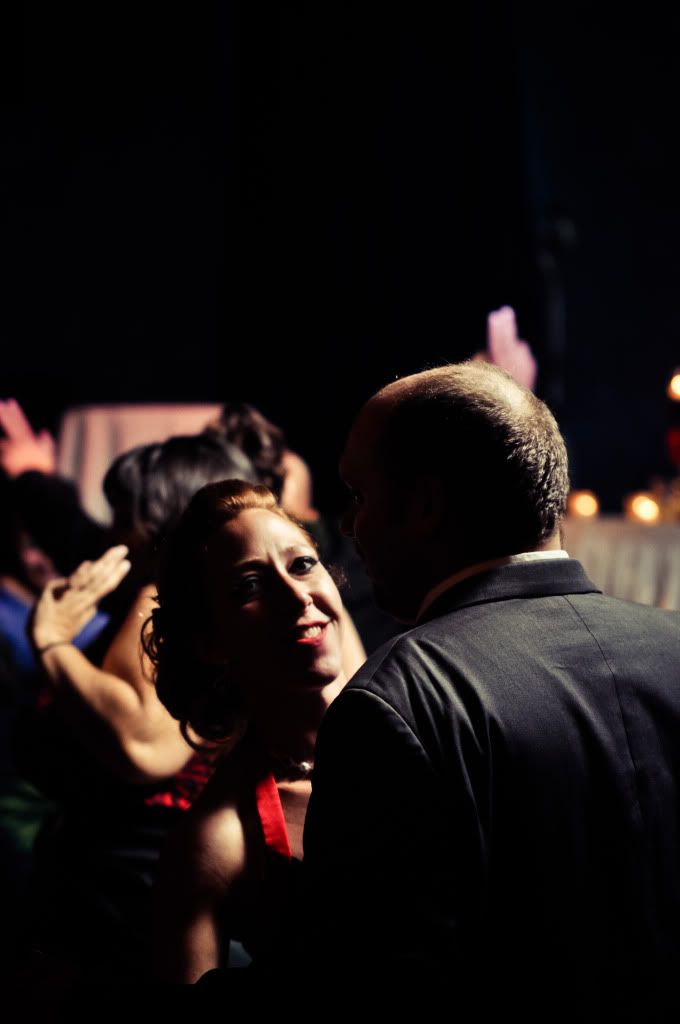 Lets do "The Time Warp" again!!!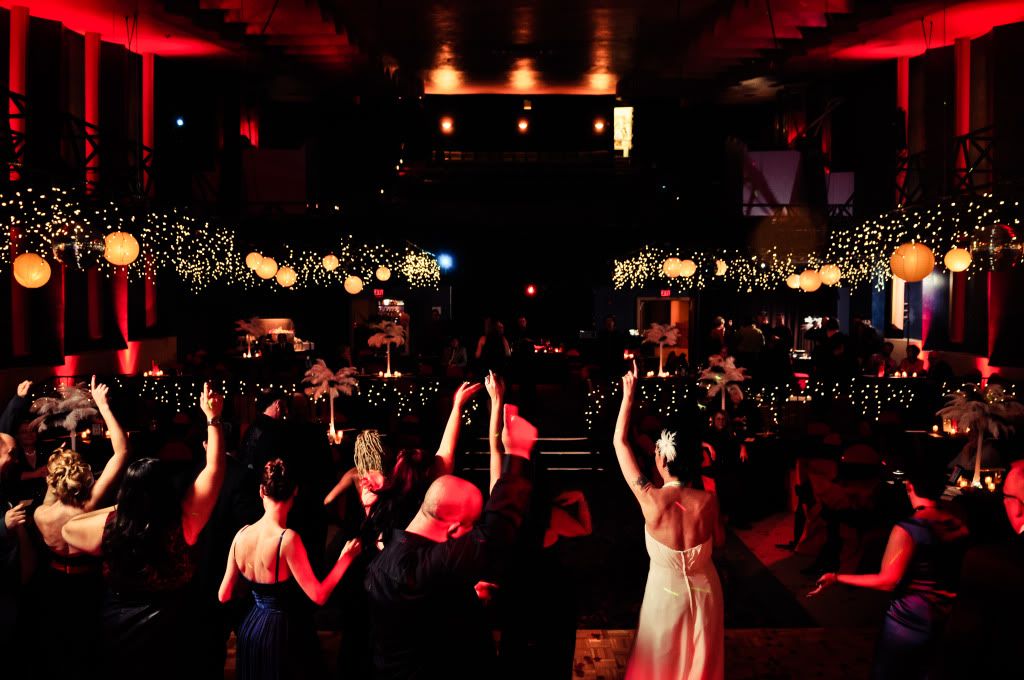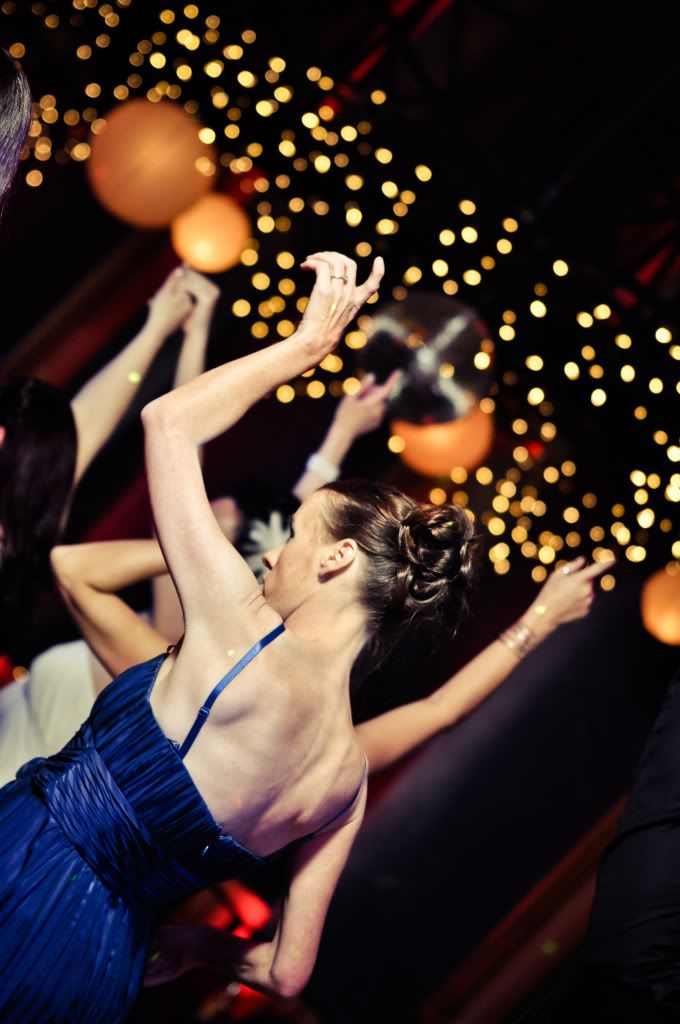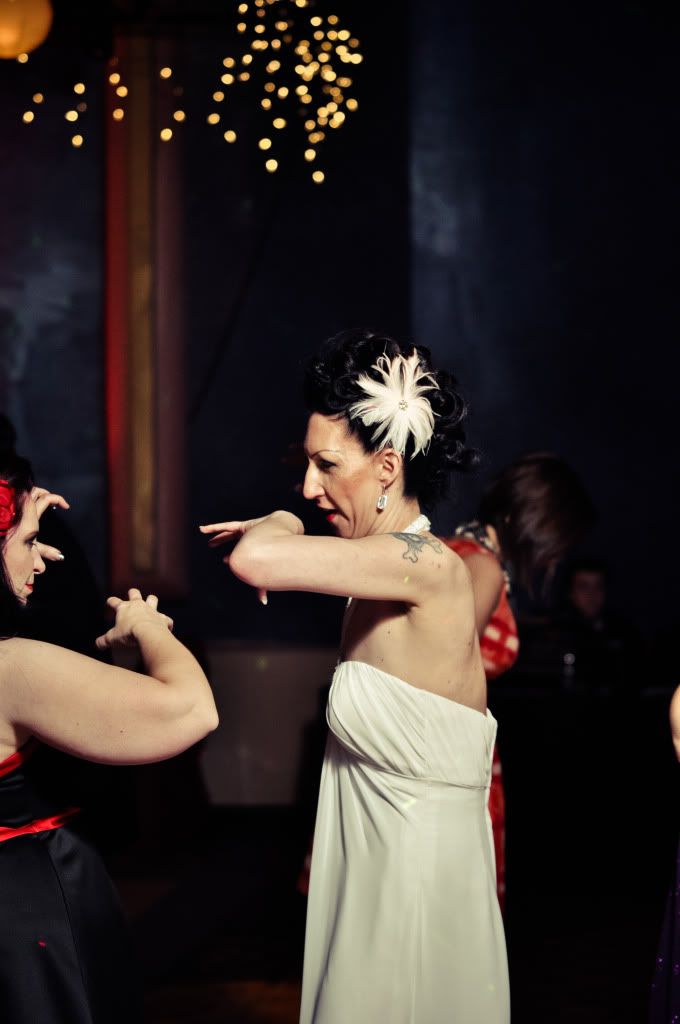 Later, the music kicked into higher gear with our old school favorites like "Born Slippy" by Underworld and "James Brown is Dead" by L.A. Style. Our guests couldn't stay off of the floor!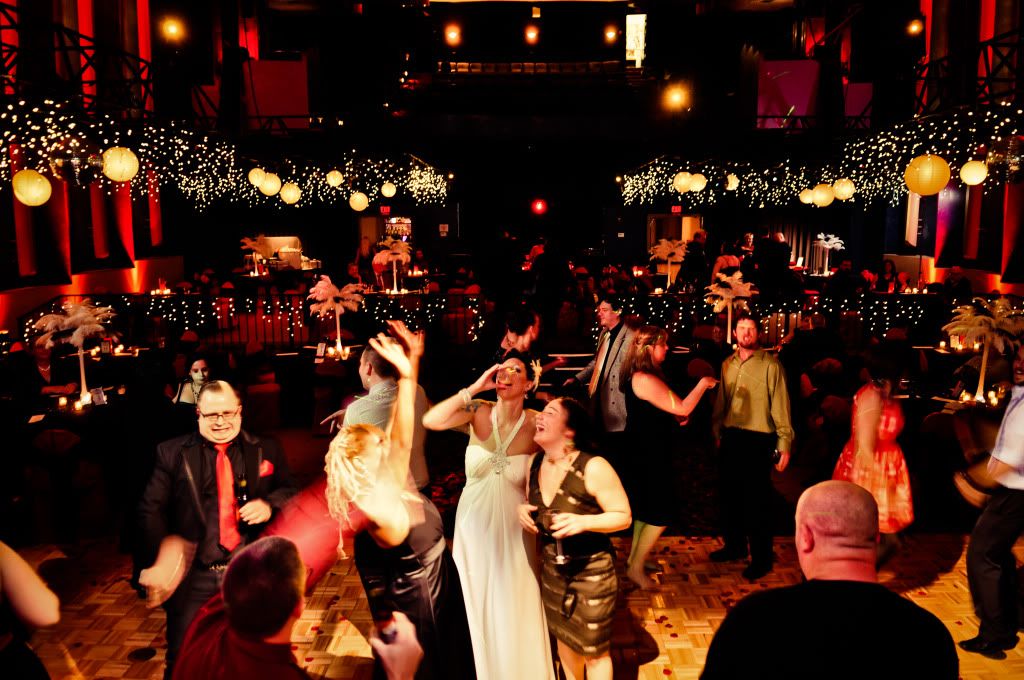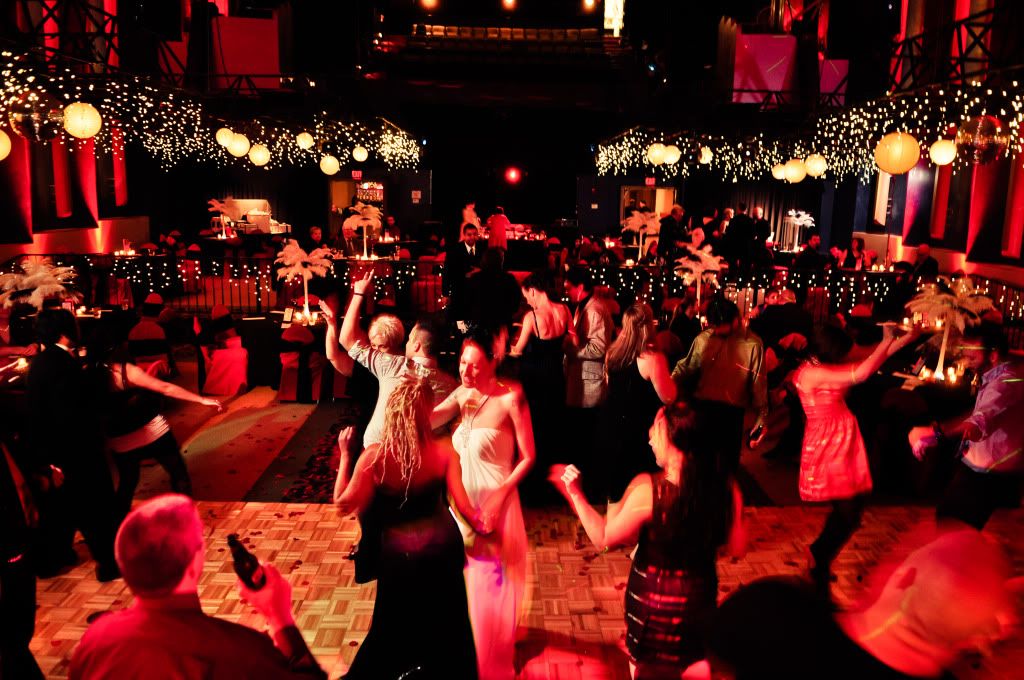 A toast at the bar!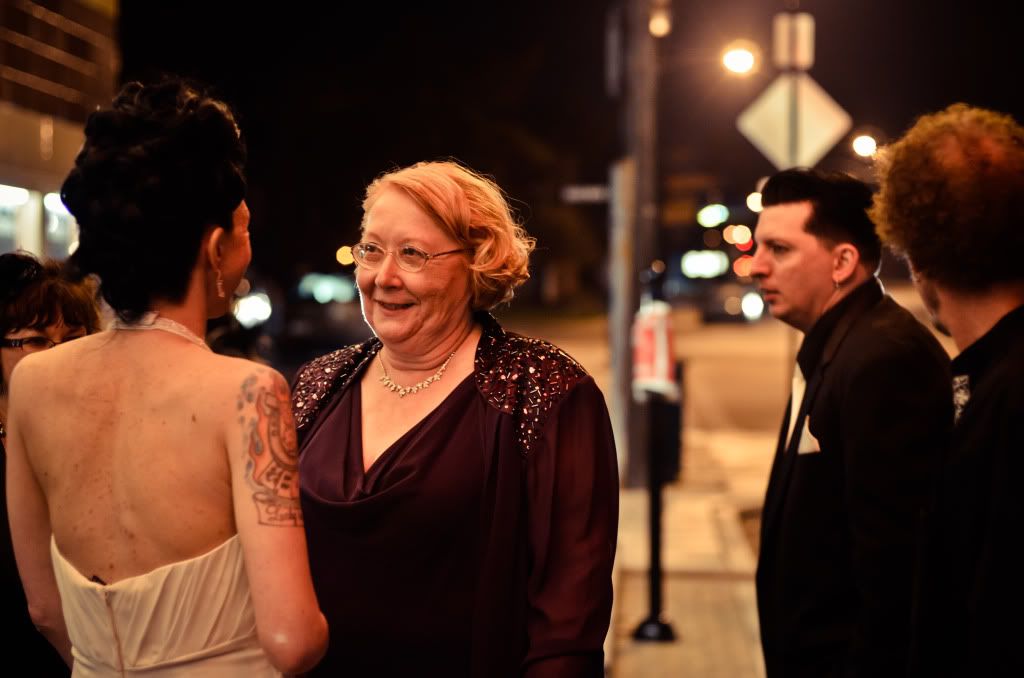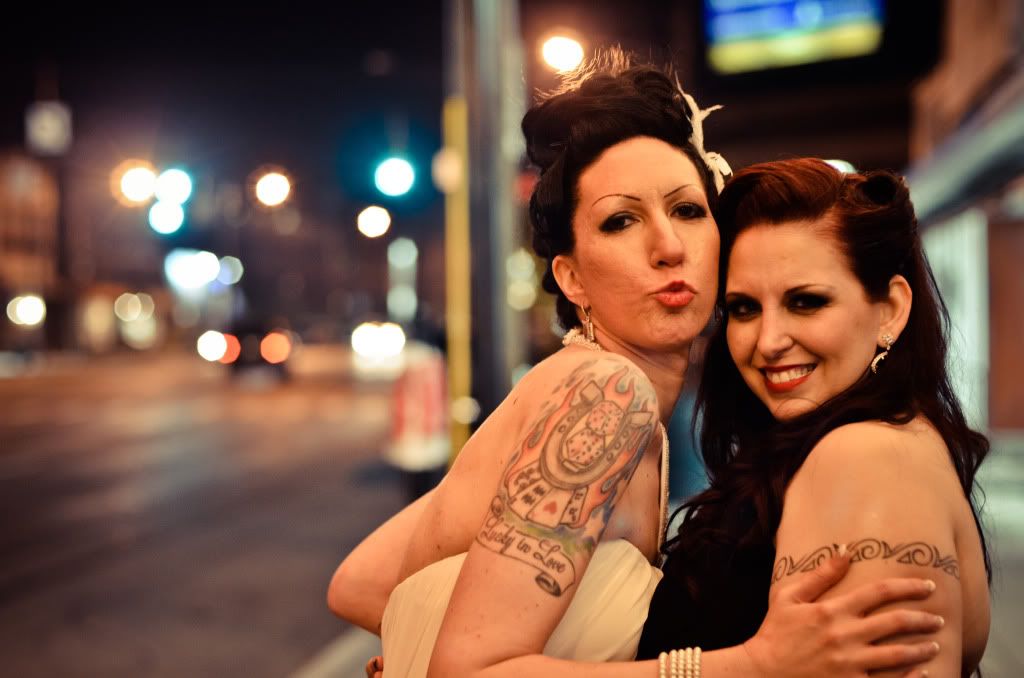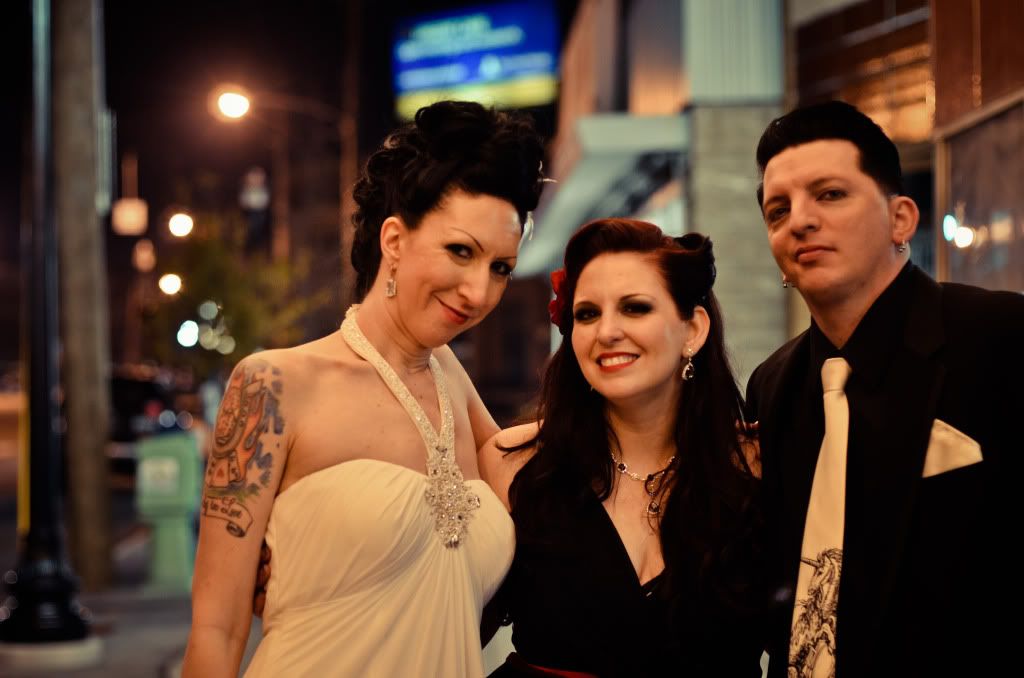 SPARKLER EXIT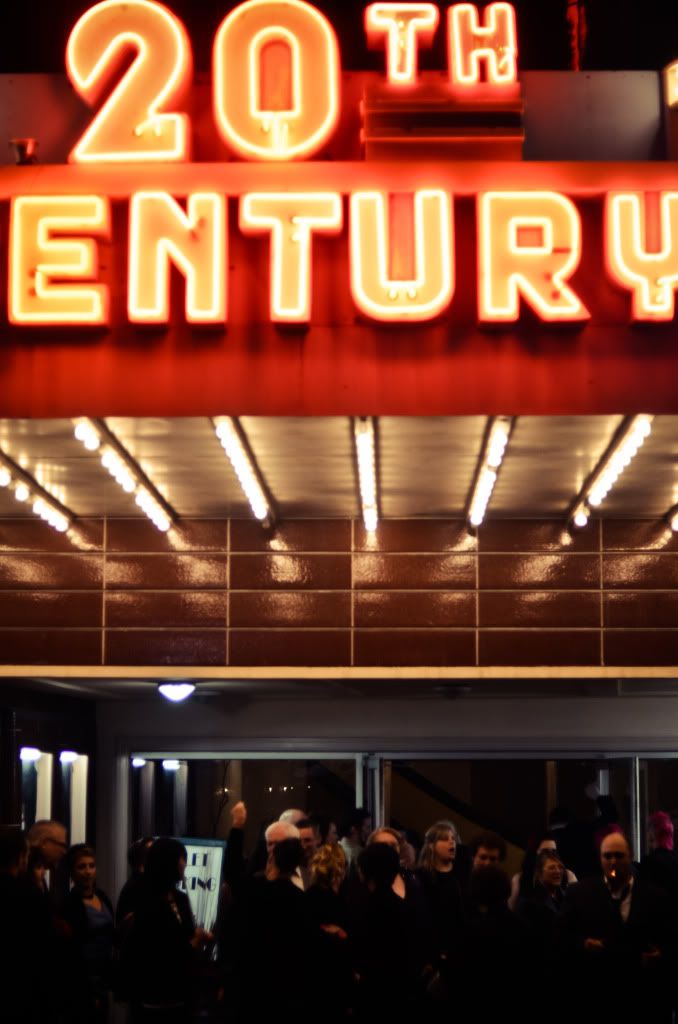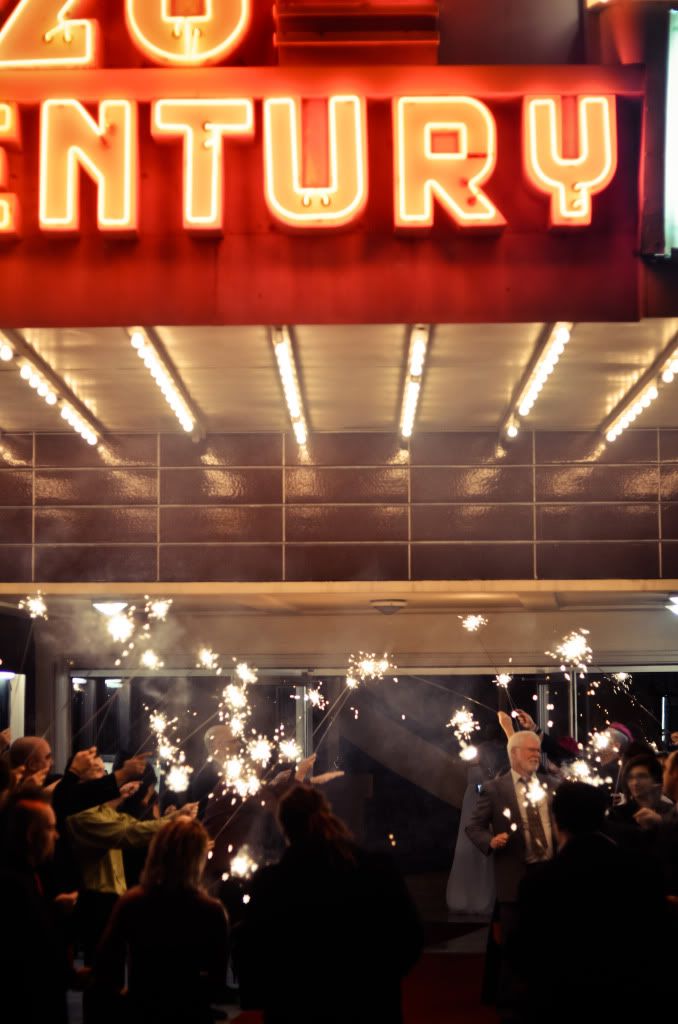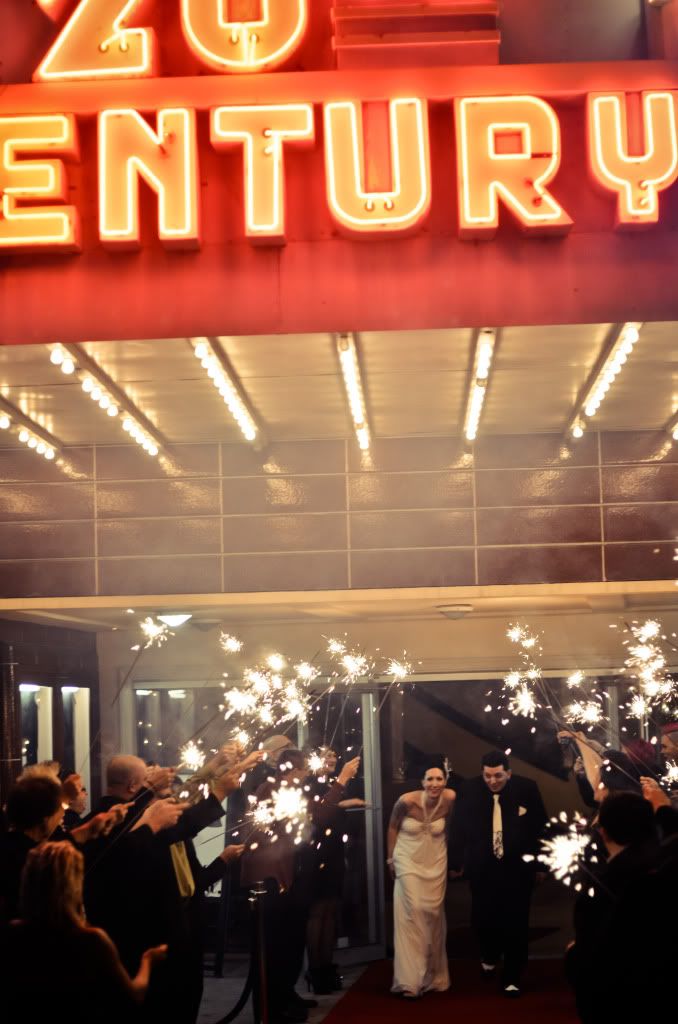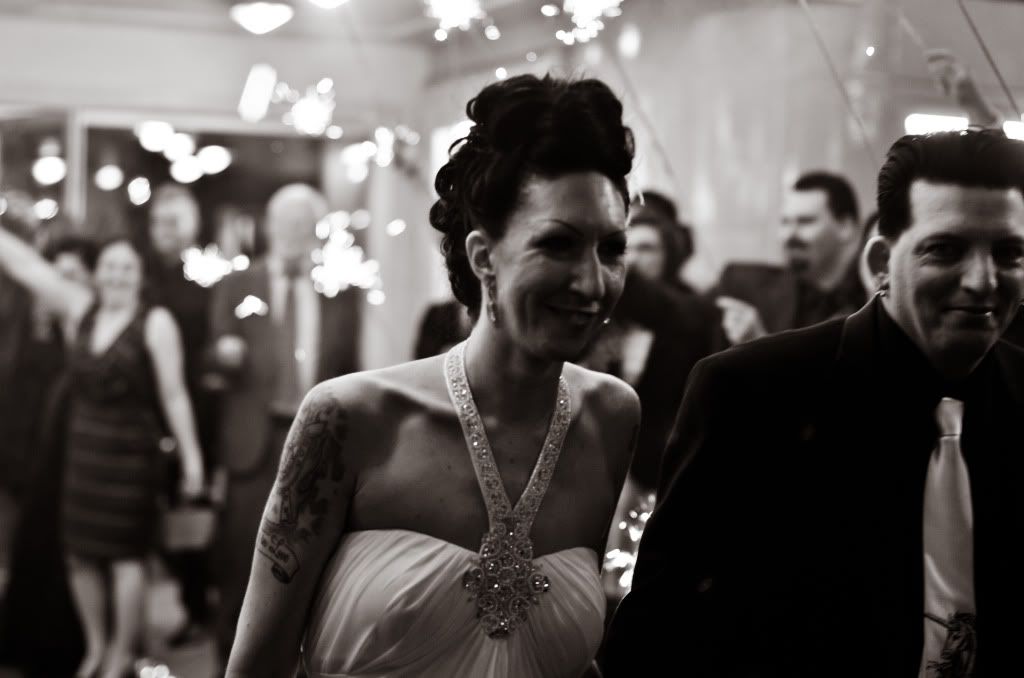 This next photo is the entire reason I wanted to do a sparkler exit. =)