Pro Pics: Reception - DETAILS
Last updated on January 16, 2012 at 7:37 am
|
VENUE -- 20th Century Theatre in Cincinnati, OH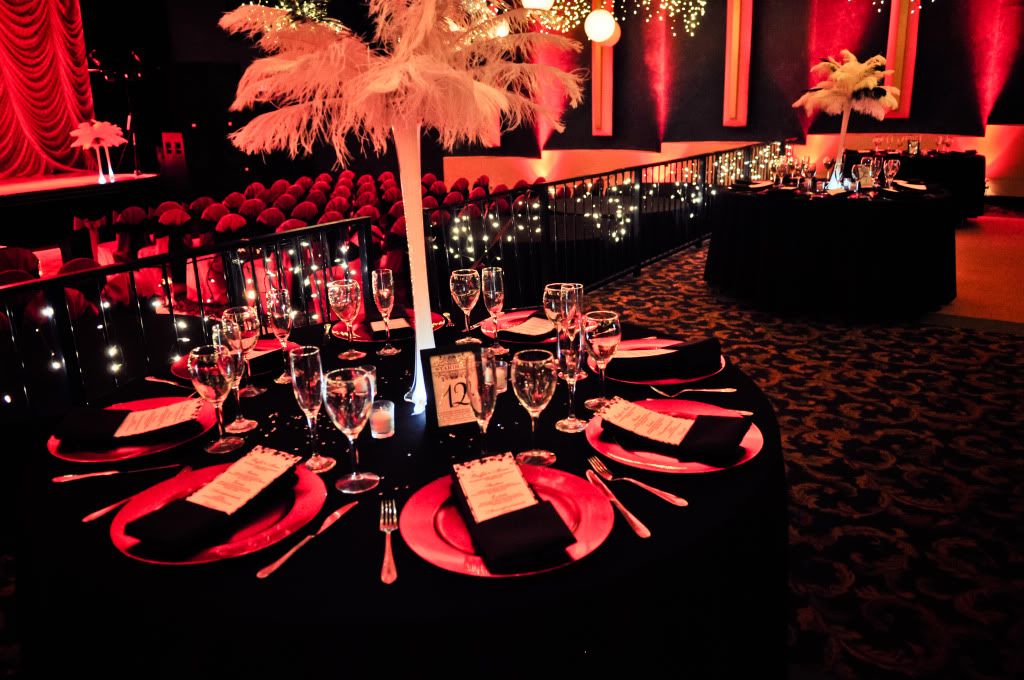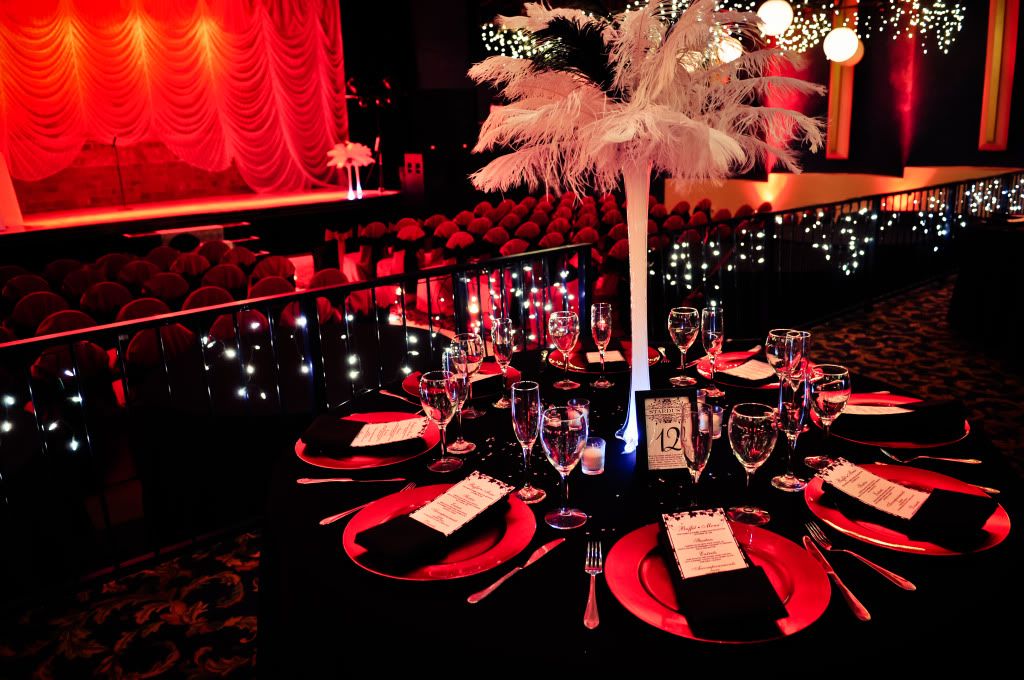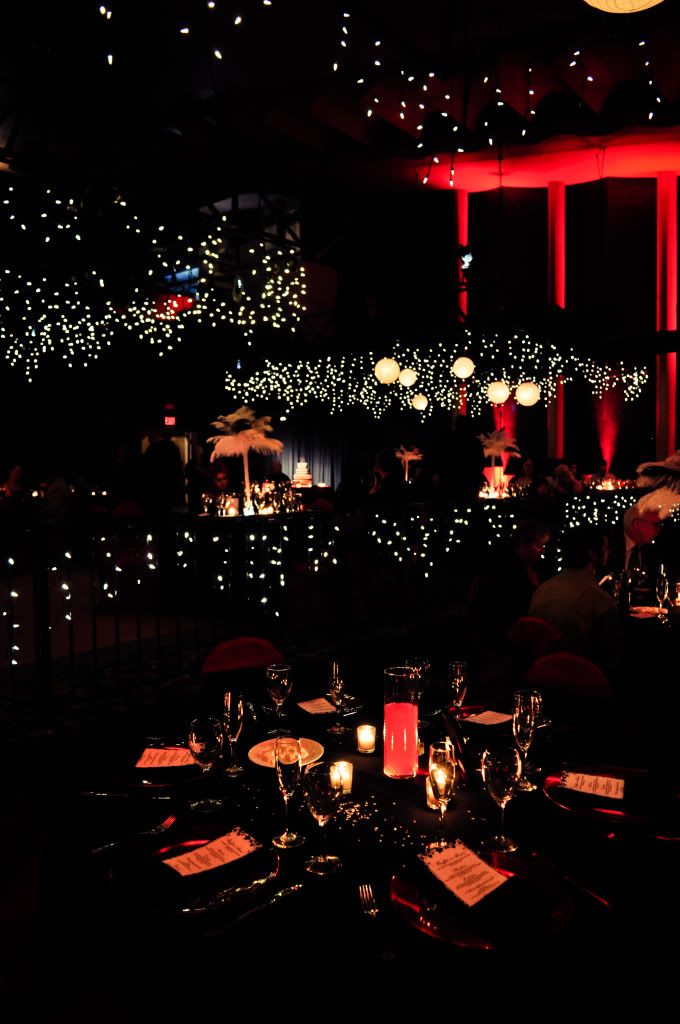 We named the tables after old Vegas casinos. Facts were included about each casino on the table number. This was meaningful to me as I had spent a lot of time in Vegas as a kid. 
"Buffet Menu for Karen & Daniel's Fabulous Reception"
I know menu cards are unnecessary for a buffet menu but I love the way menu cards look on top of chargers. And I was really excited about making these menu cards! :) 
CAKE by A Spoon Fulla Sugar -- Ridiculous yummy
I drew up the design in Adobe Illustrator and brought it to our bakery. They reproduced it exactly. The sheet music on the 2nd tier is the actual sheet music to "Theme from Love Story" by Frances Lai because we both grew up loving that song.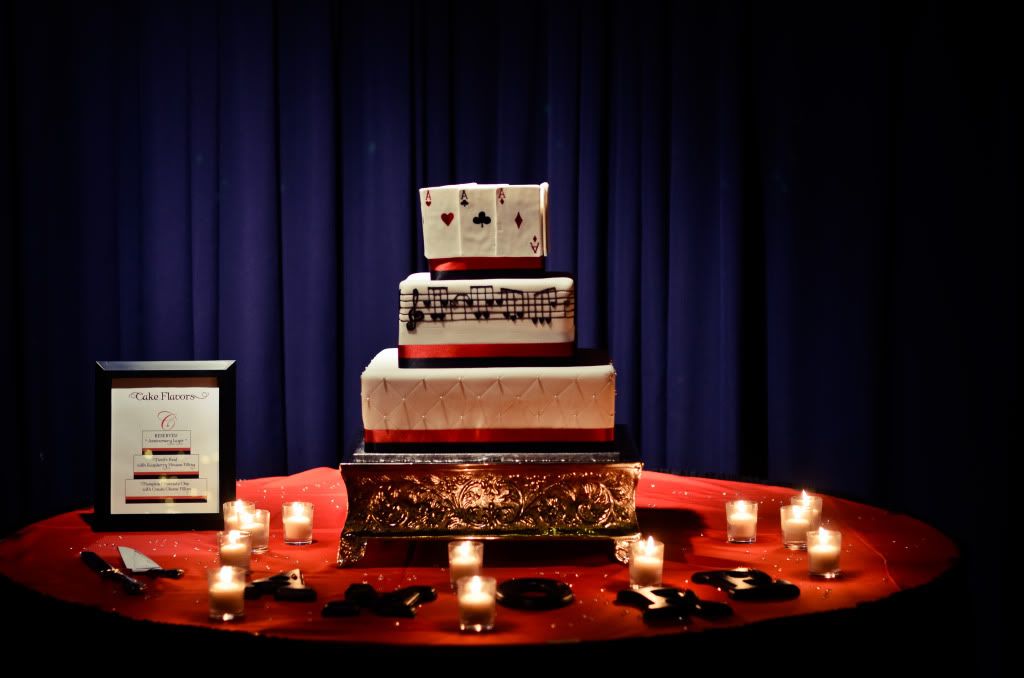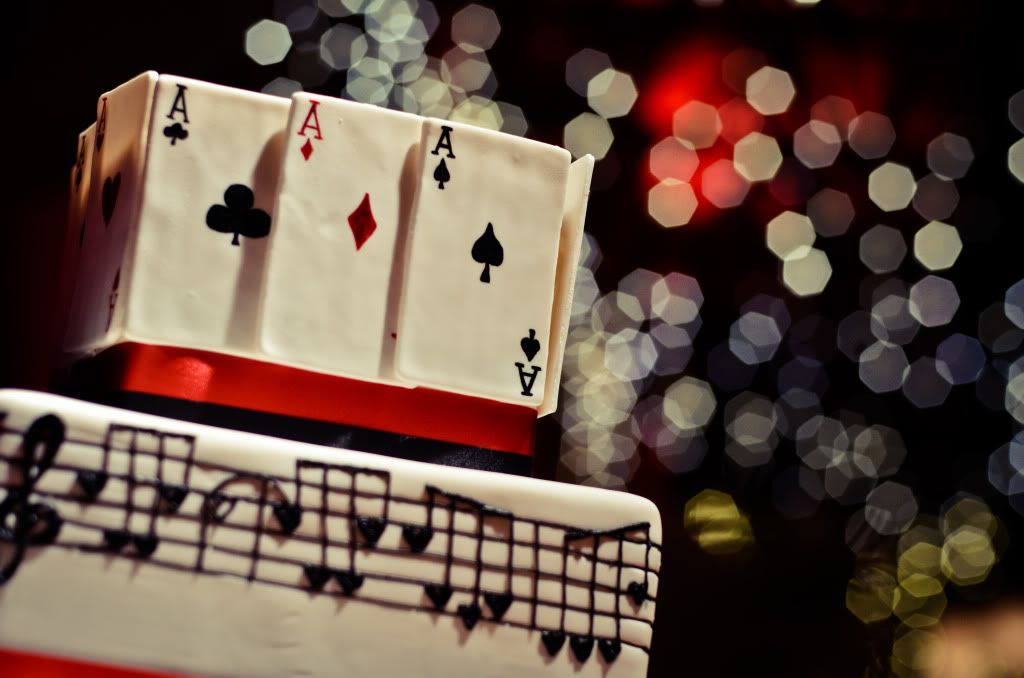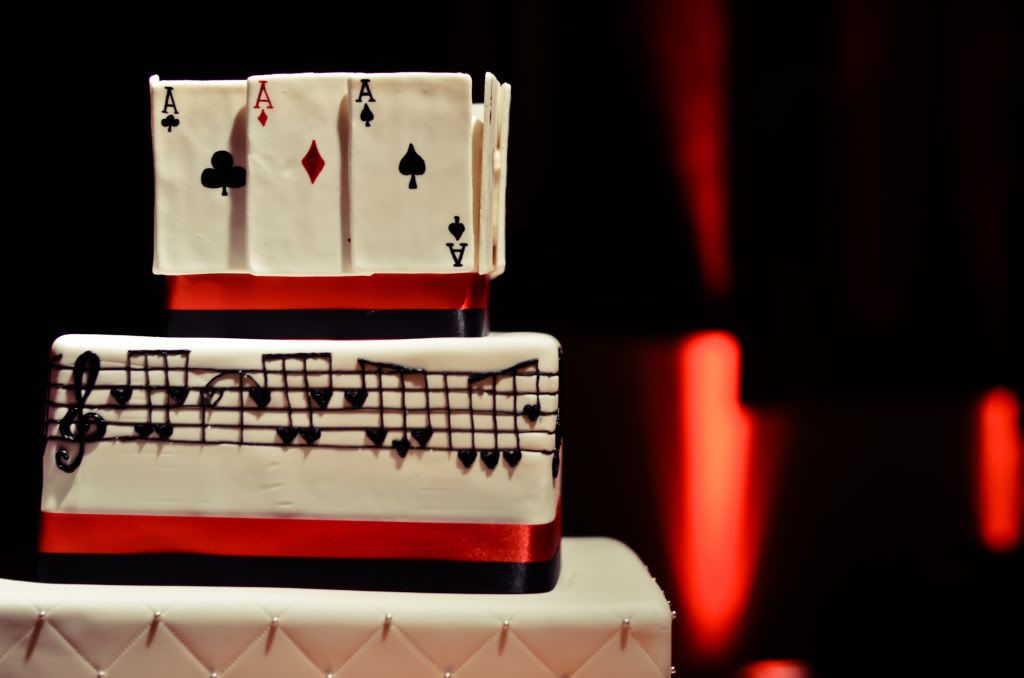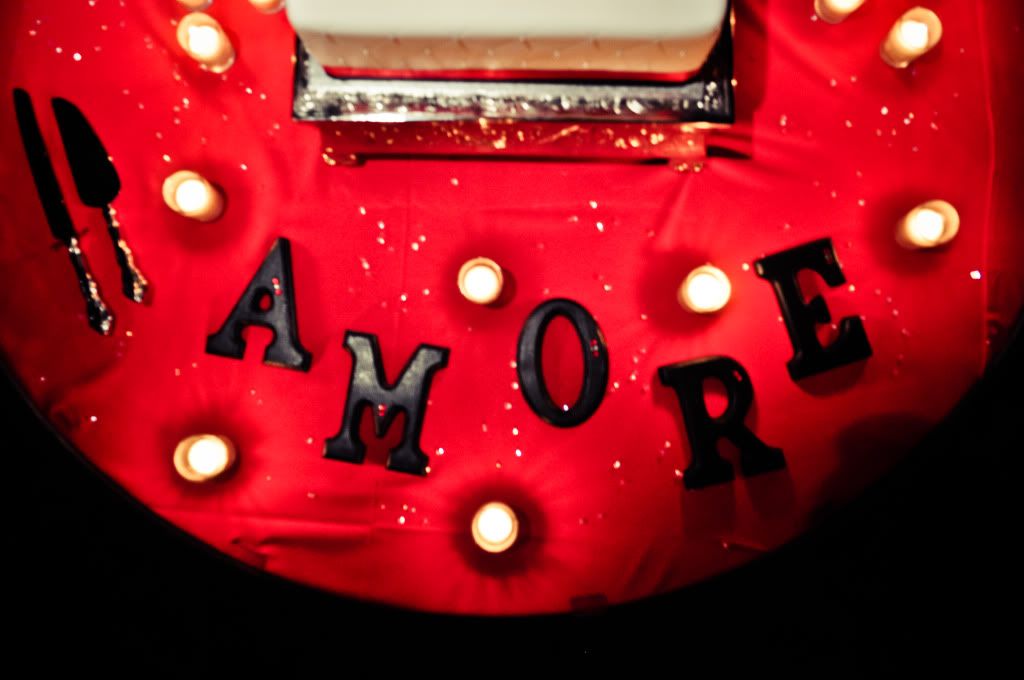 DIY cake topper, made by Crafty Eddy (craftyeddy@gmail.com) and blinged out by me with quite a number of hotfix crystals.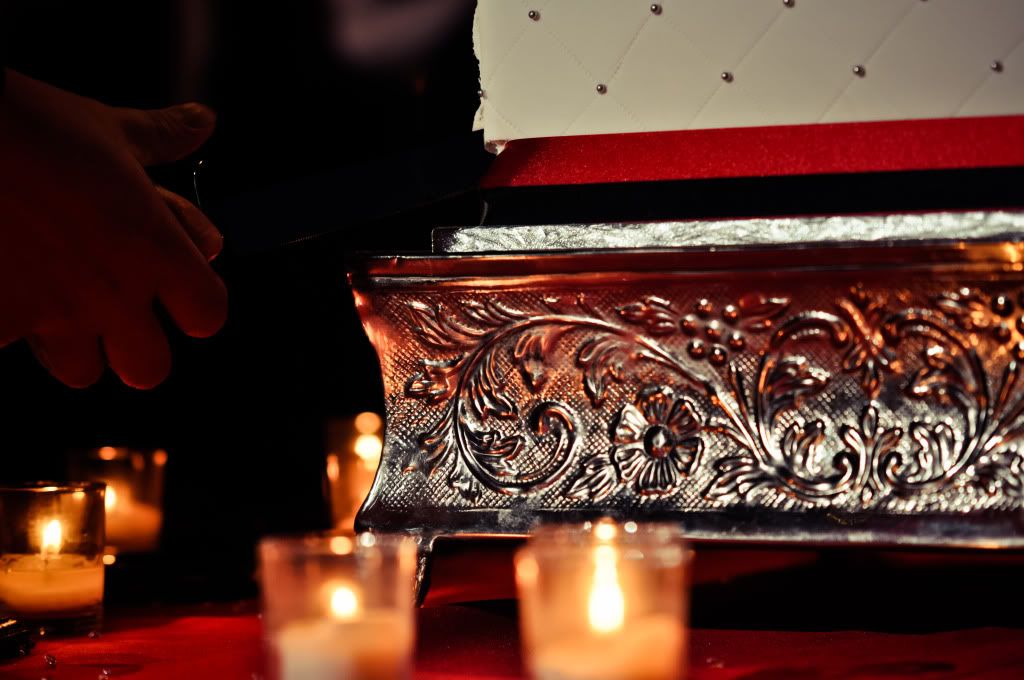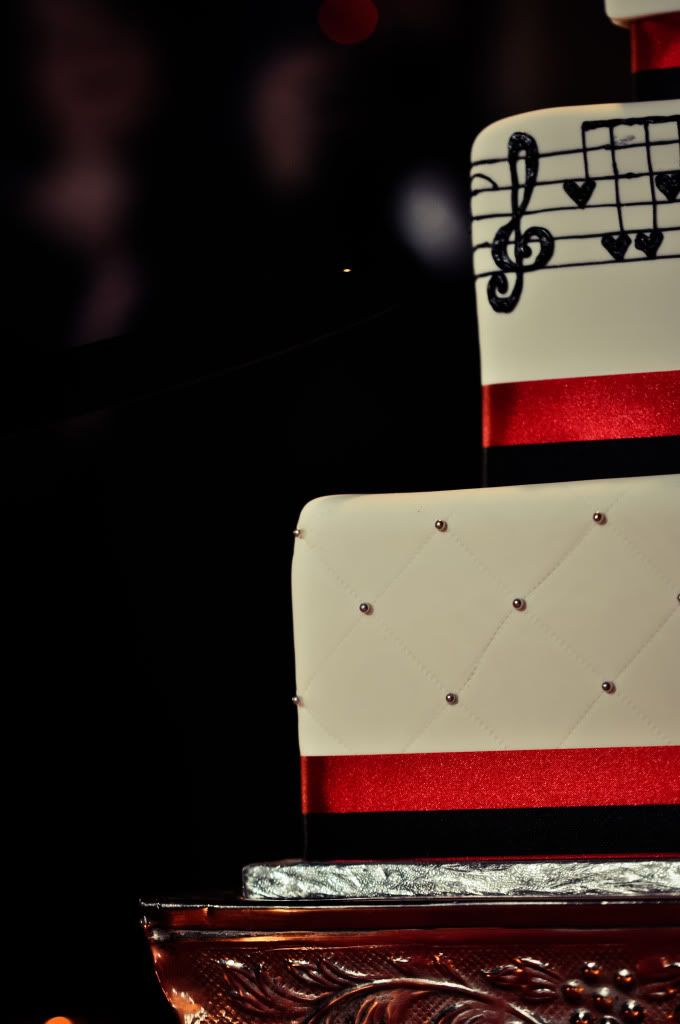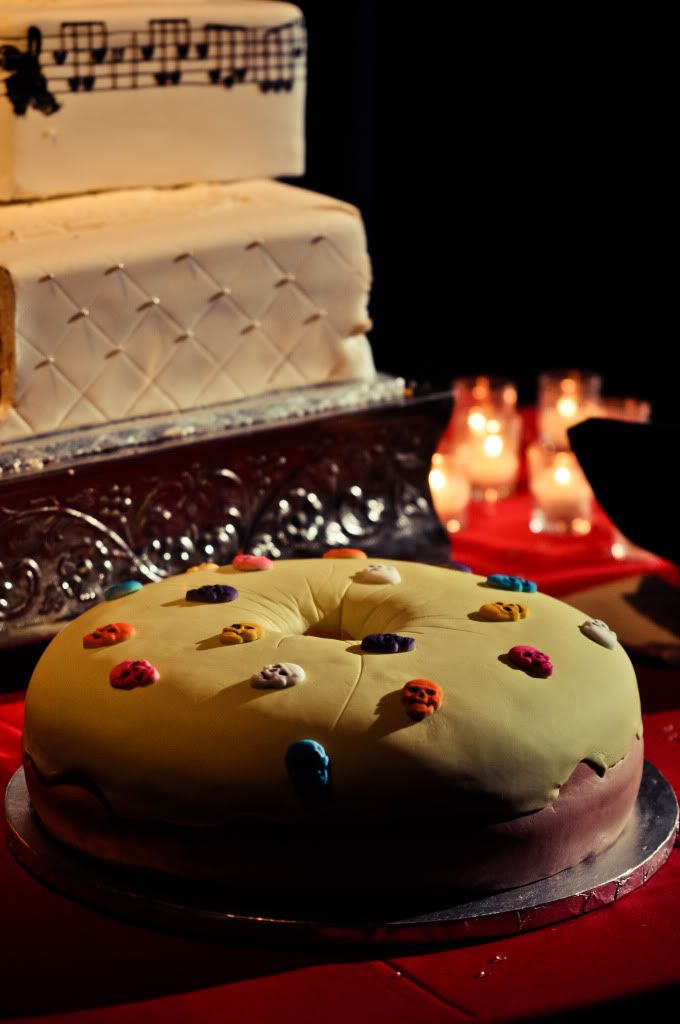 Groom's Cake -- a surprise for DH, made by Cathie Shaffer in Virginia (where we lived at the time). It was a huge donut shaped cake, with rainbow skulls as the confetti on top. It was vanilla cake and filled with Bavarian cream because that's DH's favorite donut flavor.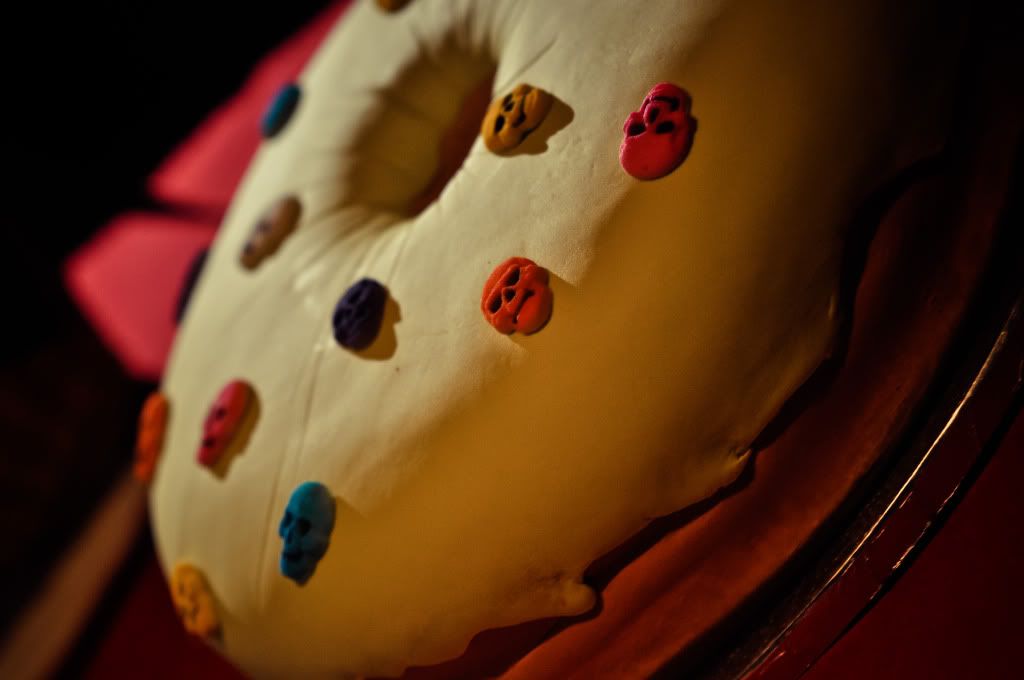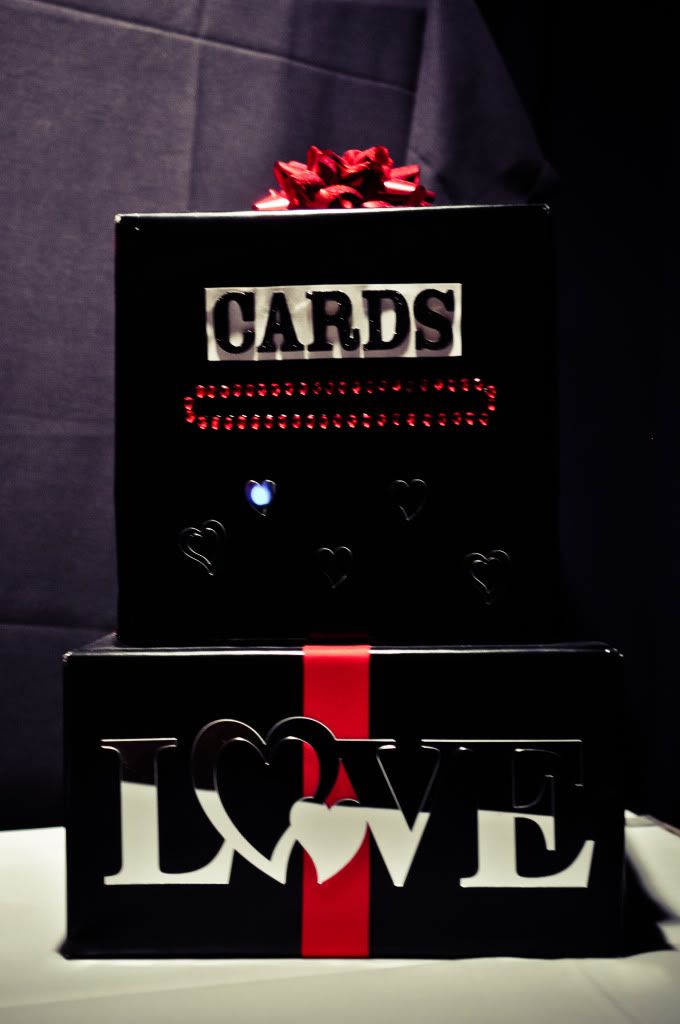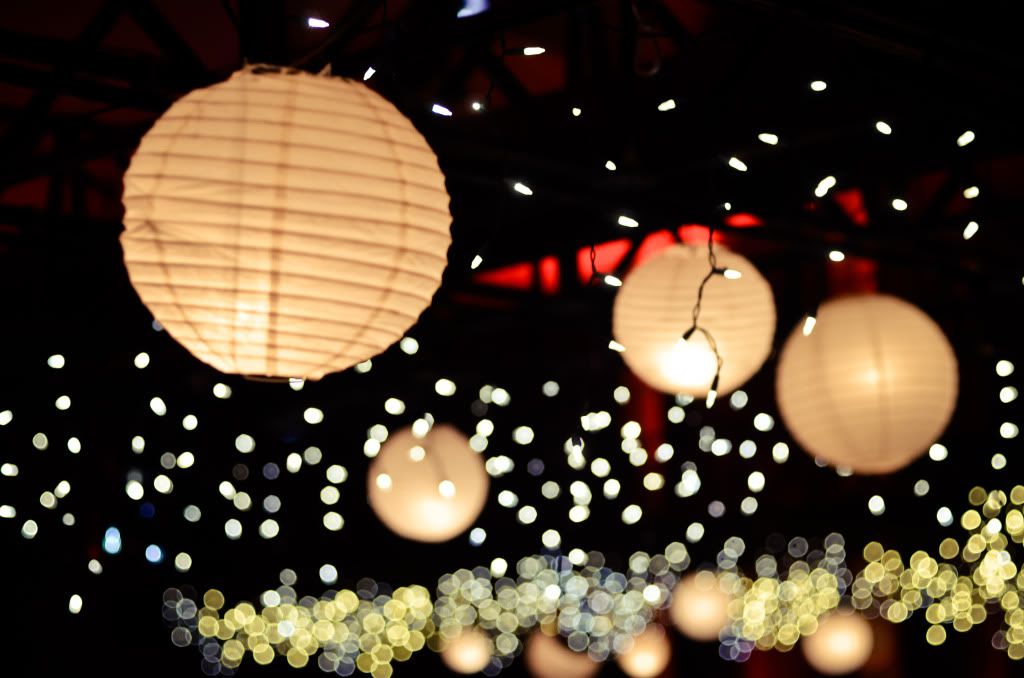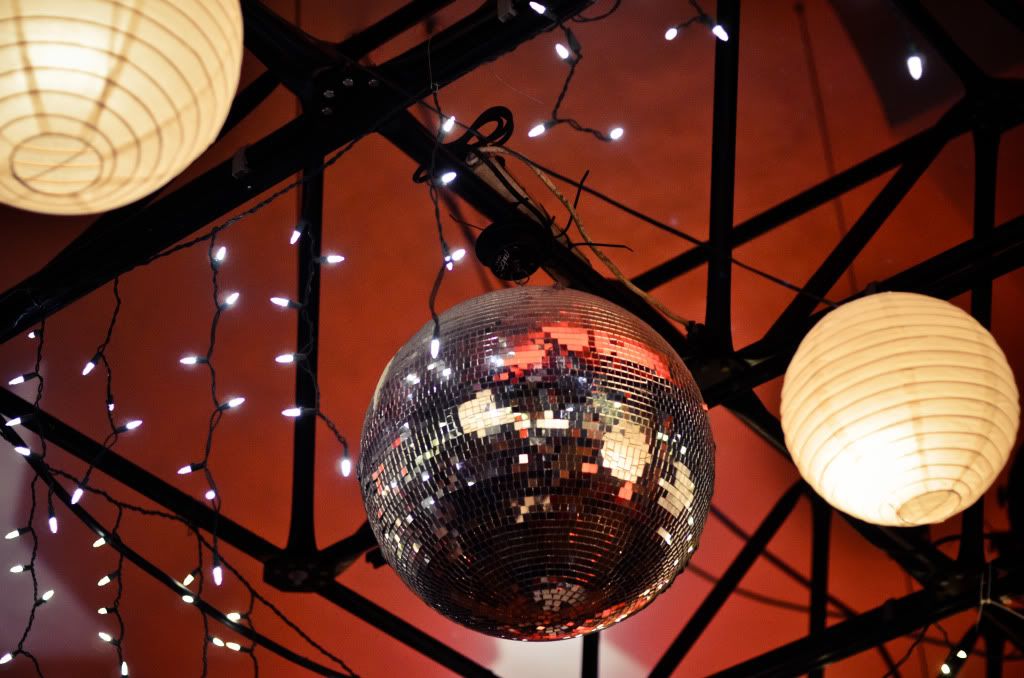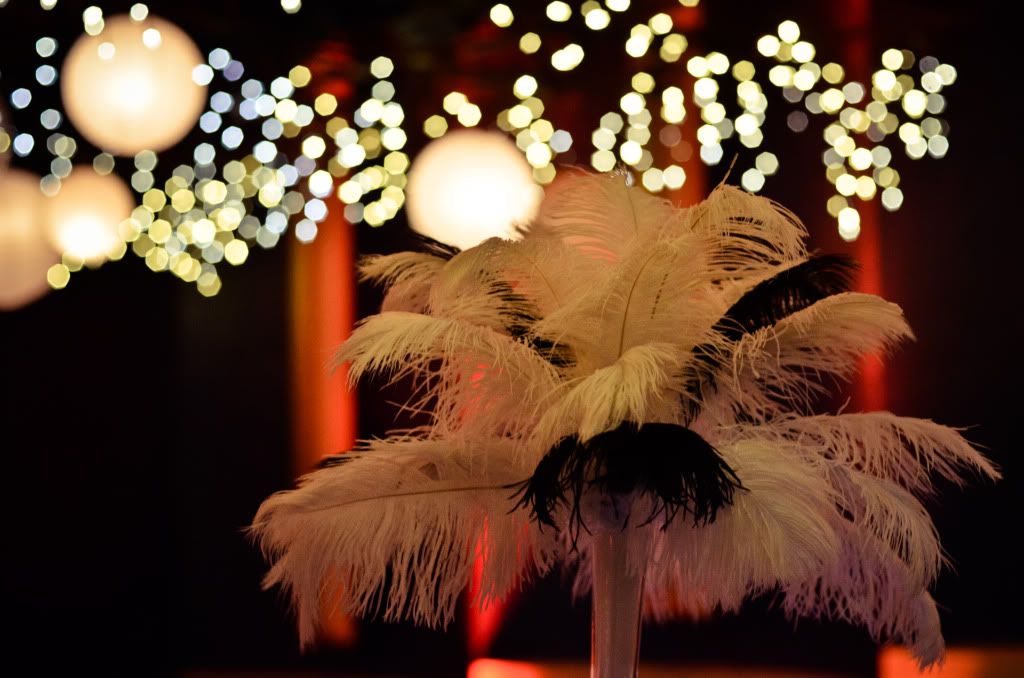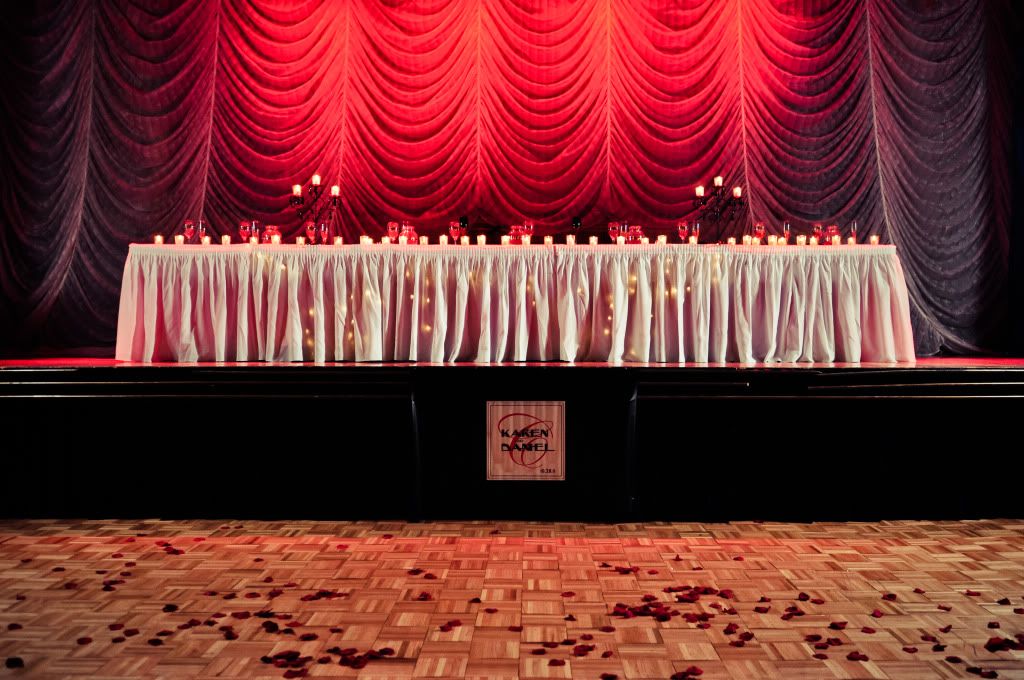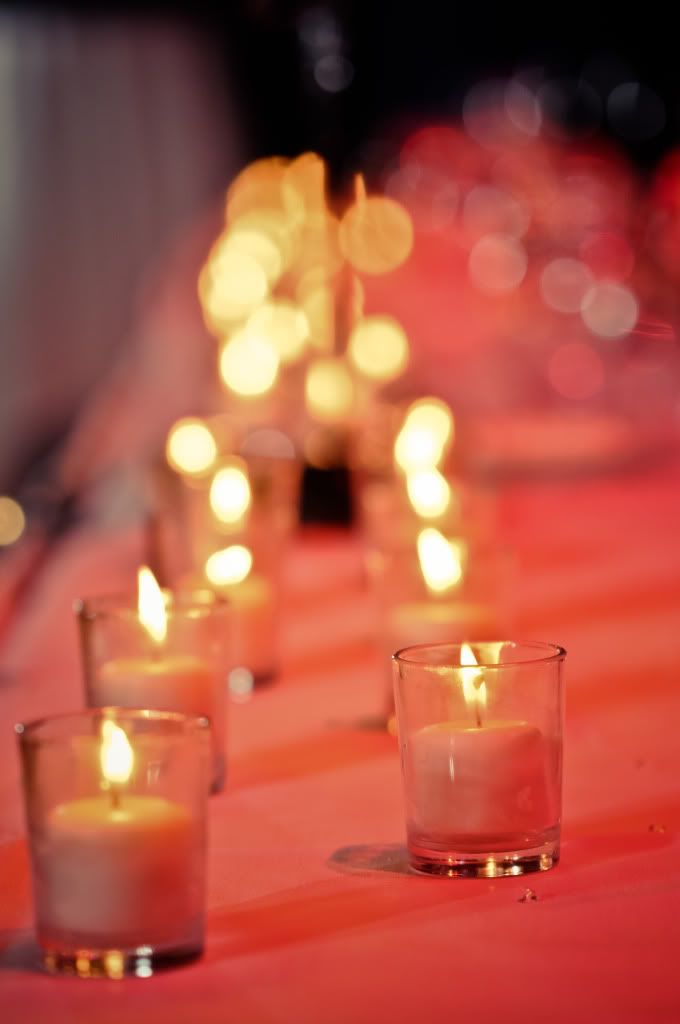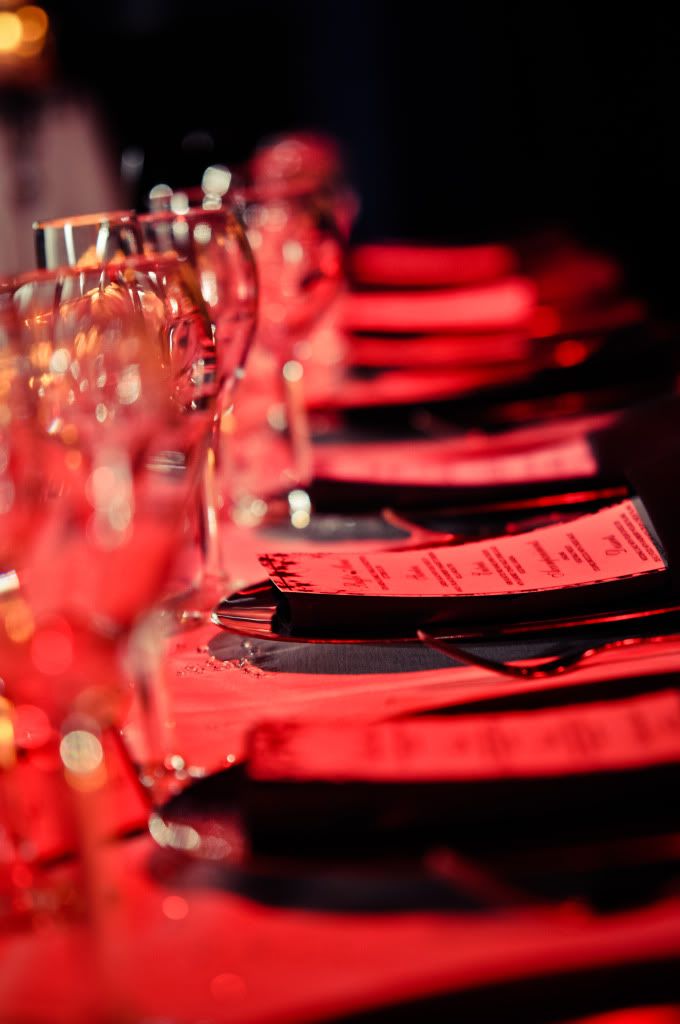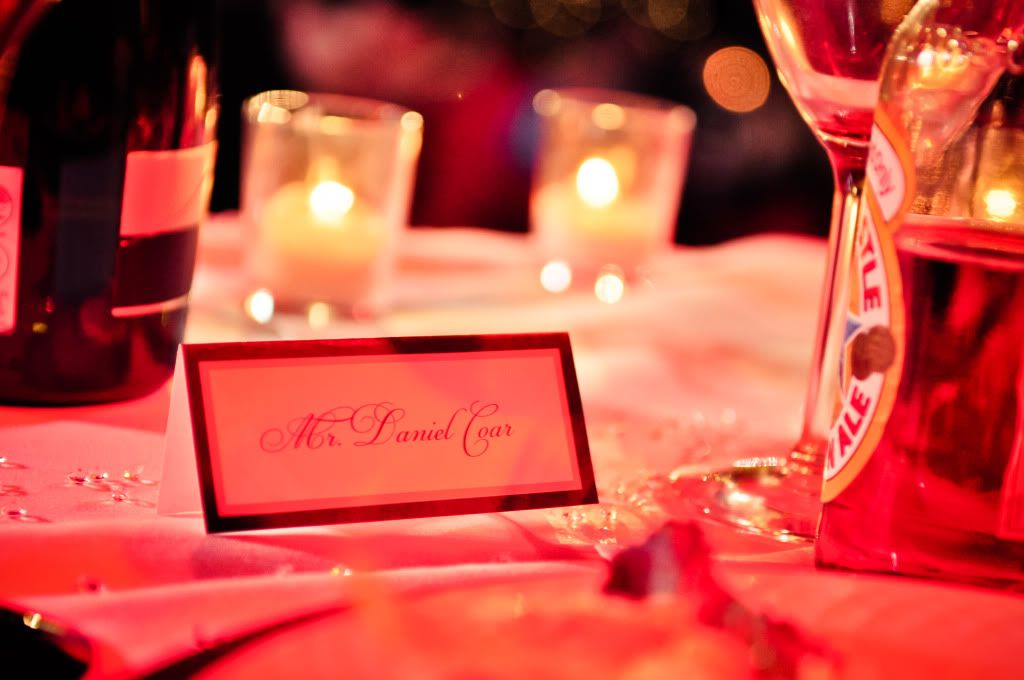 CANDY BUFFET
We bought SOOOOO much candy for this (and still have some left over) but it looked amazing and it was attacked once people realized it was there. We started out with the plan to use all red and black candy but most black candy is gross so we opted to go with Halloween themed candy instead. The candy we used was:
Halloween Reese's peanut butter cups
Sour patch kids
Halloween oreos
Gummy krabby patties
Halloween kit kit minis
Strawberry twizzlers
Ghost Dots
Cinnamon jelly hearts
Smartees
Halloween sixlets
Halloween M&M's
Halloween Hershey's kisses
Swirly lollipops
Candy corn
A tree of dum-dums
A gingerbread haunted house (not for eating)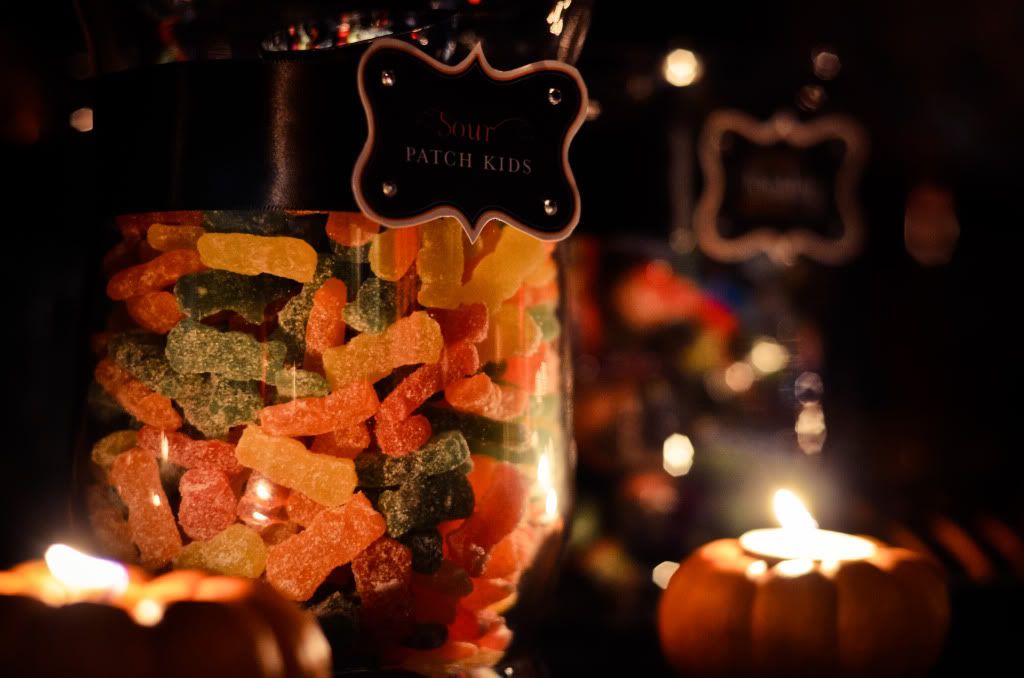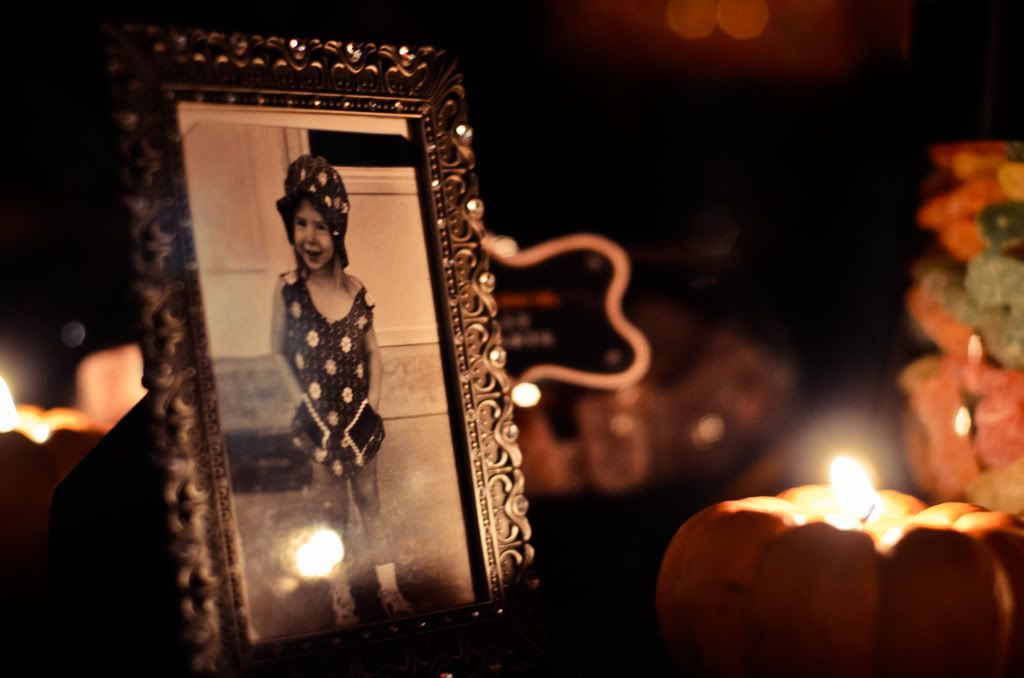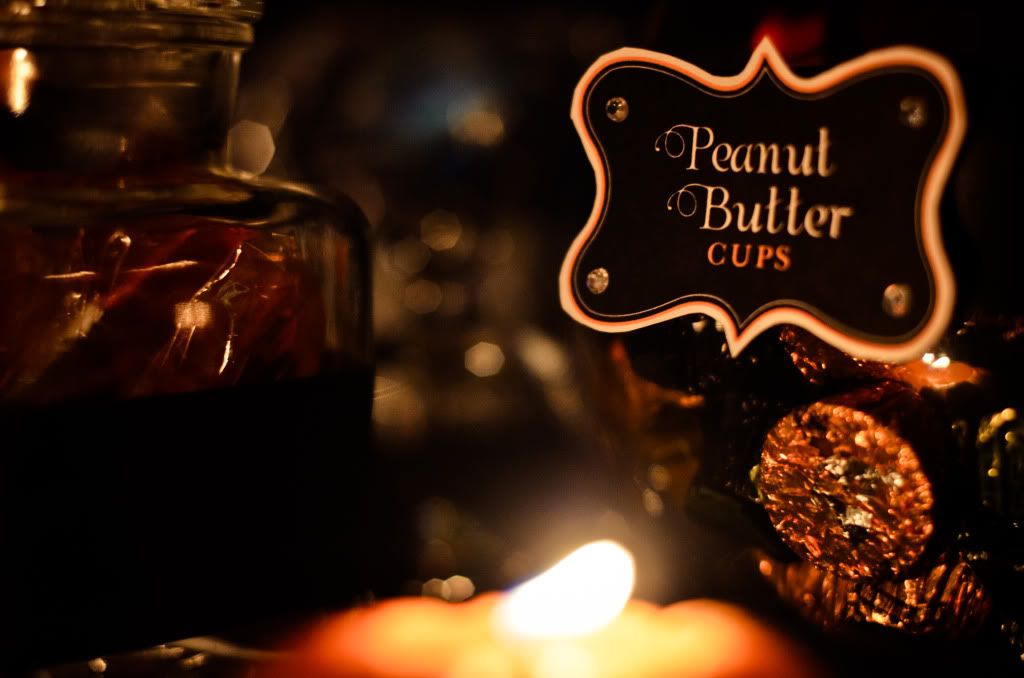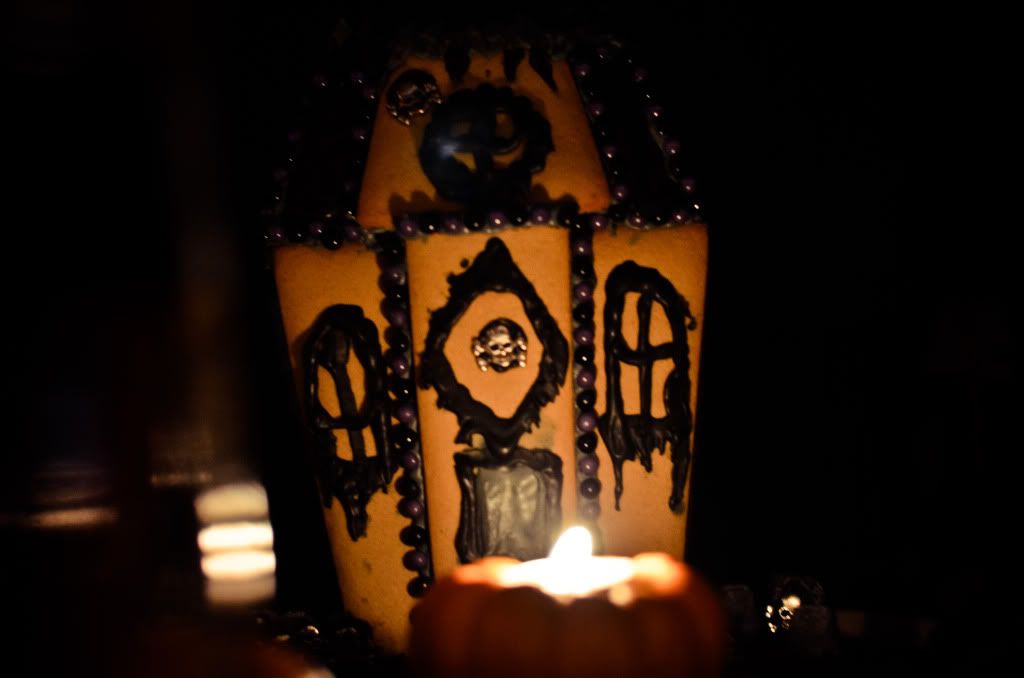 "The taste of love is sweet when hearts like ours meet" -- Johnny Cash