♡MY PW Badges
Last updated on May 16, 2014 at 3:47 pm
|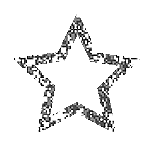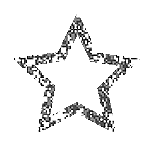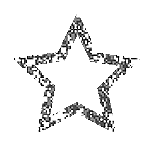 Im very proud of all my PW accomplishments and excited to get the remaining badges. I ♥ adding to my collection
I LOVE it here!!!!
A Plus
 Bio Buff
Group Guru X94
Hot topicX50
FOUR 4 FOUR Carat Diva
Photo Pro
Socialite
SuperGroup
Top Toaster
Top Poster X22
Author
BIO OF THE WEEK!!!!
MARRIED!!!! My favorite badge!!!!
MY PW GOALS
Author - 5 Articles to go
Star Reviewer - Hoping to get this one, but not many canadian vendors yet...one day
Bio of the Week - i'll keep on buffin and prettifying her.... I'M WORKING HARD FOR THIS ONE!!!!
and the coveted Hostess.....Hopefully one day i'll have a pink heart of my own
****UPDATE 04.05.2012****
The Hostess badge is MINE!!!!!
 Proof that wanting something bad enough wins in the end!!! SO HAPPY!!!♥
****UPDATE March 2013****
BOTW baby!!!!!
YEAH!!!!!  So happy and honored to have been chosen. Again lots of hard work putting it together and hoping to be chosen. Im so excited and happy. Work on those bios ladies!!!!
Update -
IO got BLOG OF THE WEEK!!! oh yeah!!!  Its an honour to be chosen once but to be chosen twice OMG!!!  Amazing!!! ♥♥♥
http://www.projectwedding.com/photo/beautiful_weddings
NEW BADGE for the kick ass bio blitz January 2012. I ♥♥♥it lol