Invitations
Last updated on January 27, 2012 at 4:11 am
|
I designed my own invites one day, and really loved them. I was going to print them on my own, but I'm not good with formatting and everything like that, and don't really feel like doing that. Haha. Here's the design.
You get the idea. I was going to buy 5X7 folded cards. You're invited on the front, and information on the inside. But I'm just not sure anymore. Another option is Zazzle or Vistaprint. Or Etsy...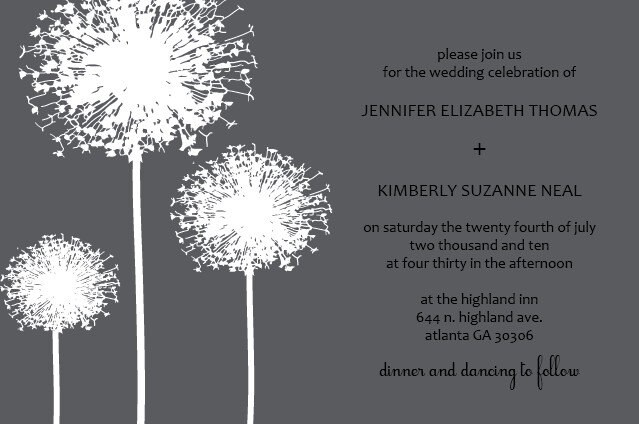 Or...how cool is this: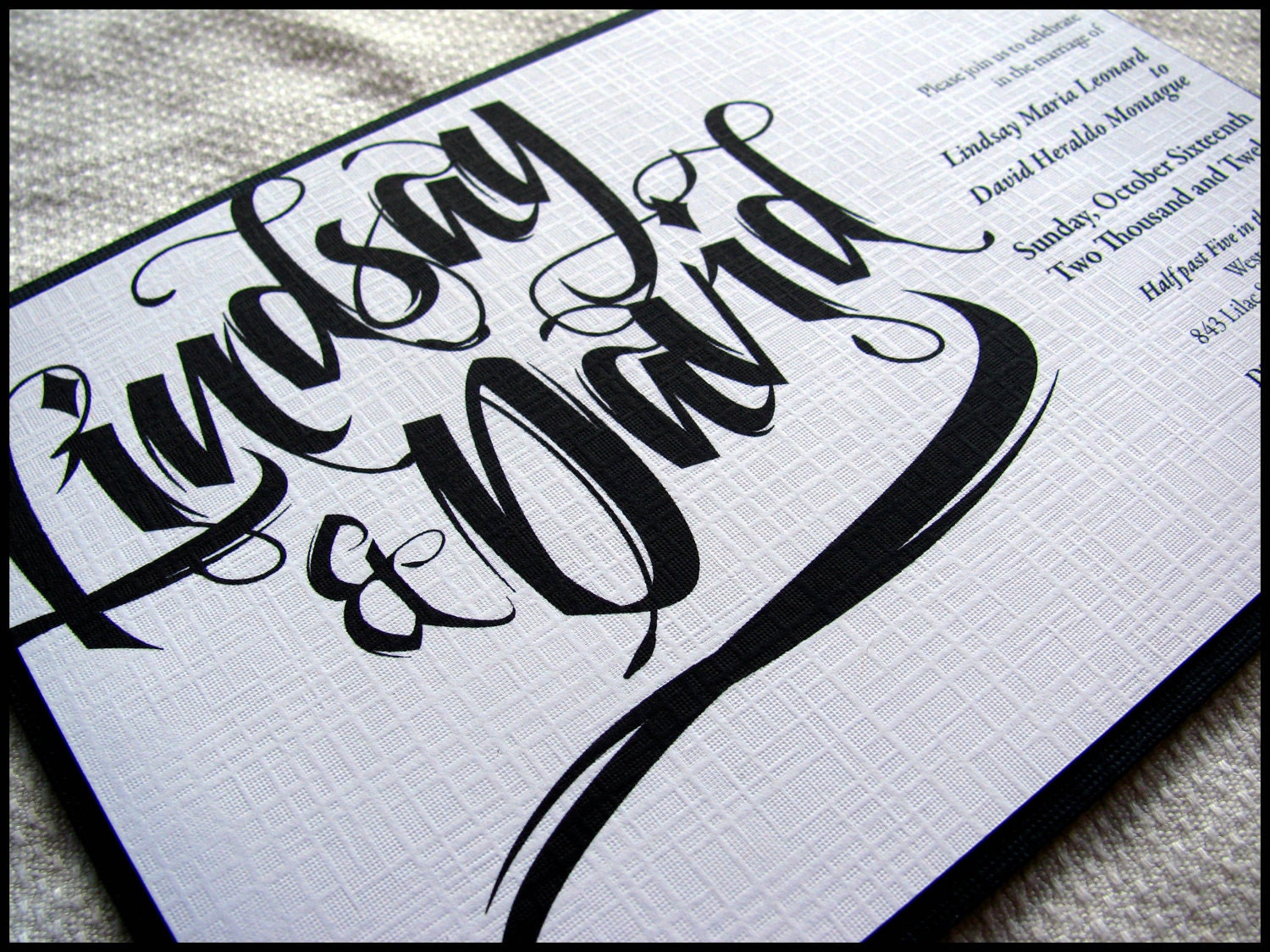 Etsy -this etsy seller is BOOKED until mid May :( I know I don't need invites until then...but I don't like the idea of waiting that long!! lol.
EDIT***
I think we are going to go the cheaper route (ie waiting until zazzle has a sweet sale)
I also ordered matching Thank You cards :) And these come with envelopes, but I will probably order purple ones from cardsandpockets to fit the color scheme and have better quality envelopes :)
So all in all, maybe I could have gone through an etsy vendor, because these came out to 1.82 per invite including the extra purple envelopes I bought...and some of the etsy vendors may have worked within that budget, but probably not. I'm kind of over invitations by now. Haha. Just have to address them!
*UPDATE* 7/2/12 MAILED THEM OUT!!!!!!!!