The Guy's!
Last updated on March 22, 2012 at 5:05 am
|
Ok now for the guys! They will be in very simple attire with black slacks and black shirts with dark purple ties!
Now the FI will be in straight black attire! Like this one below..
Not to shabby if I do say so myself! He look's amazing in his suit!!
I am having an issue with some of our guys because they are being stubborn and they dont want to wear "purple" They are being cry babys lol!
So without further adu!!
The attire!!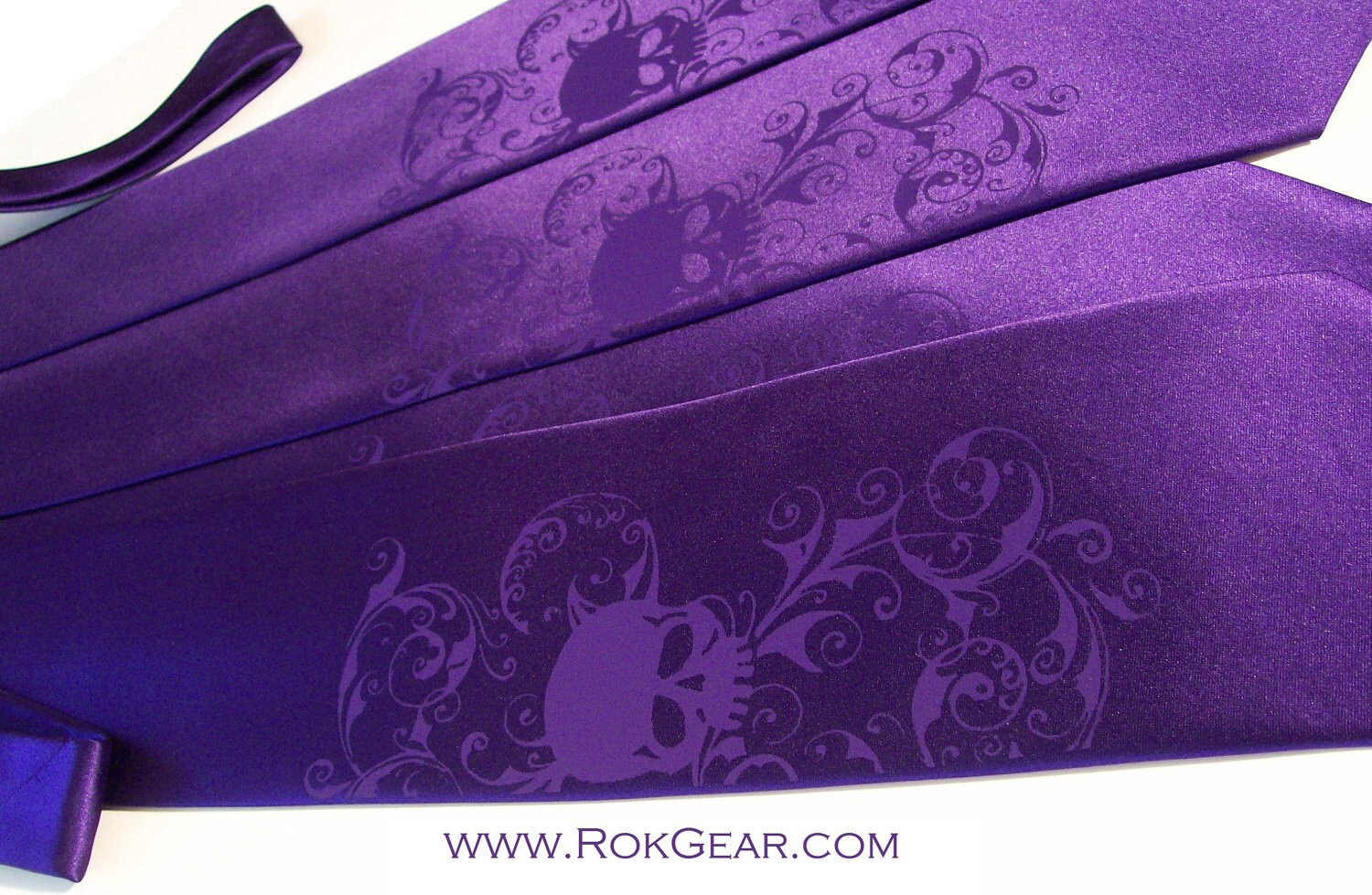 So these are what I want them to wear and these ties can be found at etsy.com they are about 25 bucks a pop though! I really hope the guys dont pitch to many more fits though cause I will tell them to stay home lol!!