♥ONE Year of Wedded Bliss
Last updated on July 31, 2012 at 1:21 am
|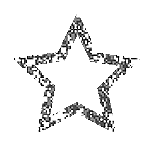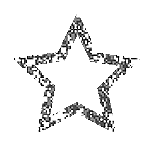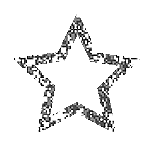 Our AMAZING friends surprised us With TWO delicious Anniversary cakes
The 1st was from my friend that made our Wedding day cupcakes
Anniversary Cake (Red Velvet with cream cheese filling and butter cream icing)
Wedding Day cupcakes (Mix of vanilla, chocolate and red velvet with butter cream icing)
The 2nd was from our friend who made us our Week-iversary Cake….see post above explaining why lol
Anniversary cake (Chocolate and Vanilla sponge with a custard and cream filling and white chocolate icing)
Week-iversary cake (Vanilla sponge with custard/cream strawberry filling and white chocolate icing)
I love how they both stuck to a theme lol the wedding one was done in the same colors with the same flowers etc and the 2nd one was the same base design but with different embellishments.
I was so happy when I received these cakes. Such a sweet thing for them both to do and the fact that they were thinking of us on our day really does mean the world to me (and DH)
I will post pics of us cutting the new cakes ASAP and more anniversary photos to come as well.
One Year Later♥ Not a great photo but still shows out lovin :)