♥Bridal Party Extraordinaire
Last updated on May 16, 2014 at 3:42 pm
|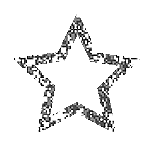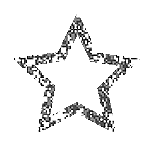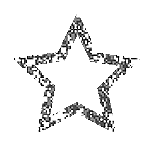 MOH - Gemma
My maid of honor was my sister. She is 2 years younger than me. She is an amazing person. We have the typical sibling rivalry at times but she is my little sister and I love her so much.  I am so proud of her and I was so happy to have her up there with me.
Bridesmaid - Abi
My bridesmaid was my VERY best friend in the whole world. We have been friends for 20 years. She is my rock.
Junior bridesmaid - Breanna
Miss Breanna is the daughter of one of my closest friends Brenda.
 Flower girl - Naomi (AKA Nemo)
The youngest daughter of Brenda and sister to Breanna
Best Man – John Groomsman – Chris
They have been friends with Mike since they were kids (Way before I was born LMAO)
 Mini Grooms –Aidan and Kieran
Aidan and Kieran are my babies. They are my whole world and we are SO lucky to have found Mike to join our little party of 3. He loves them as if they were his own and it means so much to me. They were my mini grooms because they with Mike complete me.
Officiant – Mish
We didn't want to have a church ceremony and didn't really want it done by a justice of the peace. We joked around about having Mish ordained like Joey on friends to do the ceremony, then realized that it wasn't all that funny and would eb kind of perfect. Once she realized it wasn't a joke she was petrified but agreed anyway lol
She has known Mike forever and we became friend's years before Mike and I ever got together. She is also the god mother of my eldest son. So she was the perfect person to unite our family.