Garters
Last updated on May 2, 2013 at 7:55 am
|
I saw these on Etsy and I loved them!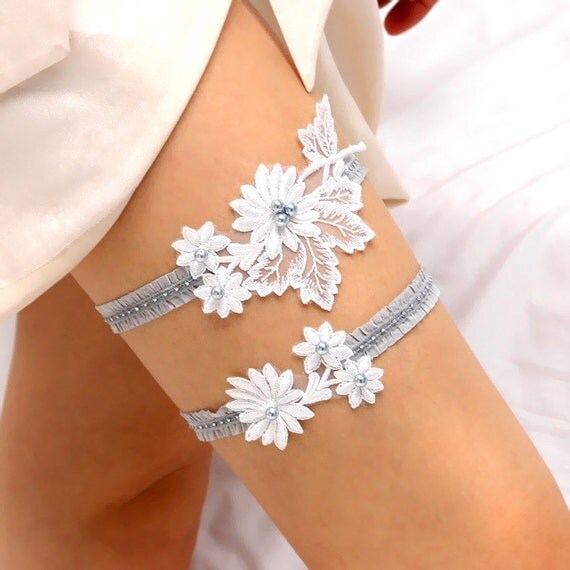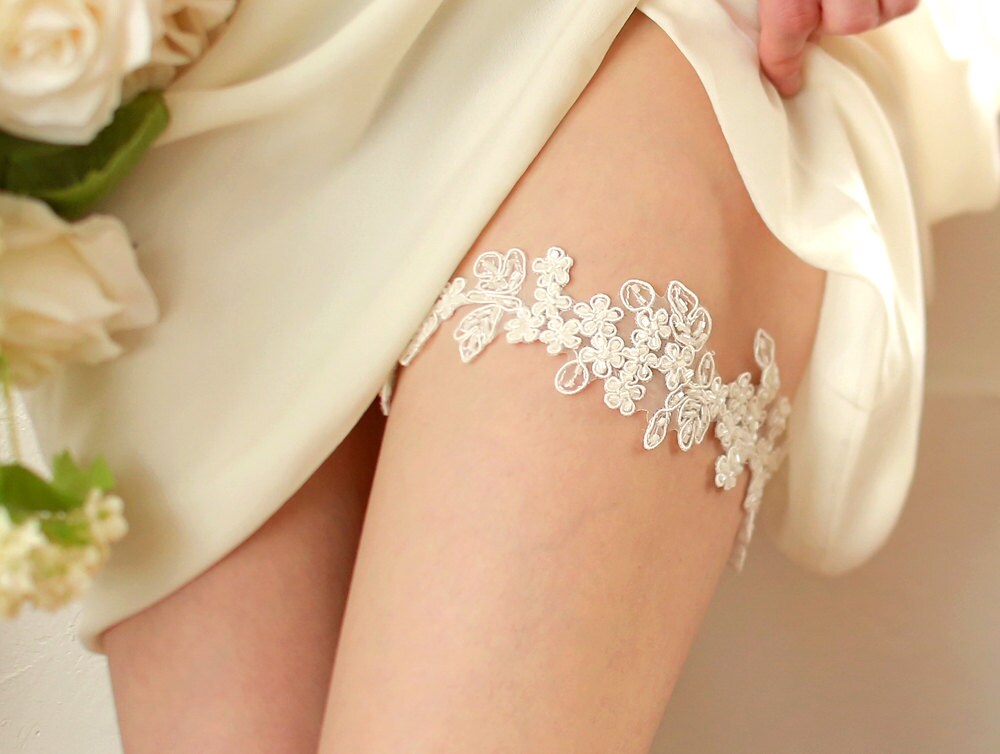 I could not decide which one I liked the most plus they were expensive so I DIYed them...
I took a piece of lace. For the first design the piece I found was too wide so I trimmed it to the size I wanted.
I measured the garter on my leg to make sure it fits comfortably.
The lace was not elastic so a added a piece of blue elastic band.
I sewed the lace on the elastic and on a piece of tulle in order to give it a little "bone" To help it stand straight and then sewed some blue beads and.. voila!
Garter set #1:                                                     Garter set #2:
On me:
Ok so maybe not that professional but I love them and they cost just penny's