More piccies finally!
Last updated on August 31, 2013 at 5:06 pm
|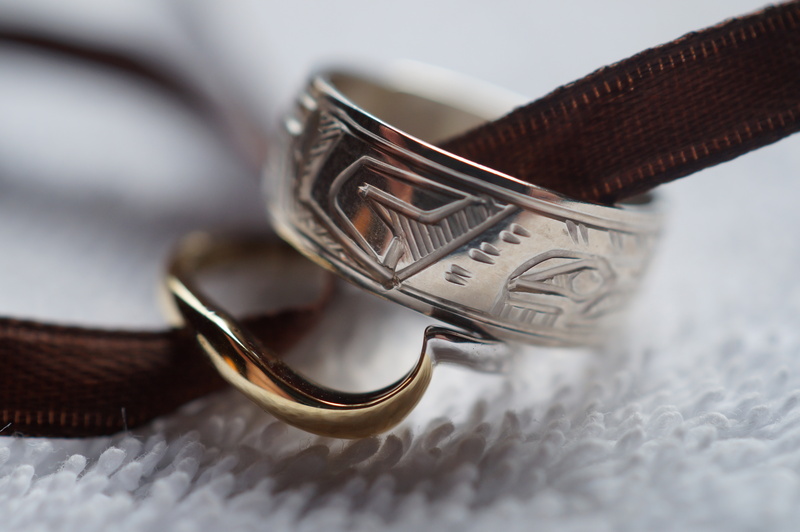 Our Parents My stepdad & Mom, Me & Chris, Chris' mum & Dad and my Dad & Stepmum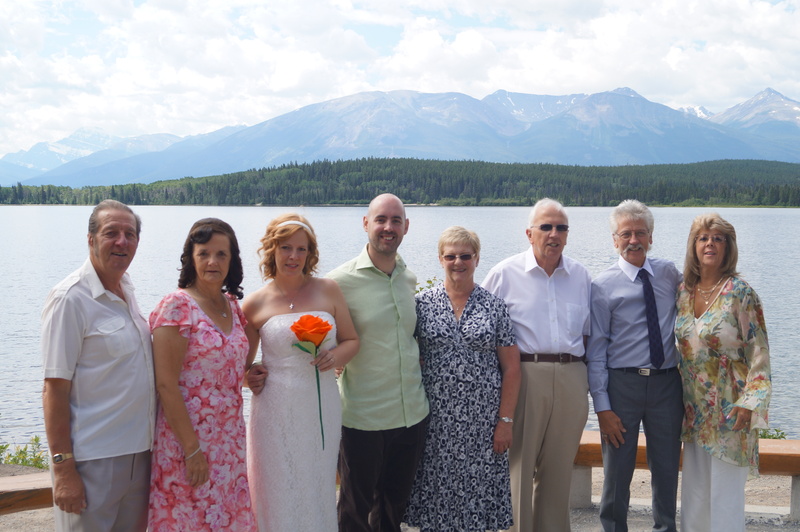 My gorgeous bestie, Alex. My photographer, MUA, dressing assistant, drinking buddy and general bride-calmer-downer!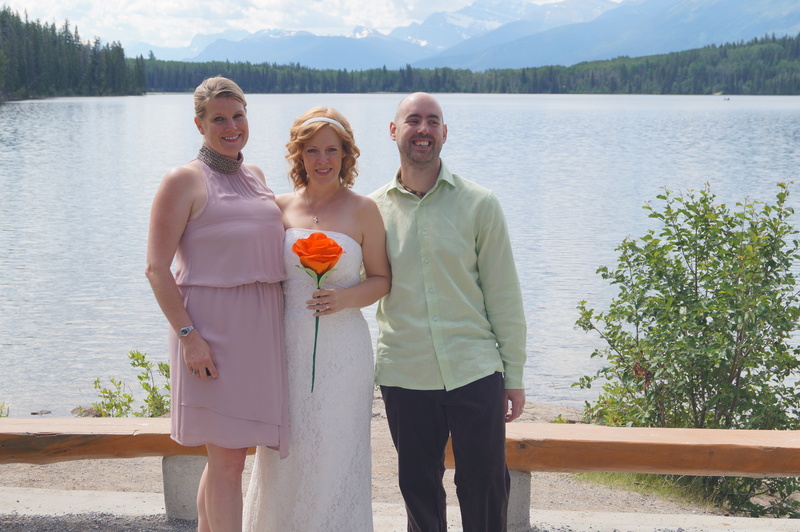 My brother, new SIL (they were married the weekend after us) and my yummy nephew Reef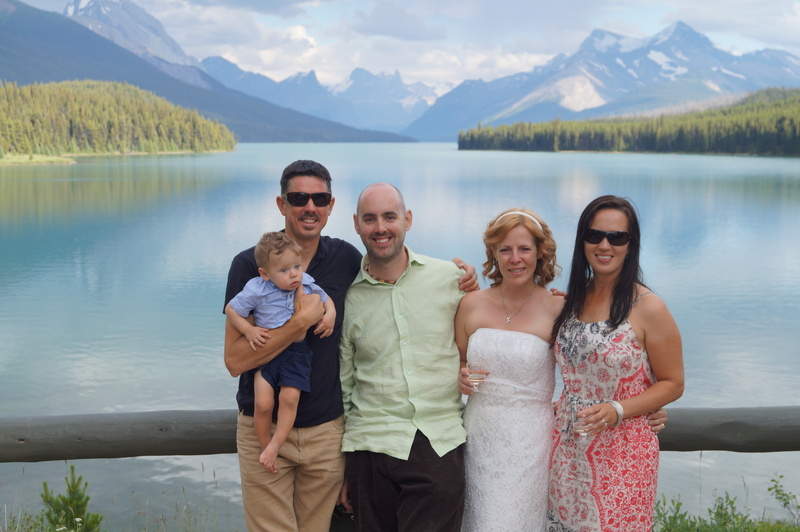 My very emotional hubby - this is the only one he would let me share because the others are all very ugly-cry-face!! I'm not as heartless as this photo makes out, I was laughing because he made a comment about me always being so organised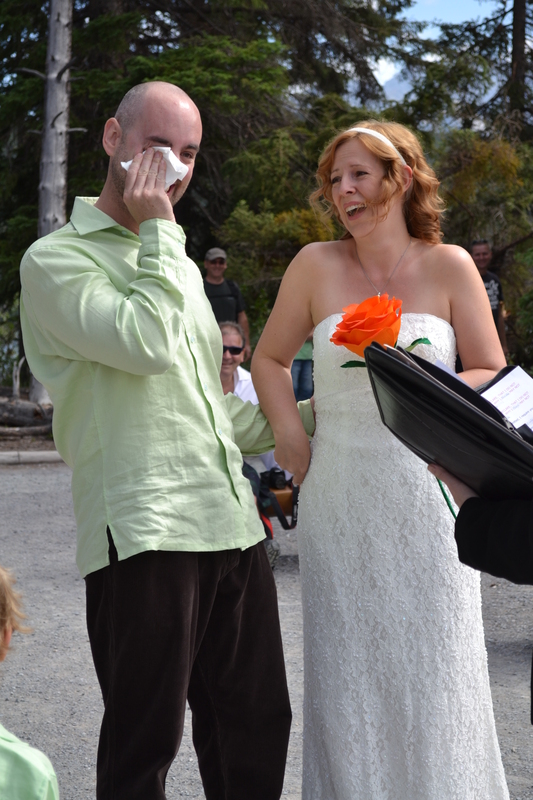 Our vows - poor Stephon couldn't have been less interested once I had walked in !!
All of our guests - the one I have framed is cropped, but I don't have it on my laptop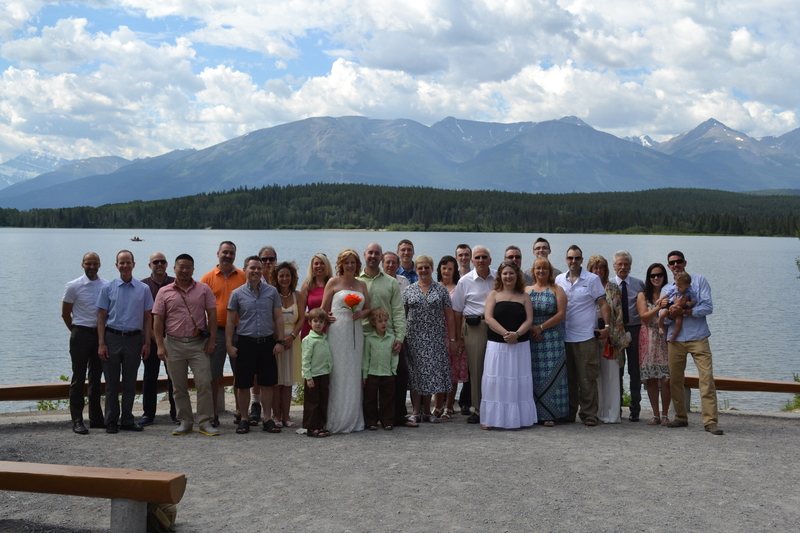 Gorgeous Alex making her speech - she wrote a poem that reduced everyone to tears. I decided to share the photo of her crying instead of me!! (please forgive the attractive plastic bag - because its a National Park we weren't actually allowed to consume alcohol on the public area, so we had to be ready to run if a ranger came by!)