So many celeb weddings this year - which was your favourite?
I loved Kristin Bell & Dax Shepard's - $142 and all done!
Christina Ricci's dress was beautiful......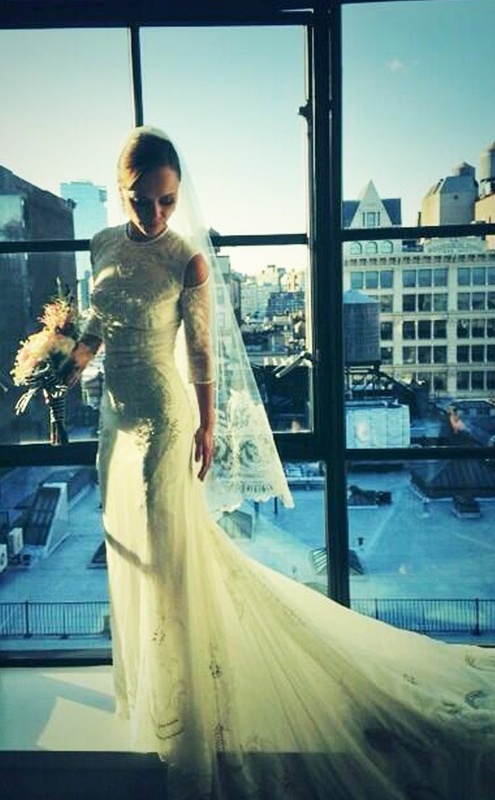 ....but if I could have attended any it would have been Michael Jordan's (that way I could guarantee DH coming with me!! Lol).it looked so fabulous!!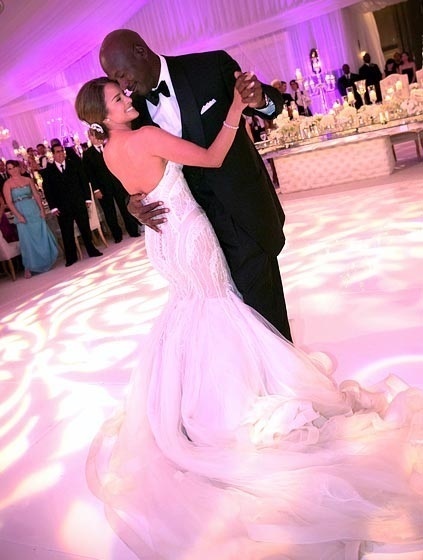 Posted on December 30, 2013 at 6:42 pm