$500 Ensemble - International Edition!!
I have decided to share my favourite store of all time with you - it's a UK based department store called 'Debenhams'. Even after moving to Canada 3 years ago I still shop online with them!!!
http://www.debenhams.com/weddings/bridal
So, here is my $500 (with current exchange rates!) ensemble!!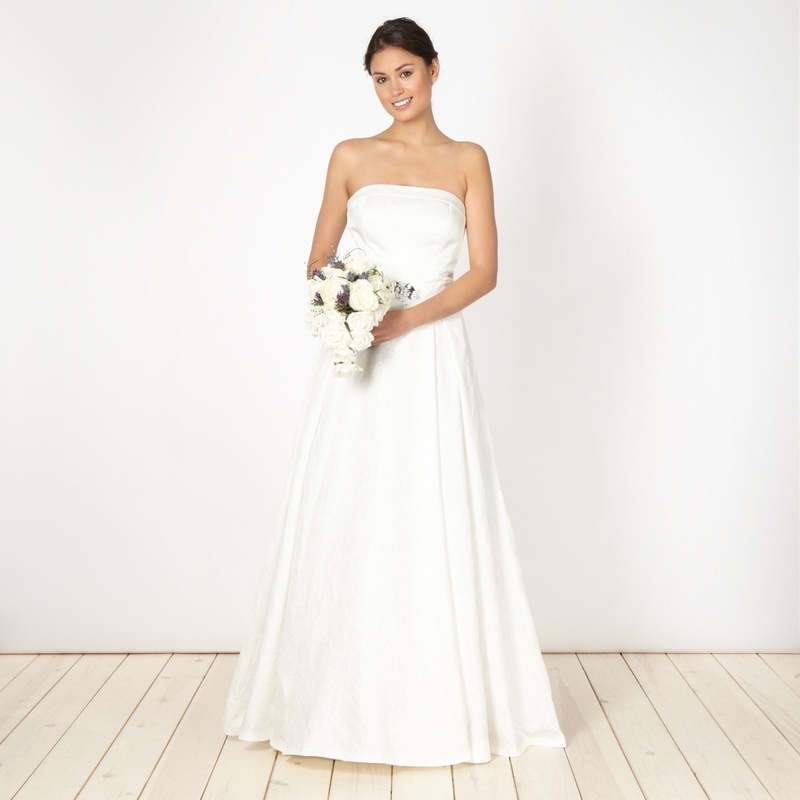 Dress - $228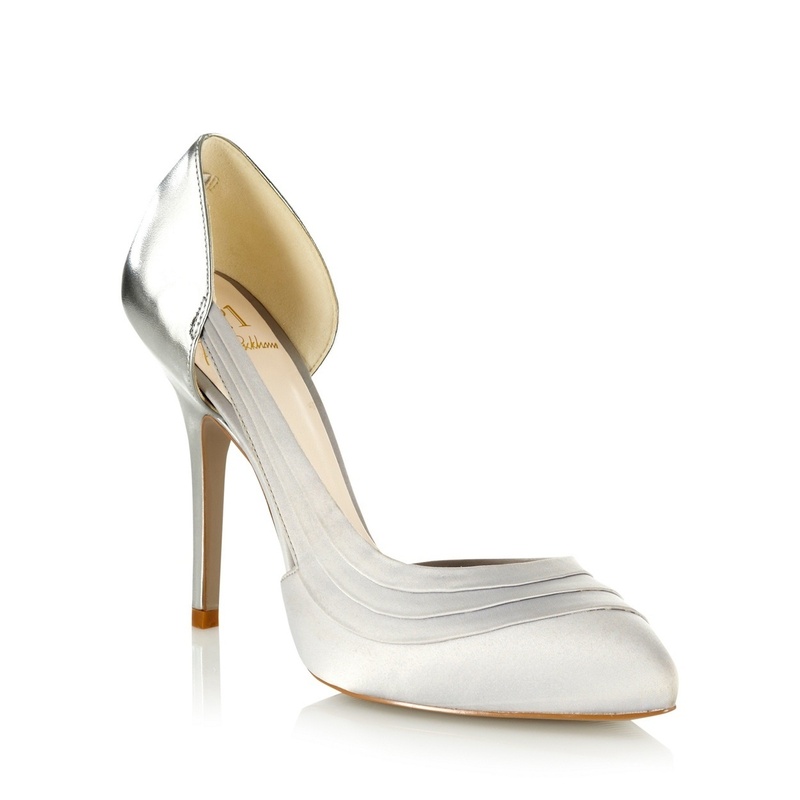 Shoes - $73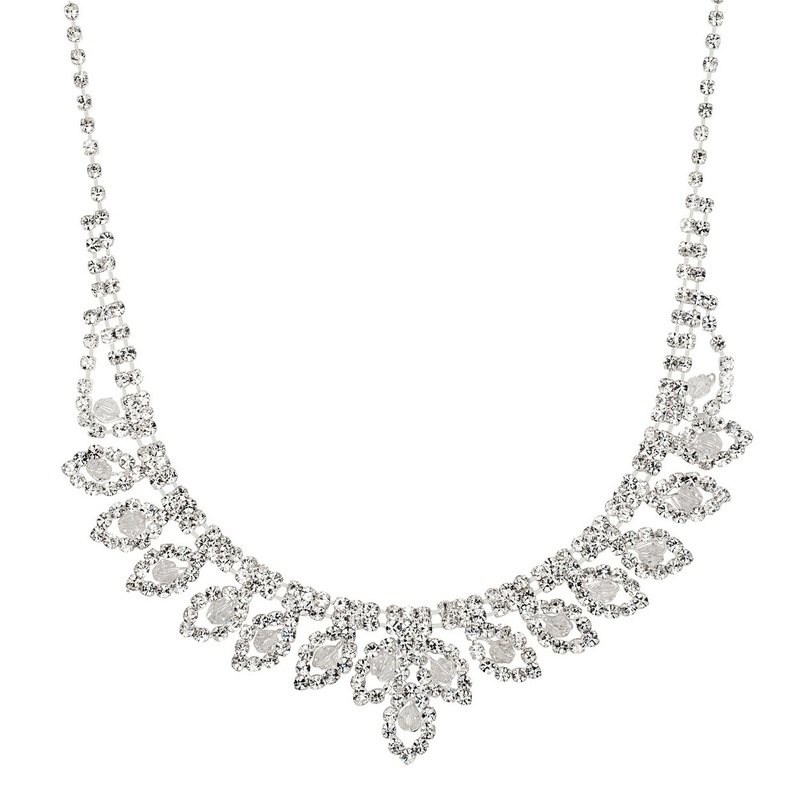 Necklace - $16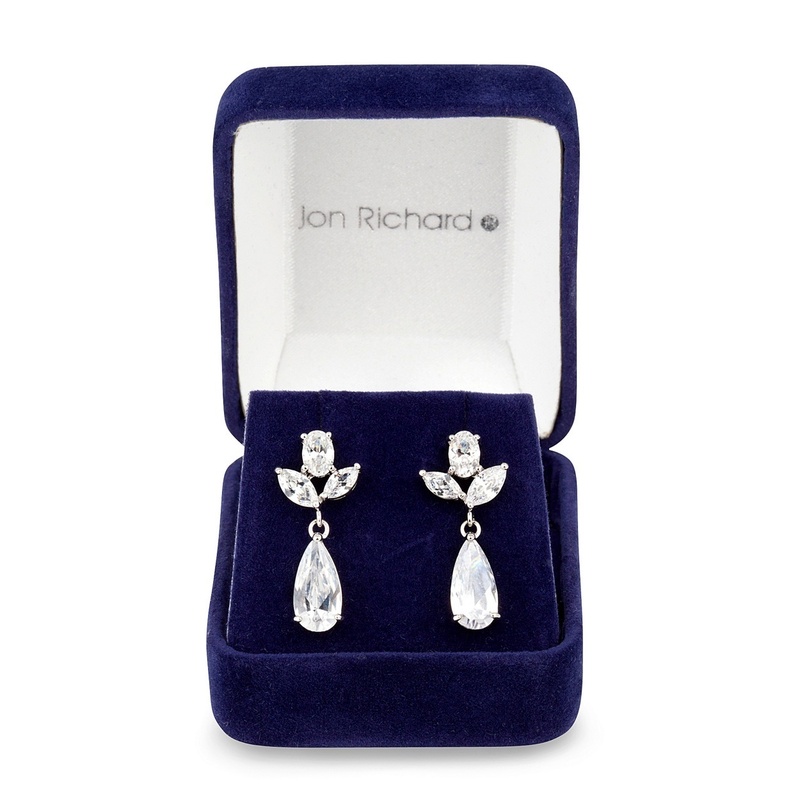 Earrings - $10
Posted on January 16, 2014 at 4:04 pm